Our final news round-up of the week takes a look at the poetry longlist for the 2019 National Book Awards. We also look at the mural of a US poet and the return to the stage of the choreopoem written by Ntozake Shange.
Longlist for 2019 National Book Awards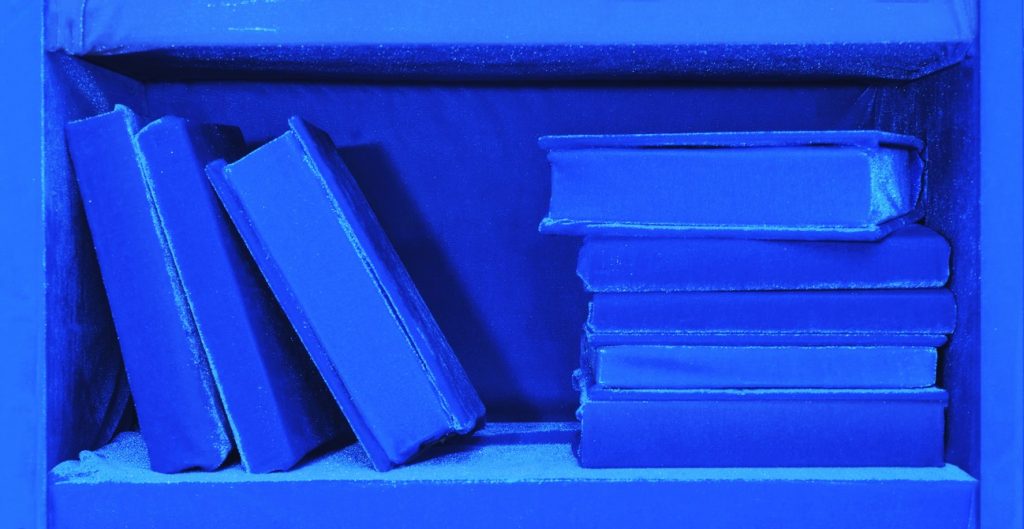 This week saw the publication of the list of works being considered for the longlists for the 2019 National Book Awards.
The poetry longlist was announced on Wednesday and contains the names of 10 poets. All of this year"s longlist nominees are in fact first-time contenders in the poetry category, and the theme of political urgency can be seen in quite a few of them.
The longlist includes Ilya Kaminsky with "Deaf Republic". This is both a parable and poem and tells the tale of a small town where the citizens have revolted following the murder of a deaf boy. Camonghne Felix, who worked on the Presidential campaign of Senator Elizabeth Warren, has also made the longlist with a debut collection that looks at politics through the eyes of a black woman.
Climate crisis is also a popular choice of inspiration to the members of the longlist and can be seen in the works of Arthur Sze, Ariana Reines and Brian Teare.
This year's judges include Jos Charles who was on the 2017 longlist for the same award, Vievee Francis, the author of three books of poetry, and Cathy Park Hong The New Republic poetry editor.
US Poet Depicted in Mural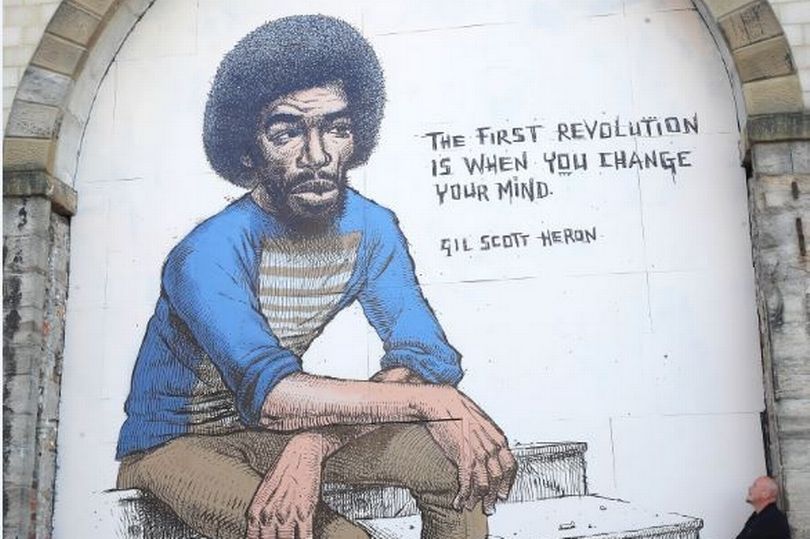 The US musician, activist and poet Gill Scott-Heron has been depicted in a mural that has been unveiled in Tyneside.
The unveiling took place at the same time as an announcement was made regarding a number of new names that have been confirmed as taking place in the December Words Weekend festival.
The artwork for the mural has been pained by Dan Lish, who is a Brighton based illustrator and artist, who has also worked with De La Soul and Wu-Tang Clan.
Scott-Heron is well known as a spoken word artist and the mural is part of a significant collaboration between the Arches Academy in Gateshead and Words Weekend.
The poet"s work will play an important focus for the students of the Arches Academy this autumn. The accredited Arts Award project is being run for young people who are a part of the Not in Education Employment or Training (NEET) programme. They will be using Scott-Heron's work to learn about poetry, politics and activism.
Return to the Stage for "For Colored Girls"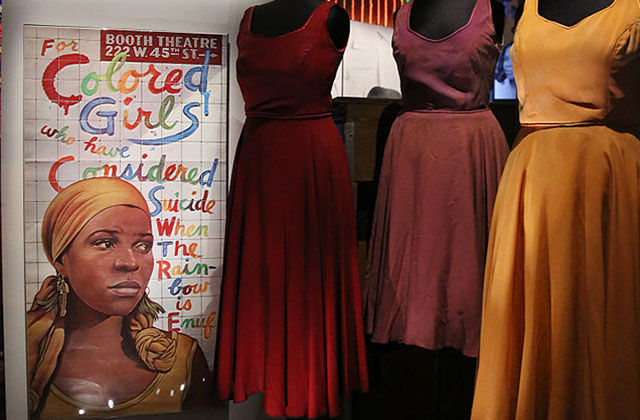 The choreopoem written by Ntozake Shange, who passed away in 2018, is set to return to the stage for a six weeklong revival.
The run will start on 8th October and will take place at the New York City Public Theater – it was here that "For Colored Girls" debuted 42 years ago.