We start the week on My Poetic Side with an article about Wilfred Owen. We also take a look at the Nasimi Festival of Poetry, Arts and Spirituality, and finally, the possibility of sending poets into space.
The Wilfred Owen Map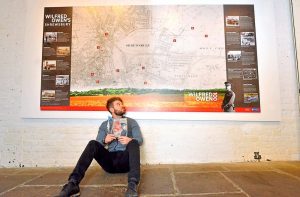 As part of Shropshire's Wilfred Owen 100 commemorations, being held to mark the end of World War One, a map was unveiled this weekend.
The Wilfred Owen Map, which is located at Shrewsbury's Museum and Art Gallery is already becoming a huge draw for museum visitors. It is a reproduction of a 1902, Ordnance Survey map (a 2nd edition) and show the Shropshire that was likely to be well known by the poet before the war.
The street where the poet spent his first years is shown, but not the one which he and his family lived in longer term as this had not been built at that time. A number of important places in the poet's life are also shown including the church where the poet and his family worshipped and the Technical College he attended.
The map is on display in the shut – once an entrance passage for the shops that fronted the square that led to a courtyard in front of a mansion which is now within the museum complex. Over the year the shut has changed name several times and has been known as the


Nasimi Festival of Poetry, Arts and Spirituality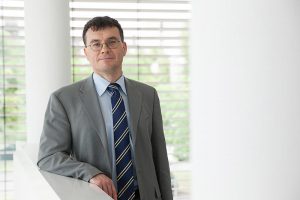 For the first time, the annual festival, which is a commemoration of the works of Imadaddin Nasimi, is to take place in Azerbaijan.
The festival which will take place from 27th to 30th September will be attended by representatives in the fields of culture and science including those who have studied Nasimi's work. One participant of note if the German Michael Hess who has been researching the works of several Classic poets from Azerbaijan including Qazi Burhaneddin and Shah Ismail Khatai.
The festival has a working title of "Beyond the Limited Self" reflects the poets philosophical vies, and "I am a Particle, I am the Sun" a line from one of the poets works.
Poets in Space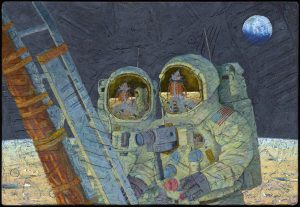 The SpaceX mission, the first private moon mission for Space Exploration Technologies, Elon Musk's company, is planning to send not just poets but also other artists into space.
The announcement was made in mid-September, and it is believed that the launch of "Big Falcon Rocket" is scheduled for 2023. "Dear Moon" project is being funded by Yusaki Maezawa, a Japanese billionaire who is planning to take between 6 and 8 artists from a range of disciplines. On their return, each will be asked to create a piece of work.
Whilst previous missions to space have resulted in paintings and even poems being created by the astronauts, this is the first time that non-astronauts will have been given the opportunity to create something.