In today's poetry news round up, we are going to take a look at the huge number of events that are set up to remember the war poet Wilfred Owen. We also look at a new book that is set to be launched by Danny McGilloway, as well as the winner of a science poetry competition.
Remembering Wilfred Owen over the course of 100 days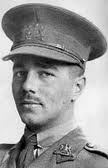 Famous war poet Wilfred Owen will be remembered over the course of 100 days in Shropshire. The World War One poet is going to be honoured through the Shrewsbury Heritage, which consists of more than 150 events, including talks, a concert, exhibitions, and poetry readings. The project will conclude on the 11th of November, which is the 100-year anniversary of when a telegram arrived announcing the death of Owen. The poet was killed during the final week of the First World War. As British forces tried without success to bridge a canal in northern France, he was shot by German machine guns
It is no exaggeration to say that Wilfred Owen is one of the most famous war poets of all
time, and the remembrance is certainly fitting. The Oswestry-born poet is known for poems such as Strange Meeting, Anthem for Doomed Youth, and Dulce Et Decorum Est, which all tell of the horrors of trench warfare.
Danny McGilloway launches a book of photographs and poetry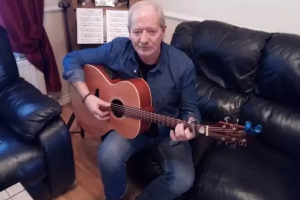 You probably know Danny McGilloway as a folk singer-songwriter. However, he is moving onto a new venture. Danny is set to launch a book of his own photographs and poetry this week, which have been inspired by the stunning Donegal landscapes during the Gasyard Feile.
He will talk about his book at an event that is taking place on Friday at the Gasyard Centre. Not only will Danny speak about his book 'The Naked Spine' but he will also perform some songs that he has penned himself.
With regards to the book itself, it features a range of the singer's own photographs of scenes right across Donegal. This includes the Downings, Bloody Foreland, Doe Castle, the Mintaighs, and Swan Park.
Science poetry competition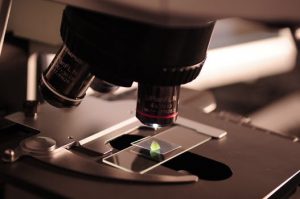 Science and poetry do not usually go hand-in-hand. However, the Spectator recently set a competition to write a poem inspired by Mendeleev's periodic table, which inspired chemist and writer Primo Levi. Here are some extracts by some of the winners:
Basil Ransome-Davies


Mike Morrison


Chris O'Carroll