In our final poetry news round-up of the week, we take a look at the $100,000-lifetime achievement prize awarded to Rita Dove, the vigilant fighting bad parking with poetry, and the poet laureates for the city of Eureka.
Rita Dove, Former US Poet Laureate Wins Lifetime Achievement Prize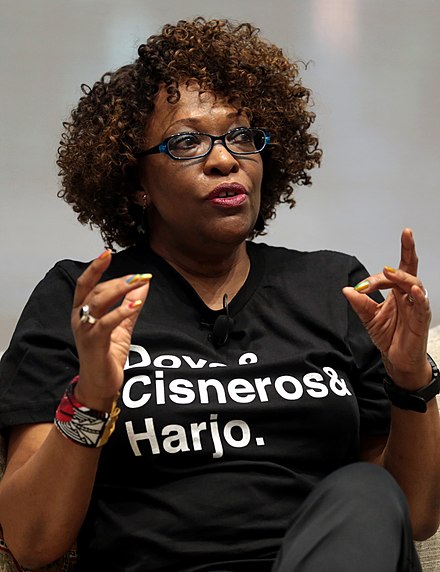 The poet Rita Dove, who served as the poet laureate of the US from 1993 to 1995, has been awarded a $100, 000 award for "lifetime achievements". The prize was awarded by the American Poets' Academy and was one of several that was announced on Thursday 5th September.
Dove has previously won a Pulitzer Prize and was the winner of this years Wallace Stevens Prize, which was given due to "proven mastery" for poetry.
Other winners announced by the Academy included the winner of the Lenore Marshall Poetry Award, Kyle Dargan. Aditi Machado was named as the winner of the James Laughlin Award. This year's American Poets Academy Fellowship was awarded to Ilya Kaminsky and there was also an award of $25,000 for Will Schutt for his translations of the works of Fabio Pusterla, the Italian poet.
Vigilante Fights Back at Rogue Drivers with Poetry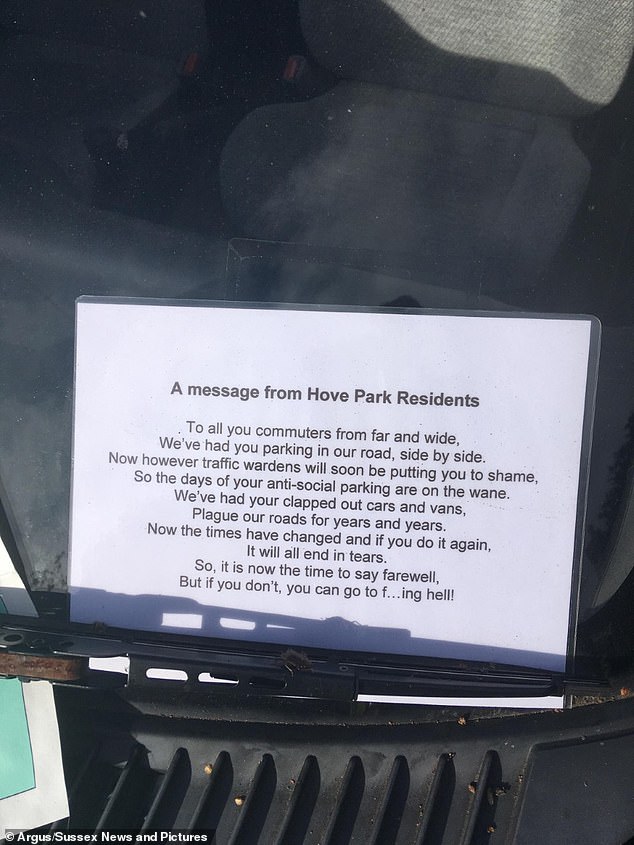 In many areas of the UK, there are people who are unhappy with people continually parking outside their property, making access difficult. But is rare for them to say anything, preferring instead to grumble in private.
However, a "vigilante" has decided to fight back against what they feel is inconsiderate parking, and their weapon of choice is poetry. The resident who lives in the Hove Park area of Brighton has decided that enough is enough and has taken to leaving the verses, which they have laminated to protect them against the inevitable downpours, that parking without a valid permit will lead to them receiving a parking ticket.
The area has recently seen a change in its parking rules due to the high number of vehicles that were being parked outside homes and being left for several days before being moved.
Prior to the poetry, some drivers had been returning to their cars to find them painted with offensive phrases and words. It is not known if this is the poets previous" work".
Eureka Poet Laureate Program Selects First Poets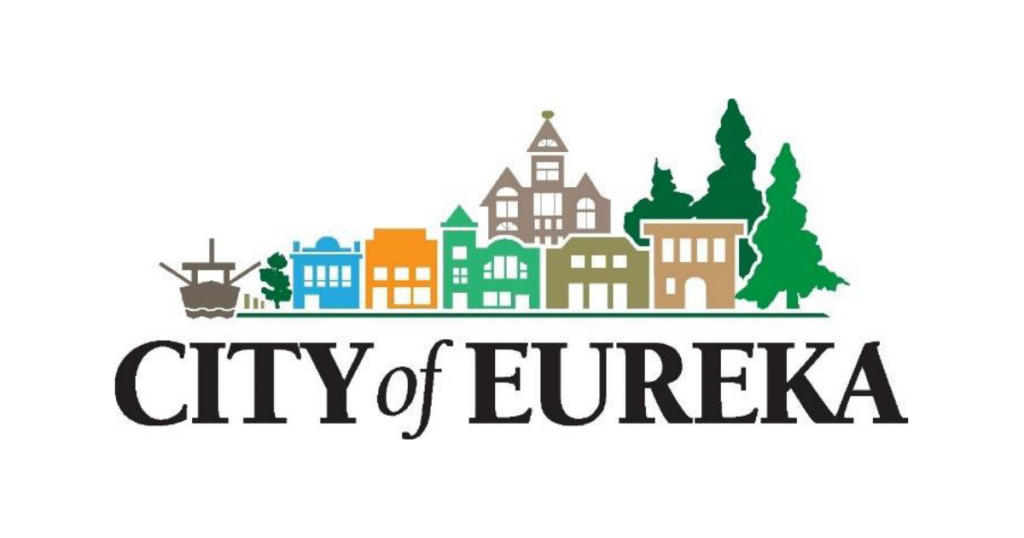 The Ink People and the City of Eureka in California have announced that they have selected the inaugural candidates for their poet laureate program.
The selection includes an adult poet laureate and two people who will serve jointly as the youth poet laureates. All three candidates will serve a one-year term and it is hoped that they will help to increase the reach of poetry in the area.
The successful candidates were chosen by a panel of local authors and poets, and the applications were completely anonymous to allow for impartiality on the part of the judges.