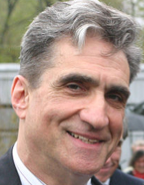 Robert Pinsky is an US university lecturer, literary critic and poet who has also produced a number of works of translation, most notably a collaboration with Robert Hass and Renata Gorczynski to translate the work of Polish poet Czesław Miłosz.  Amongst his many honours and awards was his appointment as



between the years 1997-2000.
He was born on the 20th October 1940 into a New Jersey Jewish family.  His education began at the Long Branch high school and continued at Rutgers University, New Brunswick, New Jersey where he earned a BA.  He then went on to enhance this with a Masters' and a PhD from Stanford University.  Here he was one of a few selected for the Stegner Fellowship in creative writing, specialising in poetry.  His early influences were music, being a great jazz aficionado.  Pinsky said that he was inspired by the flow and tension of the music when composing his early poetry.  He was quoted in a 1999 magazine editor on his enjoyment of jazz, describing its



He took this musical inspiration into his writing, stating often that each of his poems could be read and appreciated in a different way, according to the subjectivity of each reader.  The reader themselves would become the body of the poem when read out loud.  He explained that his work becomes vocal art, thus:



Rhythm is important to Pinsky while, at the same time, he refuses to be hide-bound by the "normal" rules of literature.  It is important to him that poetry can be enjoyed by the masses and he was responsible for the establishment of the nationwide Favourite Poem Project.  He has always felt that this form of art holds a special place in the hearts of ordinary Americans and his project encourages people from all  backgrounds to reveal and share their favourite pieces.  He even called one of his poems Poem About People where he describes the everyday observations that one might make in the street or in a supermarket;  descriptions of people going about their everyday business.  The construction is interesting with the last line of each verse being linked to the first line of the next.  Here are the opening verses of this poem: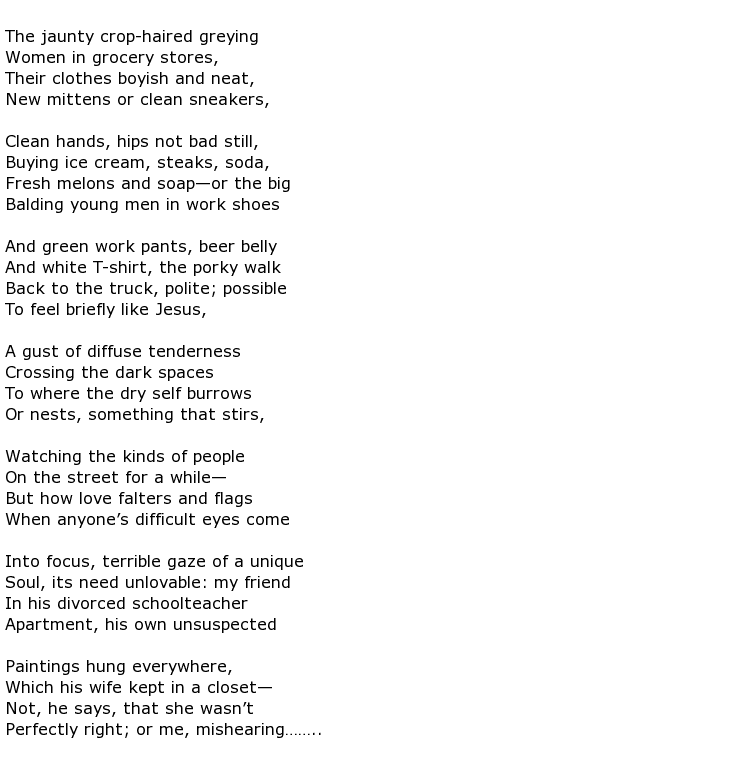 Pinsky's reputation as a poet has earned him attention in other areas with a commission in 2013 to adapt Friederich Schiller"s drama Wallenstein.  This play was very well received, as was an opera called Death and the Powers which contained a libretto written by Pinsky.  In keeping with modern habits he has also dabbled in computer gaming, writing an interactive fiction game called Mindwheel which was developed and released during the 1980s.
His literary output is considerable with at least 19 titles to his name.  There are a number of collections of poetry in that list, his first being Sadness and Happiness, published in 1975.  Other titles include Gulf Music: Poems (2007) and Selected Poems (2011).  As well as the Polish translation work mentioned above, he also translated The Inferno, written by the Italian Dante Alighieri in the middle ages.
Now in his seventies, Robert Pinsky teaches creative writing at Boston University.  He is married and has three children.