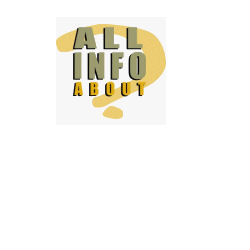 There"s a new issue up at Allinfoaboutpoetry, with news, poems, reviews and calls for submission. And once again, I run into something that has become a theme lately – the reemergence of poetry as a force in the world today. Justine Eaglestone"s article on the growing demand for poetry books fits right into the reawakening that I"m seeing around me and on the internet. Eaglestone owns a brick and mortar bookstore, and blogs at ABillionBooks. That puts her in an excellent position to see the trends in book-buying. She writes:


(read Justine"s article at Issue #114).
What Justine is seeing is similar to what I"m seeing in the world of coffee shops and poetry venues. When I first started reading my poetry on stage a dozen years ago, the audience was pretty homogenous – mid-twenties, middle class, not quite yuppies, but certainly not from the ranks of the disenfranchised. Now a Sunday at the Java Hut, a Tuesday at Reflections, a Wednesday at the Cantab – the audience is anything but homogenous. The age range starts in the mid-teens and runs up through the seventies. The poets come from all walks of life, from newspaper columnists to shop clerks to street kids. My daughter works with inner city teens, and their interest in poetry – both in writing it and learning about it – is keen. According to Ron Silliman, writing last December, Poet"s House had collected over 2100 books of poetry published in the previous year. These are not glimpses of a dying art.
But I digress. Back to AllInfoAboutPoetry. They have far more to offer than the newsletter – which is a fun but very short read. You"ll find pages upon pages of info about contests and competitions, teaching poetry, book reviews, a book store, poets, poetry and miscellaneous poetry news with such gems as the Academy of American Poet"s Poetry Road. Check it out, submit your stuff and enjoy.
[tags]poetry, poets, poetry discussion, Poetry Road, poetry newsletter, poetry resources[/tags]