As December gets underway we begin another week with a round-up of poetry news. Today we offer you stories about poetry quoted by top Chinese Military, the John F. Kennedy Centennial Poetry Contest and the poem for Harry and his Fiancée.
Poetry Used to Mock Australian Concerns
When it comes to communications relating to military matters, poetry is not a form of communication that spring readily to mind, yet that is exactly what has happened in situation that has arisen between Australia and the Chinese Army.
At the end of last week Australia voiced their concerns over the military build-up occurring in China; veiled warnings have been made that the same economic coercion tactics currently being used by China on South Korea could be used on Australia as well. In response to questions posed to the Director General of the Information Office of China's Ministry of National Defence, Senior Colonel Wu Qian said that the question reminded him of a couple of lines from a Tang Dynasty poem,



This was later translated by a researcher from the Australian National University as



In essence the military expansion from China would be continuing regardless of any concerns voiced by other countries.
Whilst it might seem unusual to see poetry used in this context, poems are an extremely important part of Chinas culture and are quoted quite a lot.
John F. Kennedy Centennial Poetry Contest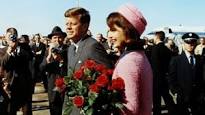 President John F. Kennedy was the first president of the United States of America to use a poem as part of his inauguration, the contest is in honour of his legacy as a champion of the poet. This year the theme was JFK, any aspect of his life. This year would have been his 100th birthday.
Of the 412 poems submitted to this year's contest former US Poet Laureate, Robert Pinsky who is the keynote speaker for the award ceremony, has chosen just 2 winners and 2 runners-up. The list had been reduced down to 45 for him with the help of graduate students from several colleges.
A Poem for the Royal Couple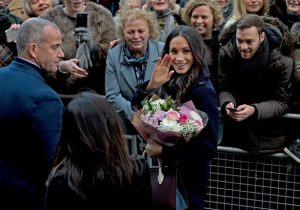 Last week the news in the UK was filled with the story of the Royal engagement and at the end of the week the newly engaged couple undertook their first public engagement together.
Visiting the Terrence Higgins Trust in Nottingham the couple were presented with a poem that had been specially written for the occasion by the young poet laureate of Nottingham, Georgina Wilding.
The poem which was about the natural ups and downs of relationships was written on a scroll which was bound with Nottingham lace. Miss Wilding had only been given 24 hours' notice but had risen to the challenge of writing a poem for the couple.