Today's news is a real mixed bag from across the globe, illustrating perfectly the diversities within the art.
Belfast Poetry Jukebox Launched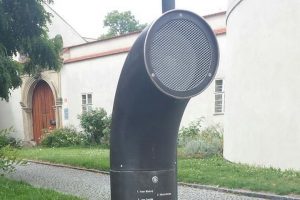 The Poesiomat: Poetry Jukebox is to be introduced to Belfast, and will be located outside the Crescent Arts Centre, as part of a poetry project being coordinated by poets Maria McManus and Deirdre Cartmill. It is hoped that the installation will help to make poetry more accessible to the general public.
The submission deadline for poetry, which should ideally be between 60-90 seconds long and can be submitted by anyone currently living in Ireland, or who was born there, is 20th August. Following the deadline, a number of poetry items will be selected to be used on the jukebox and will be available to the general public. It is hoped that the jukeboxes, which are already in use in parks in Czechoslovakia, will prove to be a popular addition in Belfast.
Poetry and the NFL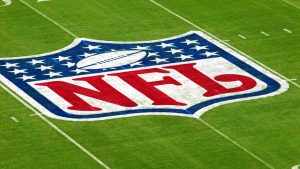 There is no telling where poetry can appear, and sometimes the unlikeliest of situations can inspire a poetic outburst. And that is exactly what did happen this week at the New York Giants training camp when NFL head coach, Ben McAdoo turned to poetry to inspire the players.
The poem in question was "If" by Rudyard Kipling, and McAdoo hoped that it would help to bridge the gap between the age gaps he was coaching and help all the players feel accountability to themselves and each other. McAdoo coaches' players ranging from 21 years old to 36 years old and having listened to the poem several different ways felt that it would be the perfect way to help the different age groups understand each other a little better, which in turn would make it easier for them all to work together. Of course, only time will tell if the words of Kipling have helped the team to gel.
Here we reproduce part of "If":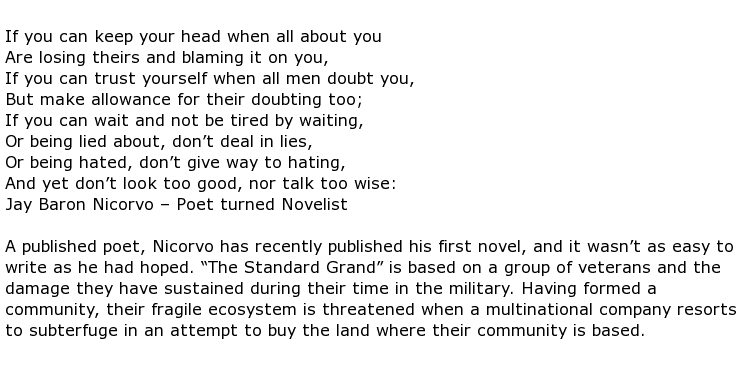 For Nicorvo, the hardest part of writing the novel was not the subject matter, although this did require some research, but rather the transition from poetry to prose and the pull to write in a more poetic way. The novel took him 20 years to complete, and 3 failed attempts.