In our final news round-up of the week, we take a look at the app that brings Chaucer to life.
Late Python Star Helped Bring Chaucer to Life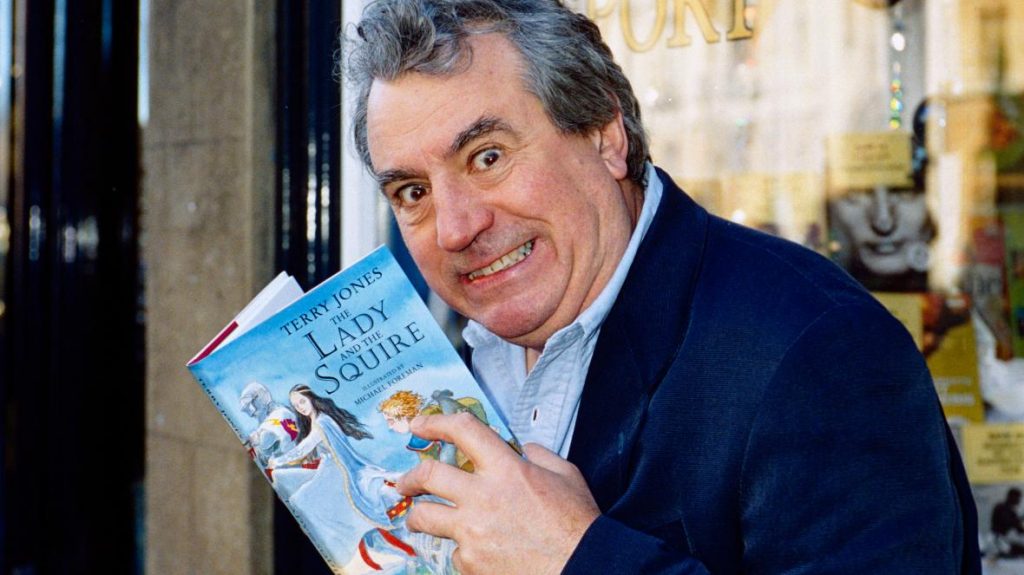 The late star of the Monty Python series, Terry Jones, who passed away last week was well known for his comedy appearances. He was however less well known as an author and a medievalist.
Historians have now unveiled the last project the Jones was involved in before his death. He was a pivotal figure in an app that is truly groundbreaking. The app will bring the works of Geoffrey Chaucer, the 14th-century writer and poet, to life. These stories. despite the time that they were written in. can at times be incredibly subversive and bawdy.
University College of London medievalist Richard North, says that even from the very beginning of the project Jones was very enthusiastic, and his involvement was quickly sealed with what can only be described as a "memorable" dinner at a local pub.
Remembering Jones, North described him as a serious historian with a lot of energy, comedy and humour.
Jones had retired from the public eye in 2016 when he was given a diagnosis for a rare form of frontotemporal dementia. However, in December 2019, he was able to hear the words of Chaucer one more time when the project was unveiled to his just weeks before his death.
The app is free and was released this week. It includes translations by Jones of the prologue taken from Chaucer's Middle English as well as new research and performances. The app has been produced by University College London, in collaboration with the National Library of Wales and the University of Saskatchewan.
Following his huge success in the 1970s with the Monty Python crew and his now famous line "He's not the Messiah, he's a very naughty boy" Jones turned his attention to the field of Chaucerology. He penned two books and also advanced some theories about Chaucer that were considered very controversial at the time, but that have since gained much interest.
In a co-publication written in 2003, Jones suggested that Chaucer had been murdered in around 1400 as a result of a religious clampdown that was being carried out by the Archbishop of Arundel. The Archbishop objected to Chaucer's The Canterbury Tales.
His 1980 book on Chaucer was particularly hated by elder scholars, however, it became something of a turning point for the study of the key character of the Knight. Jones pointed out some things of significance that had not been seen by anyone else. Jones's passion for Chaucer was an inspiration to many other scholars of the poet.
There are many mysteries that surround The Canterbury Tales, and because it was not finished when Chaucer died, scholars have had to reconstruct the text from a number of manuscripts. It is hoped that the app will bring Chaucer to life for the next generation.