Our final news round-up of the week here at My Poetic Side brings you the story of a school in America that is to be named after the country's first published poet. We also have an article about a Tibetan poet who has been released from prison and the news that it has been confirmed that Tracy K Smith the United States poet laureate will be serving a second term.
School to be Named for Female Poet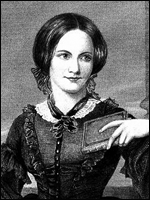 The town of North Andover in Massachusetts, USA is to have a school named after America's first Published poet. The local school committee recently voted to name the Early Childhood Centre, which will house both the kindergarten and pre-kindergarten classes after Anne Bradstreet. The move had been advocated by a former poet laureate of the town, Karen Kline, who is delighted with their decision.
At the age of just 18, Anne Bradstreet sailed to New England with her husband, Simon. Her father was the second governor of the colony whilst her husband was a member of the council who founded a lumber mill. A former elementary school in the area was named after him.
Anne Bradstreet accumulated a vast collection of poetry during her lifetime and was the first writer in the North American colonies to be published; she died in 1672.
The Early Childhood Centre will be the second school to be named after a woman in the town; the first is Annie L. Sargent Elementary School.
Tibetan Poet Released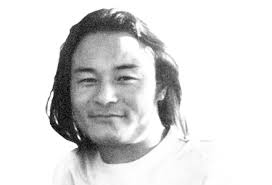 The Tibetan writer and poet, Shokjang has been released from prison after a sentence of 3 years.
Shokjang, is the pen name of the Tibetan poet Druklo. He was sentenced to 3 years in prison on 17th February 2016 on a charge of "inciting separatism". His original arrest for the offence occurred on March 19th, 2015 meaning that he was due for release just a couple of days ago on March 19th 2018. His crimes included writing an essay on freedom of religion as well as posting a video of police brutality online and sharing book and newspaper extracts.
He was just one of many Chinese and Tibetan writers who has been put in prison for their writings. For the next two years, his right to be involved in any political activities has been limited; he is under penalty for "deprivation of political rights".
U.S. Poet Laureate to Serve Second Term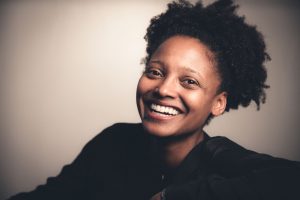 Carla Hayden, the Congress Librarian has announced that Tracy K. Smith, the current United States poet laureate is to serve a second term in the role.
It is hoped that Smith will continue to bring the focus of poetry to the many rural communities in America.
Smith is not only a poet and poet laureate she has recently completed an edit of



as well, which is due for publication at some point in September. This work has been carried out by coordinating with the library and the anthology will be utilised by the poet on her visits to different places across the country. It contains contributions from several former poet laureates including, Natasha Trethewey and Charles Wright.