Today on My Poetic Side we take a look at the poet Liu Shahe who has died aged 88.
Liu Shahe Dies Aged 88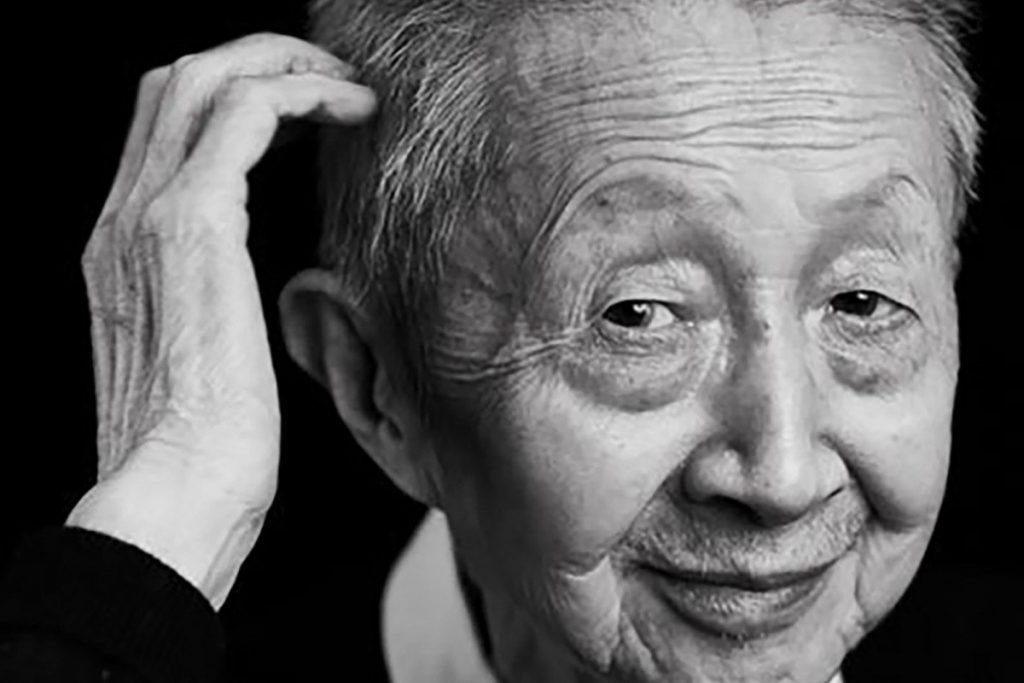 The Chinese poet Yu Xuntan, who was more commonly known by his pen name Liu Shahe died over the weekend at the age of 88. He has been struggling with Throat cancer.
Chinese internet users took to social media platforms to pay their respects to the well-loved poet and writer who was a very outspoken critic of changes to written Chinese language, namely simplified characters which he felt were in part responsible for the loss of tradition and culture.
The majority of his online fans quoted a speech that he had written in which he talked about his fondness for Americans. The speech was made in 2007 and published on the People's Daily website Liu Shahe referred to Americans as the "Best friend of the Chinese people". He also talked in the speech about an event that took place during the 1940's when he as a teenager and assisted in the building of the Guanghan airport in the small city where he was born.
During World War II the airport became a base for American places from which they launched attacks on the Japanese. The encounters that he had with the airmen had a lasting impression on him. He said that they were naïve and pure and always turned the other way when the local people who were very poor took supplies from the airbase. His faith in Americans was something he kept even when the US and China fought on different sides during the war in Korea. One copy of his speech was uploaded to the vastly popular messaging system in China, WeChat, in the hours following his death and attracted over 100,000 views in just one day.
Although Liu was a much-loved poet his life was not without controversy. 2013 saw him make public comments regarding a simplified written Chinese language. He believed that the simpler characters made it harder for people to read some of the ancient Chinese literature and that this was contributing to a loss of tradition and culture.
Liu was born in Chengdu in 1931. He turned to professional writing in 1952 and five years later he was one of the co-founders of Stars the poetry magazine. He was quickly classified by the communist party as a "rightist" and as a result spent two decades in the countryside in a hard labour camp.
In 1978 he returned to the field of publishing when he became the editor of Stars, and it was during this time that he was responsible for the promotion of many young poets and writers including Yu Kwang-chung.
For the last twenty years, Liu spent his time in the research of traditional characters and the culture of China.
Some of his poems have been included in school textbooks – It's That Cricket and Dream.