Today's poetry news roundup takes a look at a discovery of poems by Daphne Du Maurier and the shortlist for this years CLiPPA Poetry Prize.
New Poems By Du Maurier Discovered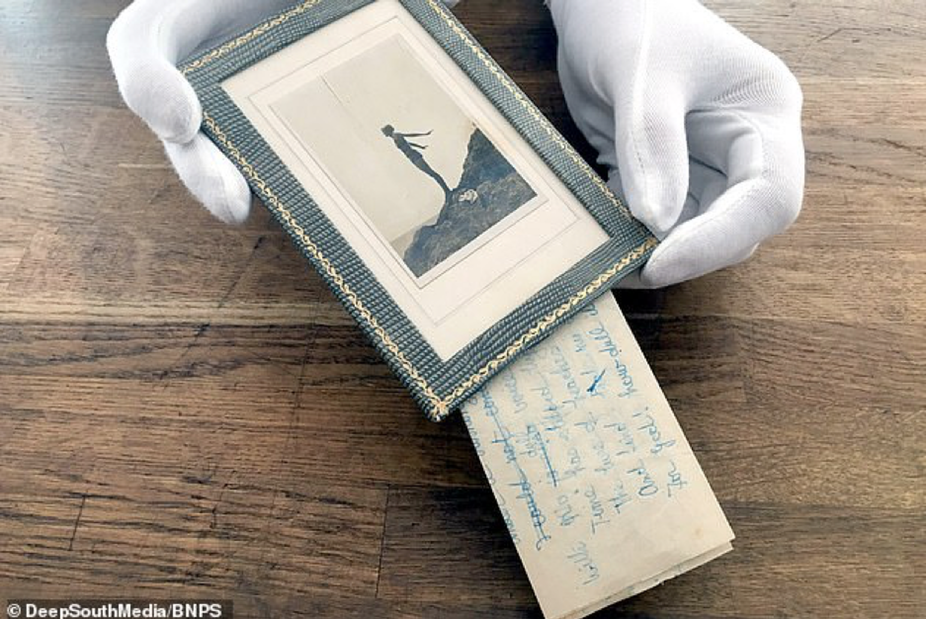 For several decades, Daphne Du Maurier has been one of the most popular writers of the 20th century. Her reputation in literary circles is also on the rise. Last year was the 80th anniversary of her most popular novel "Rebecca". However, she wasn't just an author, she also wrote poetry, although this part of her work has often been somewhat overshadowed.
A recent discovery may, however, be about to change all that. A selection of unknown poems by Du Maurier that were penned early on in her writing career have recently been discovered. The poems were hidden behind a photograph that shows the young bathing costume-clad Du Maurier posing on the rocks ready to dive into the sea that was such an inspiration to her.
The discovery was made by an auctioneer at Rowley's auction house in Ely. He was preparing a number of items for sale that belonged to the late Maureen Baker-Munton. Baker-Munton became a close friend to Du Maurier through her role as PA to the writer's husband, and a number of Du Maurier articles that were in her procession are now being put up for auction.
Most people really only known Du Maurier for her work as a novelist – she wrote Jamaica Inn, and My Cousin Rachel, to name just a few of her books, but she was a much more versatile writer. She also wrote plays, biographies and short stories as well as writing poetry.
These newly discovered poems were penned in the late 1920s while Du Maurier was still learning her craft. The majority of her work from this time is short stories, but she would also use poetry as a way of looking at an experience or exploring emotions.
Nobody quite knows why the poems were hidden. Although Du Maurier had quite a bohemian upbringing and was writing in an age where women were becoming increasingly free, it has been thought that perhaps the subject matter of the poems, in particular, one titled "The Happy Prostitute" may well be the reason for the secrecy.
2019 CLiPPA Poetry Prize Shortlist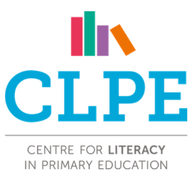 The five shortlisted poets for this years CLiPPA Poetry Prize have been announced. This is an award that is given on an annual basis by the Centre for Literacy in Primary Education (CLPE).
The shortlisted poets include Kwame Alexander for Rebound, a coming-of-age verse novel and Rachel Rooney for A Kid in My Class, a school-based poetry collection.
The judges commented that their shortlist was made up from five different directions and made up a great range in both writers and intended audience as well as subject matter. They also gave a special mention to England Poems From A School which was edited by Kate Clanchy and was written by the pupils at a comprehensive school in Oxford.
The winner of the prize will be announced on 3rd July at a ceremony in London.