Our week here on My Poetic Side begins with a look at Carol Ann Duffy"s fight for the endangered insects. We also take a look at the winner of this years Jackson Prize.
Carol Ann Duffy Fights for the Insects with Poetry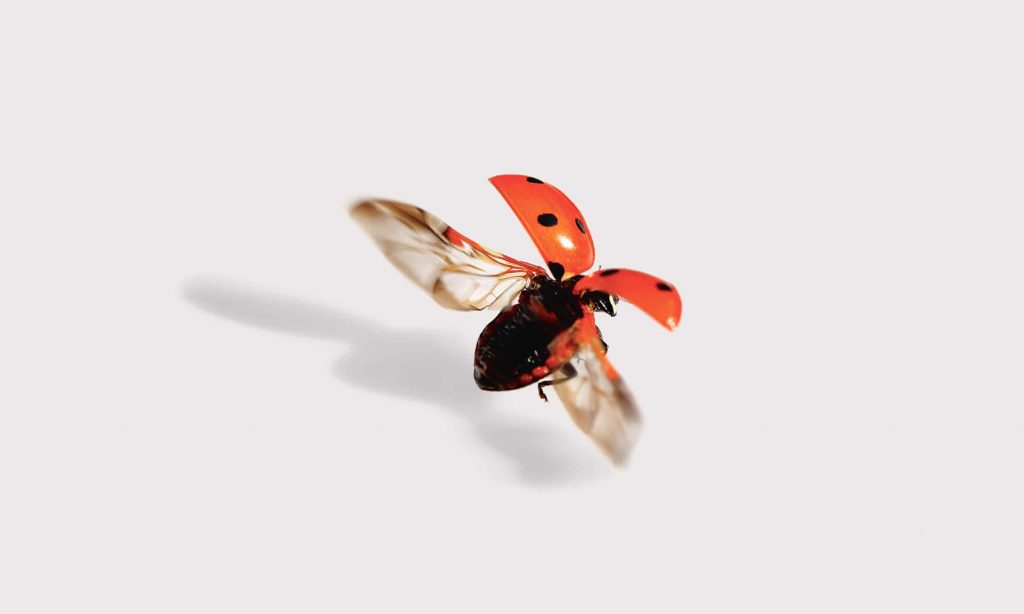 As Carol Ann Duffy nears the end of her time as the UK poet laureate, she has marked the occasion with the introduction of poems about the vanishing world of insects. Duffy has brought together a selection of poems that celebrate both the beauty and the variety that can be found in the insect world, a world that is sadly facing extinction. The are poems by Daljit Nagra, Paul Muldoon and Alice Oswald – to name just a few – in the collection.
In her introduction to the selection of poems Duffy says

She goes on to talk about the fact that she could so easily have asked the poets who contributed to write about Brexit, but this was much important. The inspiration for the poems is an article published earlier this year in the journal, Biological Conservation. The article published the findings of the first global scientific review into the insect population. Their findings were that over 40% of species are in decline and as many as a third are endangered.
The poems and the message that they carry seem particularly relevant at a time when school children have been demonstrating against climate change, and Extinction Rebellion have been featuring so heavily in the news with their protests over Easter. The poems have been specially commissioned by Duffy to highlight this plight.
Here we reproduce an extract of Duffy's poem:



2019 Winner of the Jackson Prize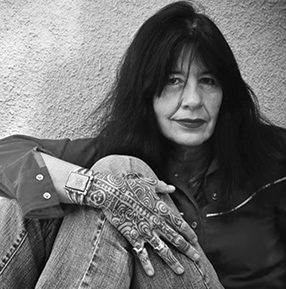 The winner of this year"s Jackson Prize, which carries a $65,000 award, has been announced as the poet Joy Harjo.
The prize is given to an American poet who is "deemed worthy of greater recognition". The prize was started in 2006 and is named for the family of John and Susan Jackson. To be eligible, a poet must have published at least two books which have been given literary acknowledgement. The nominations are chosen in secret by a panel of poets who are anonymous and then judged by a panel of their peers. Previous winners include Henri Cole, Claudia Rankine and Elizabeth Alexander.
In addition to writing several books of poetry, Harjo has also penned the memoir "Crazy Brave". In addition to this, she is also a musician and singer who has released several albums.