Today on My Poetic Side we take a look at the poet who it is expected will be announced as the new poet laureate of the UK when Carol Ann Duffy reaches the end of her 10-year term.
The Next UK Poet Laureate?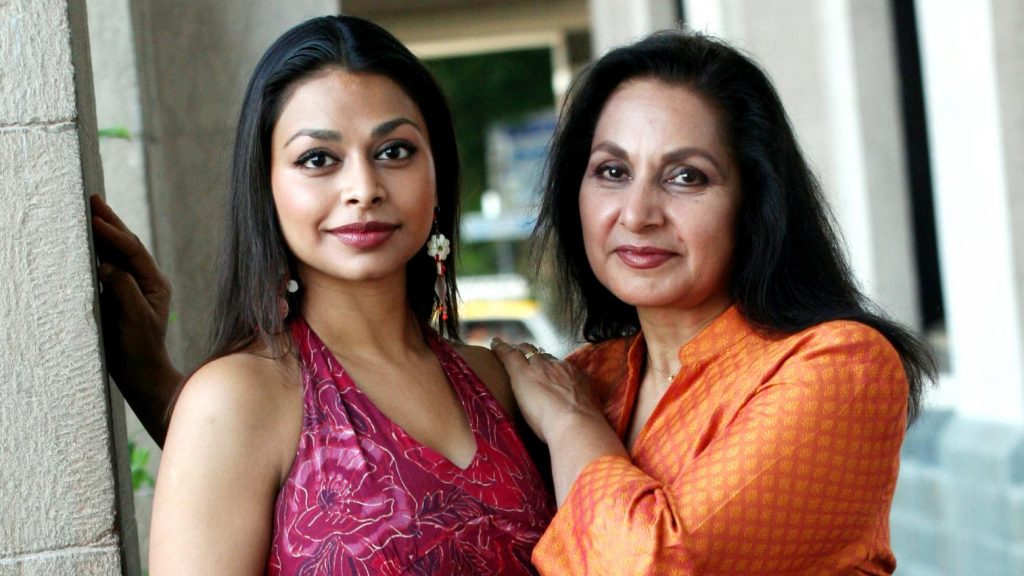 While no formal announcement has yet been made it is expected that Imtiaz Dharker will be named as the new poet laureate next month, replacing Carol Ann Duffy.
Dharker who is 65 who was born in Lahore, Pakistani says of herself

If she is appointed, she will be only the second women to have ever held the post in its 350-year long history. She will be the first Muslim, Asian or Pakistani person to take up the role, and the BAME poet that HRH Prince Charles had been hoping to see in the position.
Dharker is influenced by a number of topics for her poetry including religion, culture, identity and feminism.
Born in Pakistan, she moved with her conservative parents to Glasgow at an early age and studied locally. She has a daughter who is a Shakespearian actress and has appeared in the popular soap opera, Coronation Street.
It is understood that Dharker has been chosen by the government to be the successor of Duffy who will see her 10-year term ending today, 30th April. The appointment will need to be confirmed, and any final decisions made by The Queen.
The decision on who the next poet laureate will be is undertaken by a panel of 15 "poetry experts" of which Duffy was a member. In the past, Duffy has praised the poet for her "unique perspective in the diversity of English-language poetry".
In 2014 Dharker was awarded the Queen's Gold Medal for Poetry. She is also a Cambridge University Library former poet in residence.
Purdah, her first collection was published in 1989, and much of her work appears in the syllabuses for both GCSE's and A-levels. In total, she has written and published six books. Annually she speaks to over 25,000 students at poetry events all over the country.
While Dharker was growing up her strict parents forbade her from going out dancing in the evenings. Instead, she spent her time at home, looking at the city and its bright lights and focusing on her education. While she was at University studying, she fell in love with an older man, Anil Dhakar. They married and ran away shortly after her final exam to India.
The couple were divorced, and Dharker was able to reconcile with her siblings and father, but she never saw her mother again.
Dharker was married to her 2nd husband Simon Powell for 11 years until his death in 2009 which followed a long struggle with cancer. Powell was the founder of Poetry Live. Dharker now splits her time between Mumbai, London and Wales.