We begin the week here on My Poetic Side with a look at the ongoing saga of the position of UK poet laureate.
The Job that Nobody Seems to Want!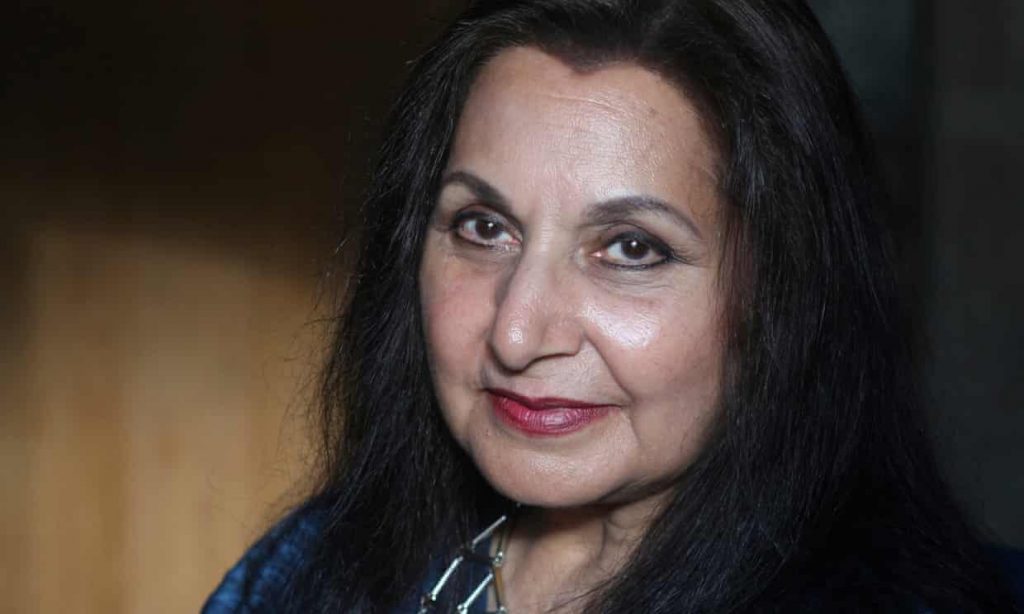 Last week we mentioned that the poet Imtiaz Dharker was presumed the most likely candidate for the position of UK poet laureate which was vacated by Carol Ann Duffy on the 30th April. The hunt is still on, and that for the time being the UK will be without a poet laureate.
Dharker has declined the position stating that it is a huge honour but that she wanted to be able to put her focus on her writing claiming

It is now believed that whilst there were reports last week that Dharker was likely to have been announced as the next poet laureate, this is in fact not quite the case and no formal offer had been made. The selection is still ongoing. Dharker has chosen to remove herself from the running, leaving the way clear for other potential candidates.
Taking up the position of poet laureate does seem to plague the poet with some difficulties in writing poetry. Andrew Motion, who served as laureate for the period 1999 – 2009, has previously stated that the role was
All he was able to write during much of his time as laureate was the commissions he got.
The role comes with an annual stipend of just £5750 and a "butt of sack" (approximately 600 bottles of sherry). Carol Ann Duffy had been using the stipend to fund a new poetry prize.
A panel of experts was convened in November last year to put together a list of recommended replacements for Duffy. However, the 10th anniversary of her time in the position passed on 1st of May and they have been somewhat quiet. This delay is being blamed on the fact that the government are busy with other issues.

Other contenders on the shortlist are believed to include Simon Armitage, Daljit Nagra, Lemm Sissay, Jackie Kay and Alice Oswald. Kay who is the Scottish Makar (the equivalent of the poet laureate) believes she is out of the running as she doesn't feel the people in charge of the decision will want her to hold both posts.
Benjamin Zephaniah ruled himself out early on claiming

Wendy Cope who was also a possible has also ruled herself out of the running.
The other possible candidates have been more positive about the role. Although, it is believed that Oswald, who it was announced recently was going for the position of the Oxford professor of poetry, has signalled a lack of interest by going for what is considered the second most prestigious role in poetry in the UK.