Today on My Poetic Side we take a look at the High Court decision to allow the family of Varavara Rao to be updated on his condition, the poets former summer residence that is up for sale and the sad death of the national poet of Nepal.
High Court Directs Hospital to Allow Varavara Rao's Family to Make Contact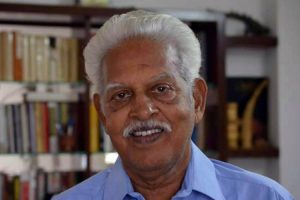 The family of the 81-year-old poet Varavara Rao who was transferred from prison to hospital before being tested positive for coronavirus have not been offered any update on his health since 31st July. Now, the hospital has been directed by the High Court in Bombay to arrange for a video conference to take place to update the family on his condition.
The poet, who was in prison accused on being a part of the Elgar Parishad case, had been in prison for over 2 years when his health deteriorated, after several refusals by the prison to move him to a hospital so that his condition could be assessed. Since his family learned that he had tested positive for the virus, they have been given no further updates despite repeated requests to the hospital.
It is not known if he is being looked after in a normal ward or is, he has been transferred to intensive care. Now his family are hoping that the court order which requires them to be updated within the next 2 weeks regarding his condition will answer some of their questions.
Nerja Home of Famed Poet up for Sale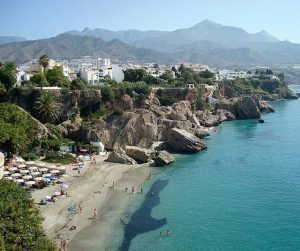 On the occasion of the 84th anniversary of his death, the summer residence of Federico Garcia Lorca, the Granada born poet, has been put up for sale. The decision to sell the house which is in Nerja has been made by three of the poet's nieces.
The house is 300 square metres, there is also an orchard and a further 1,300 square metres of land. The house which the poet used during the summer months is located in the heart of the town in Andalucía on Calle Hernand
The house is currently owned by the daughters of the poet's brother and they placed the property up for sale just over 2 months ago. It has a starting price of €3 million. Casa Lorca, as the property is known, is probably one of the most historic houses located in Nerja.
National Poet Ghimire Cremated with Full Honours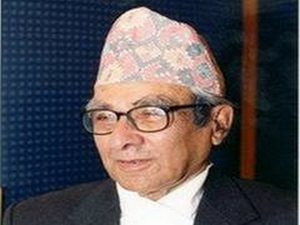 Madhav Prasad Ghimire, the national poet of Nepal, was cremated with full state honours on Wednesday morning. The poet, who was born in 1919 passed away of natural causes on the evening of Tuesday 18th August. He had been struggling with health issues for a while.
He was one of the most celebrated poets in Nepal and had also penned a number of plays and essays as well. He was an honorary Colonel in the army of Nepal and in 2003 he was conferred with the honour of national poet or Rastra Cavi.