Today on My Poetic Side we look at the poet who is linked to the ties between Chile and Singapore. We also look at an article about the celebrations of the life of the poet Ciaran Carson who passed away in October.
40 Years of Ties Between Chile and Singapore Celebrated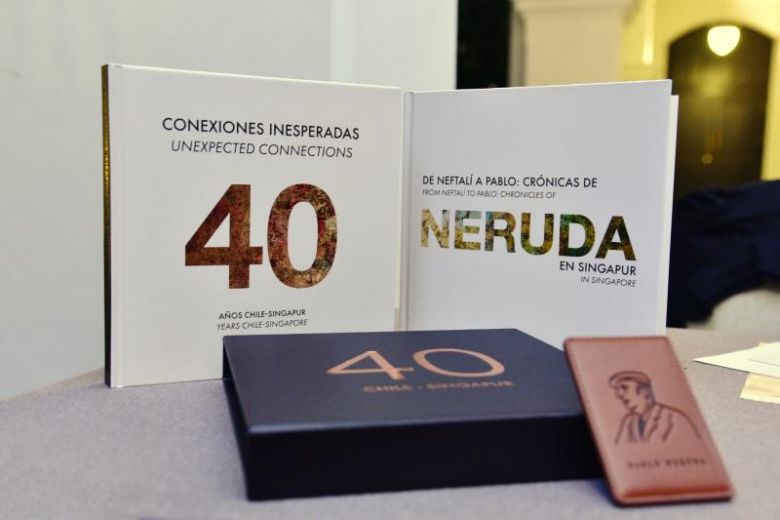 To mark the occasion of the 40th anniversary of diplomatic relations between Singapore and Chile, two new books have been released.
Pablo Neruda, the Chilean Nobel prize winner and poet, visited Singapore during the 1930s, staying in one of the most famous hotels in the country; Raffles Hotel. As well as being a famous poet Neruda was also Consul of Chile and during the period 1927 to 1932, he lived abroad in a number of different locations including Singapore, Colombo and Rangoon.
It was during this time that he wrote much of his poetry whilst sitting on the hotel veranda sipping cocktails. In 1996 the Raffles Hotel honoured Neruda by naming one of their suites the Pablo Neruda Suite after him.
During his lengthy stay in Singapore, the poet was greatly inspired by everything around him, the smells and sights of the city and even its weather and colourful wildlife – much of which makes an appearance in his poetry.
One of the new books that has just been released;

contains extracts from some of his adventures in the country.
The book, which is one of a set of two, has been released by the Chilean Embassy in Singapore and was launched yesterday in commemoration of the anniversary of the diplomatic position that exists between the two countries.

, which is the second book of the set, takes a look at the various milestones the two countries have shared over the course of the last 40 years.
Life of Ciaran Carson Celebrated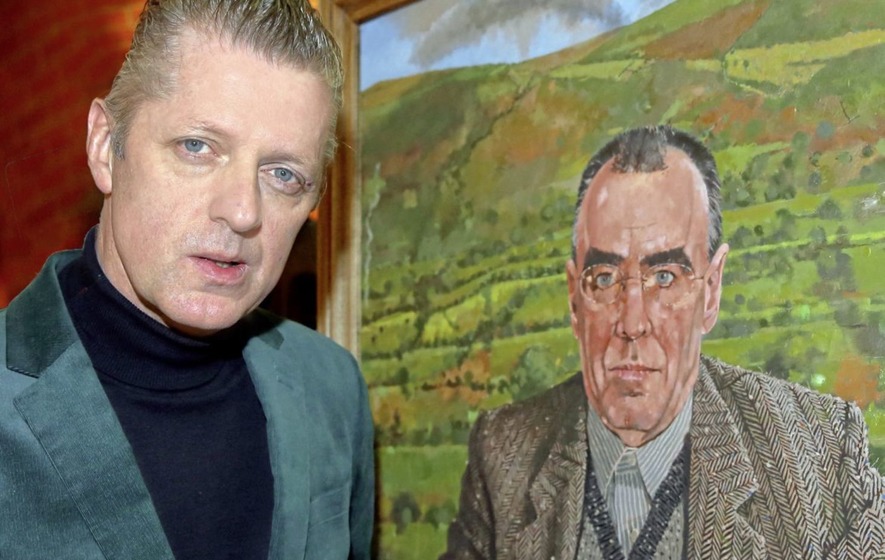 Earlier this week an event took place at the Lyric Theatre in Belfast to celebrate the life of the renowned poet Ciaran Carson who passed away in October at the age of 70.
Carson was one of the group of poets referred to as the "Belfast Group" which included Paul Muldoon and Seamus Heaney amongst its members.
During his lengthy career, Carson published 15 poetry books and also wrote a number of other books. He won numerous awards including the Forward Prize and also the TS Eliot Prize.
The event was presented by the current director of the Seamus Heaney Centre which is located at Queens University Belfast, there were readings and reflections given by a number of prominent Irish poets.
Harp music and traditional Irish singing also played a large part in the celebration which praised the poet for all that he had done for the literature of the island and the contributions he had made. It celebrated his life, his work and the legacy that he had left behind.