Today in our poetry news round-up we bring you the winner of the Yale Series of Younger Poets. We also have the poet who has been awarded a lifetime award and finally the author who turned his hand to poetry for the benefit of refugees.
Major Poetry Prize Won by Greene Native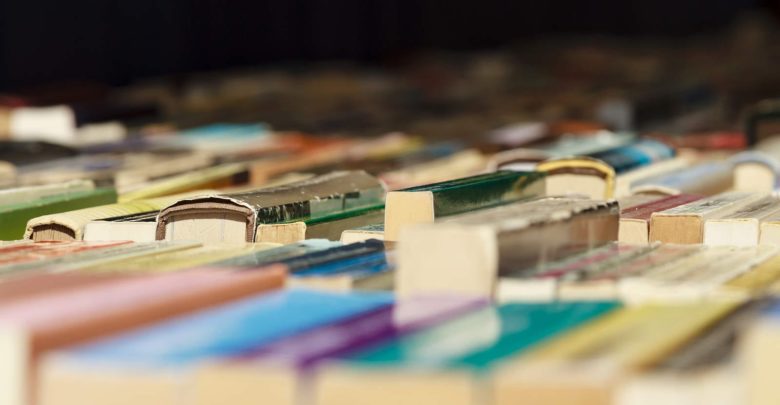 Jill Osier from Greene, Iowa has been named as the 2019 Yale Series of Younger Poets Prize winner. Her winning entry was titled "The Solace Is Not The Lullaby."
Osier resides in Fairbanks, Alaska. Her manuscript is to be published by the Yale University Press in April next year.
The prize is considered by many to be equivalent to a Pulitzer Prize.
Rivka Miriam Given Lifetime Award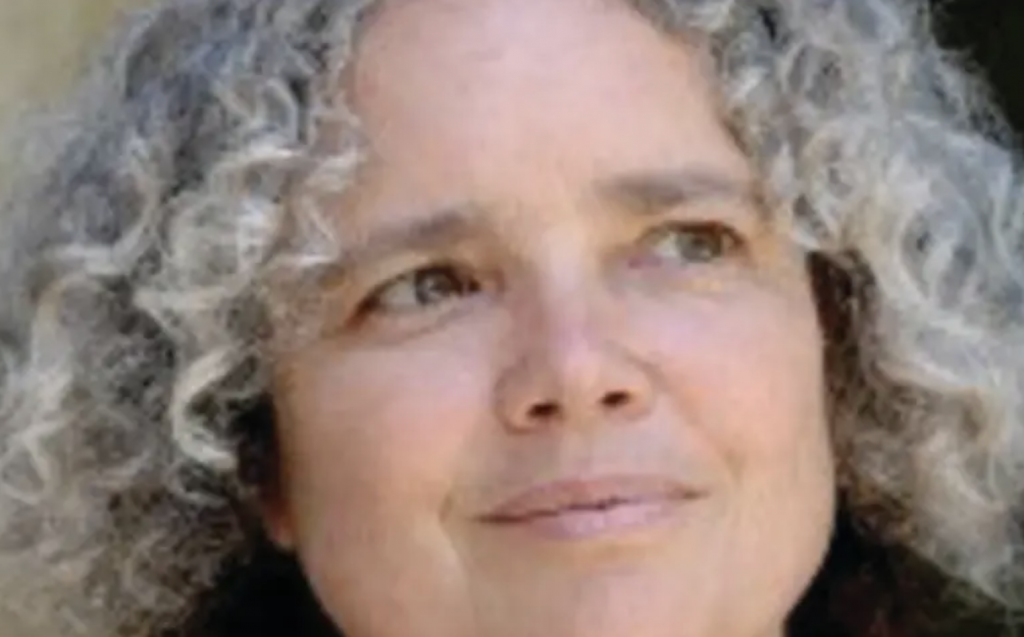 The author and poet Rivka Miriam has been named as the winner of the 2019 Yehuda Amichai Poetry Prize for a Life Achievement in the field of Hebrew poetry. The award carries a prize of NIS 60,000.
Miriam was born in 1952 in Jerusalem and writes her poetry under a pen name which combined the names of two family members who lost their lives in Treblinka.
Her first work "My Yellow Smock" was published almost 50 years ago and during her lengthy career, she has published over 20 books, including a number written for children. She has been a recipient of the Prime Ministers Prize for Creativity twice.
In addition to being an author and a poet, Miriam is also a painter and has had numerous paintings exhibited at the Museum in Tel Aviv, the first when she was just 17 years old.
Neil Gaiman Writes Poetry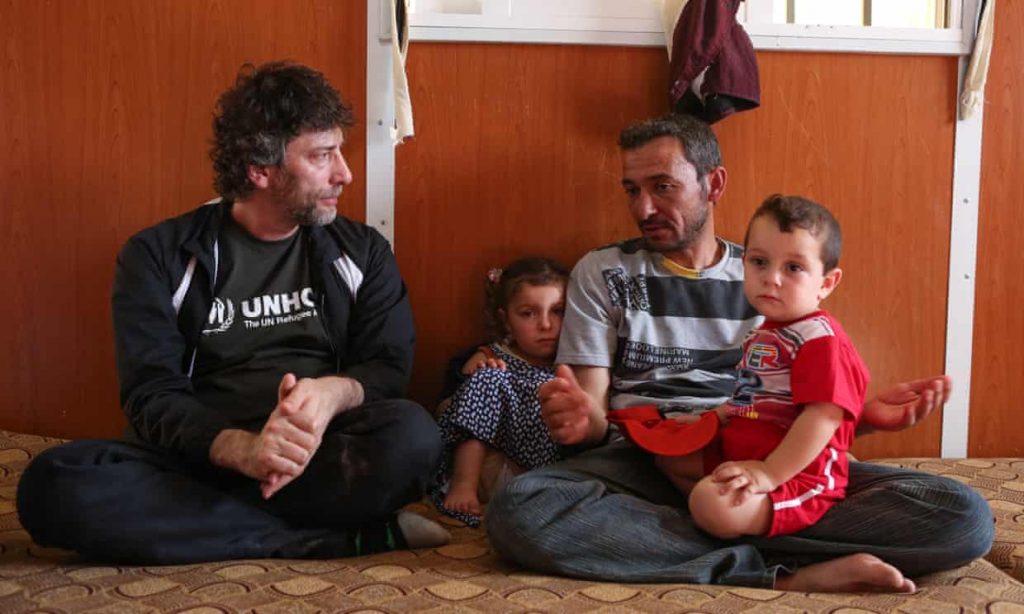 An author and UNHCR ambassador Neil Gaiman recently wrote a poem for refugees using the words from around 1000 tweets.
The poem which has been written under the title "What You Need to Be Warm" was in the author"s words "ridiculously difficult" to come up with, but trying to come up with the poem was an important way to get attention for the plight of refugees and a good use of his time.
In order to get a little help with his project, Gaiman turned to his followers on Twitter and asked them to help him. He asked them to let him know what it was that reminded them of warmth. He got a rather overwhelming response; almost 1000 tweets including responses from Monica Lewinsky and Ben Stiller. This gave him 25,000 words to work with. He then used these to create a freeform poem which is to be used in order to launch the Winter Emergency Appeal for UNHCR which will benefit refugees all over the Middle East.
The brief that Gaiman received for the poem said: "Can you do a story with a plat?" And the responses that he received from his Twitter followers talked about the noises a radiator makes in an old house to wrapping your hands around a baked potato. There were also plenty of references to grandmas house.
The final poem will be made into a UK Solidarity Scarf which will measure approximately 3 meters. It will feature a traditional floral design of Syrian origin.