We begin the week here on My Poetic Side with a look at the winner of this year's Lambda Literary Award. We also have a short article about the annual Pushkin Day celebrations.
Lambda Literary Award 2019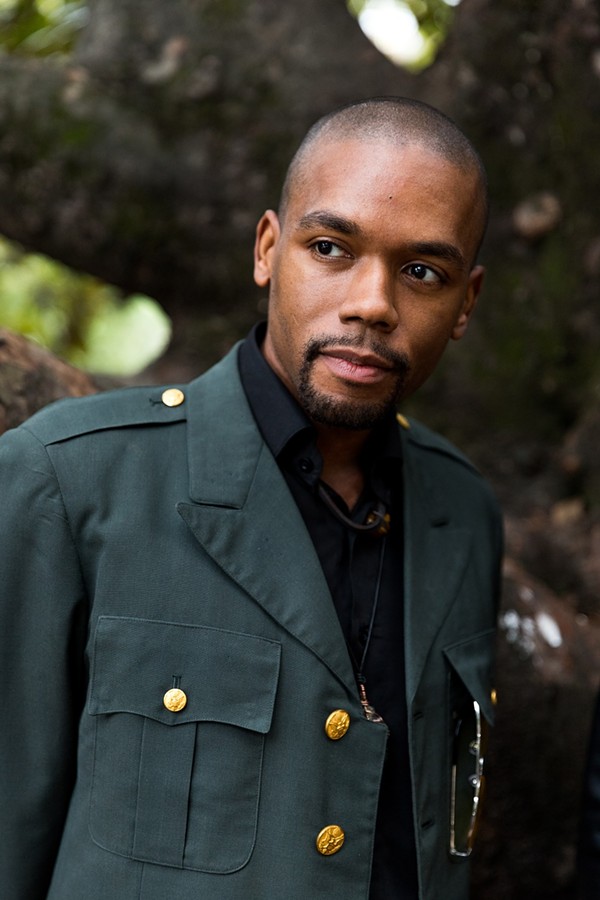 The winner of this year's Lambda Literary Award for Gay Poetry has been announced as Justin Phillip Reed. Originally from South Carolina, Reed is currently a resident of St. Louis. His winning poetry collection is "Indecency" which also won a 2018 National Book Award. This year marks the 31st annual award for the prize.
In a recent review, the collection drew the following praise

Work by Reed has appeared in the African American Review, The Kenyon Review and Best American Essays to name just a few publications. There were a total of 24 other winners, and three special honours, that were awarded this year for works in the fields of nonfiction, fiction, poetry and a number of other categories.
Reed also organises the St Louis poetry workshop "Most Folks at Work" which is community-based. He is also the author of "A History of Flamboyance" another collection of poetry.

Annual Pushkin Day Celebrations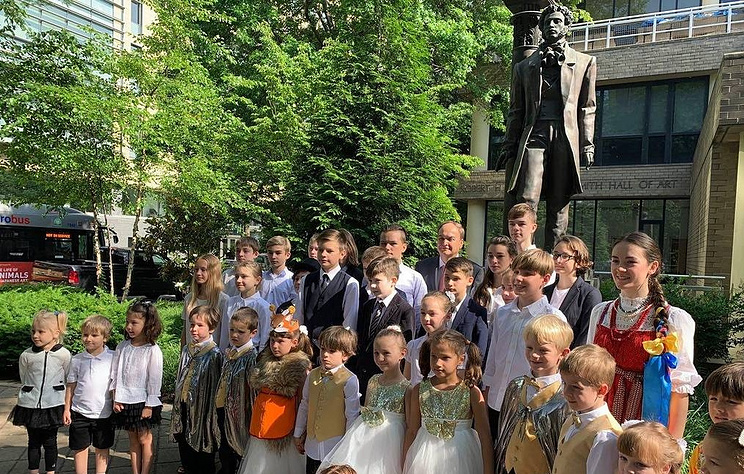 Last week marked the 220th anniversary of the coming into the world of Alexander Pushkin the famed Russian poet.
June 6th 1799 was the poet's birthday. Pushkin first began writing poetry whilst studying at school. His first poem was published when he was just 15 years of age. Just one year on he recited his own written poem about what happened in the Great War in 1812 at an event at Tsarske Selo which was heard by the eminent poet Gavrila Derzhavin.
When he left school, he quickly got involved in some Russian literary circles. His poems became increasingly political and he was fortunate enough to escape exile although he did anger Alexander I. Instead he was sent to the Ukraine, where he came up with the idea for writing Eugene Onegin.
Sometime in 1820, when Pushkin's poems took a relatively political overtone, Pushkin only just escaped exile, but he did succeed in angering Alexander I. Some of Pushkin's friends spoke up for him, and the poet was instead sent to what is now known as Ukraine, to work as a clerk. During this time, Pushkin has an idea would later lead to one of his most well-known works; Eugene Onegin.
He finally published his first collection of poetry in 1826.
Pushkin decided to challenge to a duel a man named George Dantes in 1837 and was wounded seriously, he died just 2 days later from his wounds. He is considered to be one of the founders of modern literary language in Russia and is believed he was a major influence on the work of other writers such asAfanasy Fet, Ivan Turgenev, and Nikolai Gogol.
Pushkin Day is celebrated every year and in 1999 the Pushkin Medal, the state award in Russia was established. It is given for achievements that are made in culture and art areas, the humanities, education and literature.