Today on My Poetic Side we take a look at a new film celebrating the friendship between a poet and a president. We also have an article about the opposition to the depiction of a poet on a school textbook wearing a turban in a colour that is not normally associated with him.
Film Celebrating Friendship Between Poet and President to be Screened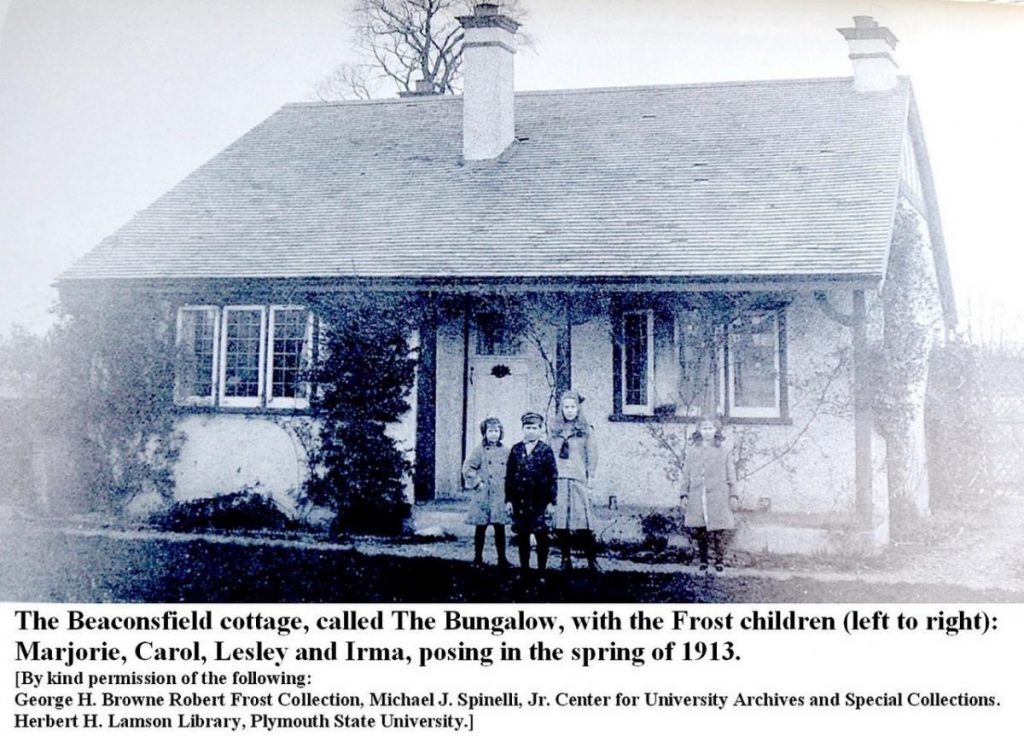 Beaconsfield is all set for the screening of a special film that celebrates one of the most loved poets in America and one-time resident of the area.
This new film JFK, The Last Speech tells the story of the friendship that existed between John F Kennedy the 35th President of the US and the poet Robert Frost, and is set in Beaconsfield itself.
Whilst many stories have been told over the years about JFK, the one about his friendship with Frost is much less known. However, Kennedy made Robert Frost the subject of one of his most famous speeches, one that he made just a few short weeks before his assassination. The Last Speech is an exploration of the dramatic relationship that existed between the two men.
Frost first visited Beaconsfield in 1912, he rented a property there. This unfortunately is no longer standing but a plaque on the garden wall marks the spot where it once stood. It was in Beaconsfield that Frost published his first two volumes of poetry.
Saffron Turban on Poet Causes Opposition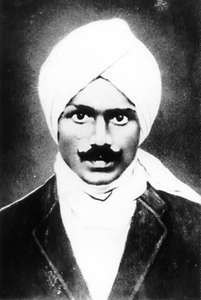 Depictions of the Tamil poet Subramania Bharati wearing a saffron turban have caused some rows in Tamil Nadu. The poet is depicted in the saffron turban on the class XII Tamil textbook.
K.S. Alagiri, the president of the Tamil Nadu Congress Committee has warned the School's Education Minister that he believes there will be protests if steps are not taken to correct the image of the poet.

He believes the new depiction has been done with a motive although the illustrator has been quick to advise that this is not the case.
It is being claimed that the use of the colour Saffron, rather than a white turban which the poet is usually depicted wearing, is an insult to his memory, and that the turban is not a place to display the national flag. This is in reference to the fact that the poet was opposed to Hinduism.
However, the discord that has been raised by the image seems to be concentrated to official channels. Parents who have been buying the textbook for their children had little issue with the colour of the turban, stating instead that they would hope their children would focus more on the contents of the textbook itself, and devote themselves to their studies. Bharati, who died young, is considered to be one of the greatest literary Tamil figures of all time. He wrote many fiery songs during the Indian Independence movement to help kindle patriotism.