We begin the week with a look at the popularity of Russian literary works in Vietnam. We also have an article about the New York Poet Laureate who will be opening a reading event and finally the poetry book by Lana Del Rey.
Russian Literary Works in Vietnamese Introduced to the Public
The Women's Publishing House in collaboration with Russia's Centre of Science & Culture held a new ceremony at the end of last week. They introduced Vietnamese copies of some Russian works to the general public.
The event had been timed to be a reflection on both World Writer's Day, which is celebrated on 3rd March, and Poetry Day which falls on 21st March.
The works, which have been translated, include a selection of plays by Lev
(Leo) Tolstoy, the poetry collection of Sergei Yesenin, and novels by Valentine Rasputin. The programme also involved an introduction to translations that had been worked on by female Vietnamese translators, who had taken works by Russians and made them more accessible to the people of Vietnam.
The Russian Consul to the City spoke at the event, expressing his delight that over the past few years a good number of Vietnamese had studied classic works of Russian literature and from this study they have a new and deep understanding of them. These works have become increasingly popular in the country which is why the decision has now been made to translate them into Vietnamese so that they might be enjoyed by an even wider audience.
New York Poet Laureate Attends Word Thursday Reading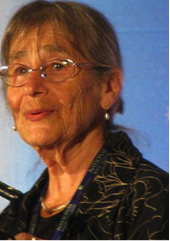 Alicia Ostriker, the poet laureate of New York, will be opening the 27th season of Word Thursday readings at the Treadwell centre on 14th March. In addition to the readings, there will also be a book signing and a question and answer session.
Ostriker is the author of sixteen poetry volumes and has been a finalist for the national book award with two separate titles. The has also won the National Jewish Book Award in the poetry category twice, the first time with "The Book of Seventy" and more recently with her latest collection "Waiting for the Light". She is a Chancellor of the Academy of American Poets having been elected in 2015. She is the 11th State Poet, a title that she will retain until 2020.
Word Thursday is an event that takes place on the second and fourth Thursday of each month. The guest poets are invited to read from either their own poetry or the works of a poet who has inspired them.
Poetry Book for $1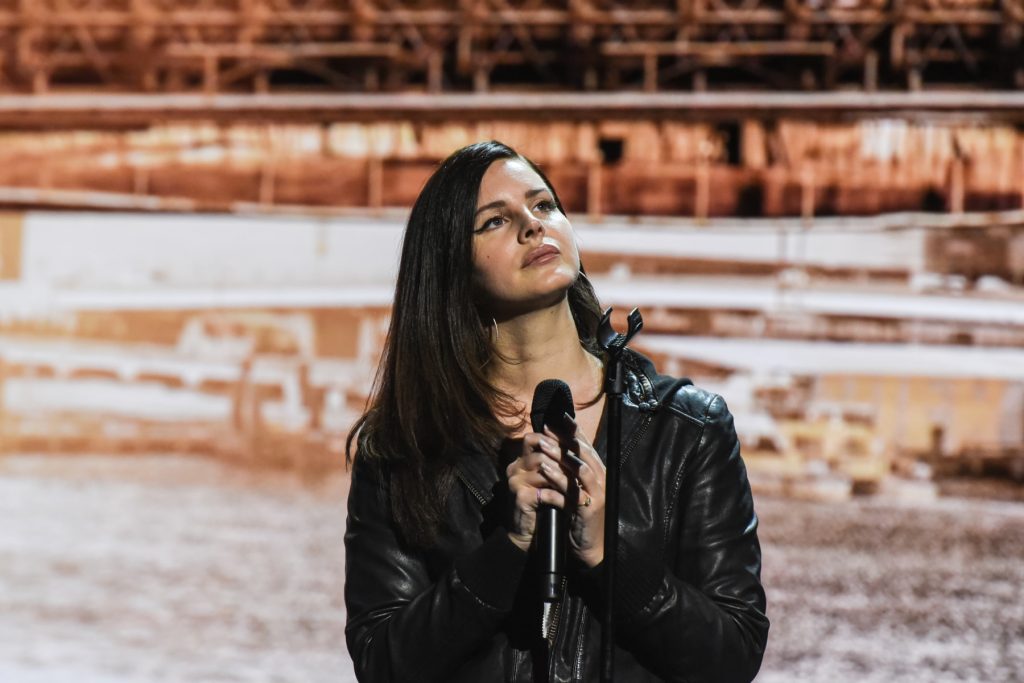 Earlier in the year, we brought you an article about the musician Lana Del Rey who revealed she was to release a book of poems. Now she has given her fans a further update via Instagram. In this latest update, she told her fans that she was hoping to self-publish the collection before distributing it via "mom and pop" book outlets across the state of California.
The book which will be titled

may well go on sale for just $1, that's is the price that the star quoted when questioned by a fan, she followed this by saying