Today on My Poetic Side, we have an article about Tracy K Smith, who was elected Chief Marshal of Alumni. We also take a brief look at the winner of this years Windham-Campbell prize.
US Poet Laureate Elected 2019 Commencement Chief Marshal of Alumni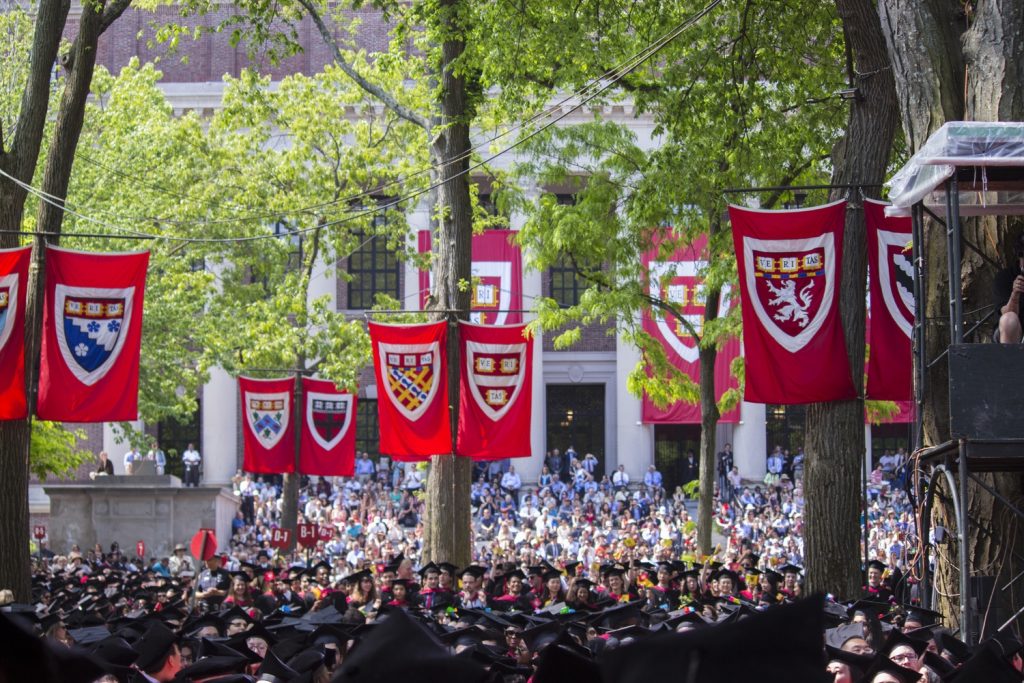 Tracy K Smith, a Harvard 94 Alumni and the current poet laureate of the US has been elected to the position of Chief Marshal – 25th reunion. She will oversee the 368th iteration of the Commencement exercises of Harvard. The announcement of her election was made last week.
This is an honour that is given to a member of the 25th Reunion class of each year, someone who has achieved success in their career, made contributions of significant notability to society and engaged in services to the college. As part of the role, Smith will be representing the alumni of the University at the Commencement. She will also host an annual lunch which will be held in the Widener Library for a selection of dignitaries and she will lead the alumni procession which will take place in the afternoon.
Smith joins a list of notable previous alumni including Franklin D Roosevelt the former President of the US (class of 1904), Maura T Healey Massachusetts Attorney General (class of 1992) and last year's chief marshal Rhode Island Governor Gina M Raimondo.
Smith was selected for the position from a group of nine other nominees from her alumni.
As well as serving in the position of Chief Marshal, Smith will be given a Harvard Arts Medal by the President of the University Lawrence S Bacow in May. This is a medal that is awarded on an annual basis to alumni of either Radcliffe or Harvard in honour of their achievements in the field of the arts. Margaret Atwood and Matt Damon have been previous recipience of the medal.
Smith believes that it was her time at Harvard that cemented her love of poetry. She took part in the creative writing program organised by the College and was also influenced by a number of campus organisations including a prominent poetry group in Boston for African-American poetry, the Dark Room Collective, as having a huge influence on her career.
The Commencement exercises this year will be conducted in Tercentenary Theatre on 30th May. The principal address is scheduled to be delivered by Angela Merkel.
Windham-Campbell Prize Winner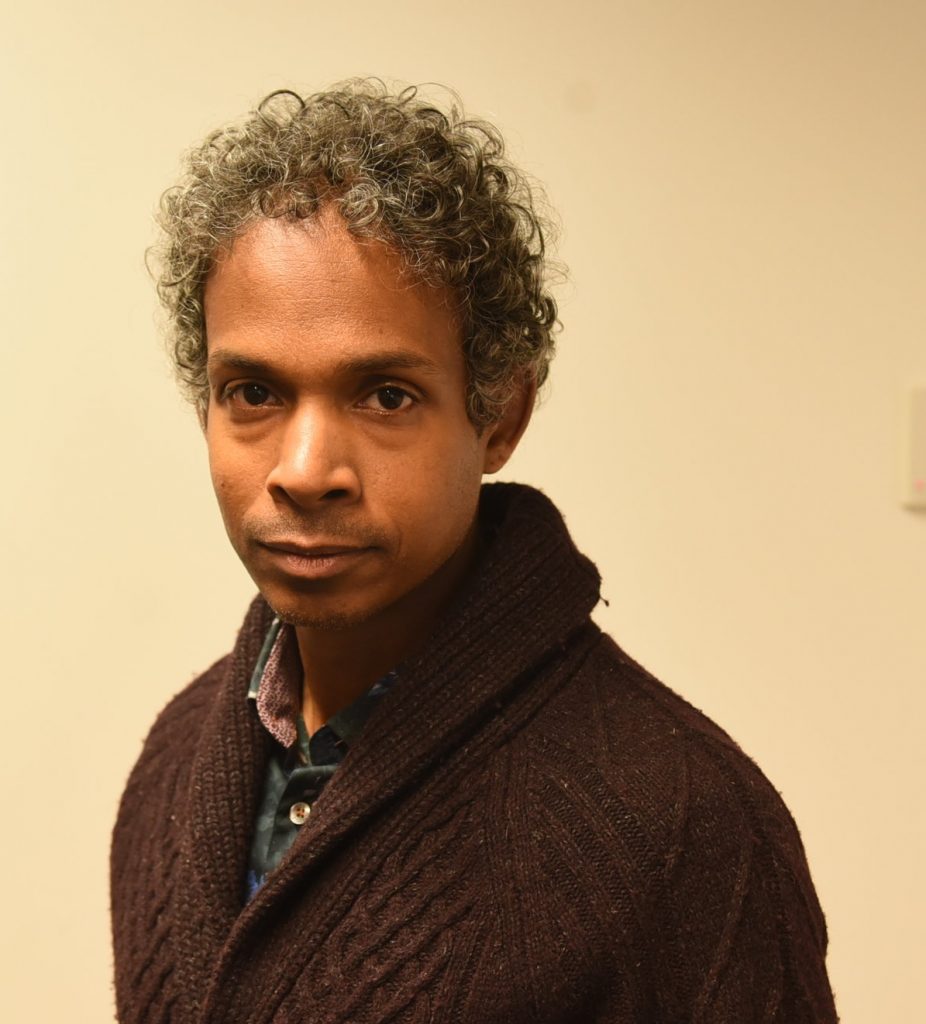 David Chariandy, the Canadian author, has won this year's $165,000 Windham-Campbell Prize. The prize, which is amongst the richest literature prizes in the world, is given to poets and writers of non-fiction, fiction and drama to help support them in their future literary works.
Chariandy is a previous winner of the Writers' Trust Fiction Prize, which he won for his second novel Brother in 2017.
The judges also awarded a number of other prizes including 2 for poetry to the Jamaican born poet Ishion Hutchinson and Kwame Dawes who is from Ghana.
The prize is relatively new having been established in 2013. It is named for Donald Windham the late novelist and his long-term partner Sandy Campbell.