We begin the week here on My Poetic Side with a look at the Google Doodle dedicated to the poet Oar Khayyam. We also take a look at the exhibits that have gone on display in America to commemorate the 200th birthday of the poet Walt Whitman.
Omar Khayyam Remembered with Google Doodle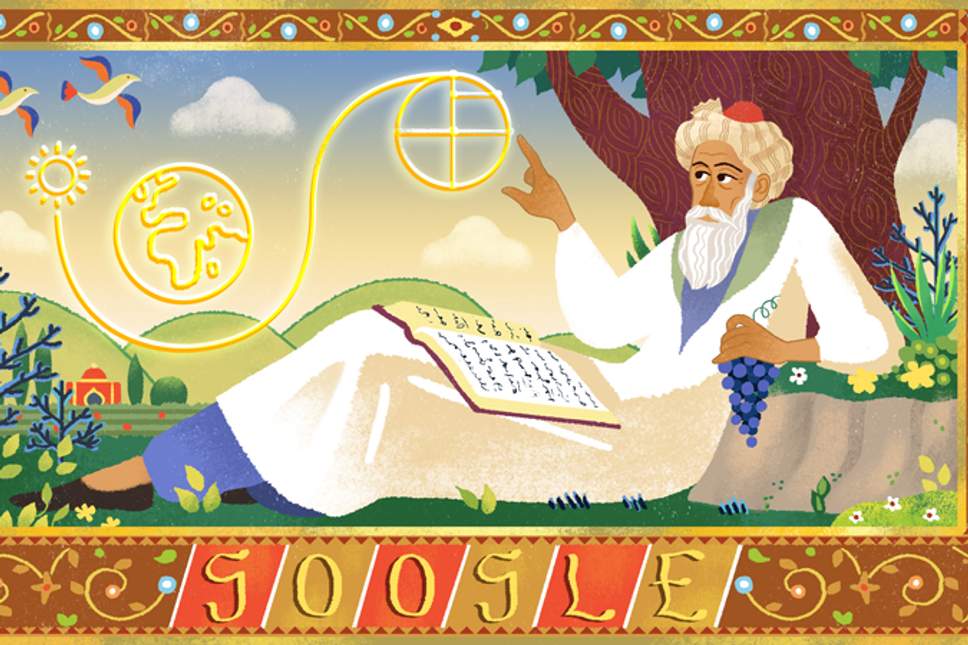 On Saturday, the Google Doodle was dedicated to the poet and astronomer Omar Khayyam.
Khayyam was a celebrated Persian astronomer, mathematician, philosopher and poet. Saturday marked the 971st anniversary of his birth.
He was born in Nishapur in Persia, now Iran in 1048. It is his knowledge of astronomy that he is most well known for. This led to significant reforms of the calendar. He is also known for his poetry, however, this did not become popular until 1859 when Edward FitzGerald translated it.
By the age of just 22 Khayyam was already a big name in the field of mathematics thanks to the publication of "Treatise on Demonstration of Problems of Algebra and Balancing." It was in this work that he explained how cubic equations could have multiple solutions. He also explained his method for understanding quadratic equations.
It was shortly after this that his astronomical knowledge was in great demand, with Malik Shah the then Sultan of the Seljuq Empire, who wanted him to help with reforms of the calendar. Khayyam was invited to the city of Isfahan and it is here that he was able to accurately measure the length of a year. This led to the creation of the Jalali calendar which was still in use until the 20th century.
In the west, Khayyam is best known for his collection of quatrains and his poetry. His poems, written in just four lines, were translated in the 1800s by Edward FitzGerald and are published as "The Rubáiyát of Omar Khayyám". Khayyam died at the age of 83 in 1131, and became famous for his poetry posthumously.
The Shah of Iran ordered Khayyam's remained be exhumed in 1963 and had them moved to a mausoleum located in Nishapur where tourists were able to visit and pay their respects.
"Cosmic" Poem on Display for Walt Whitman's Birthday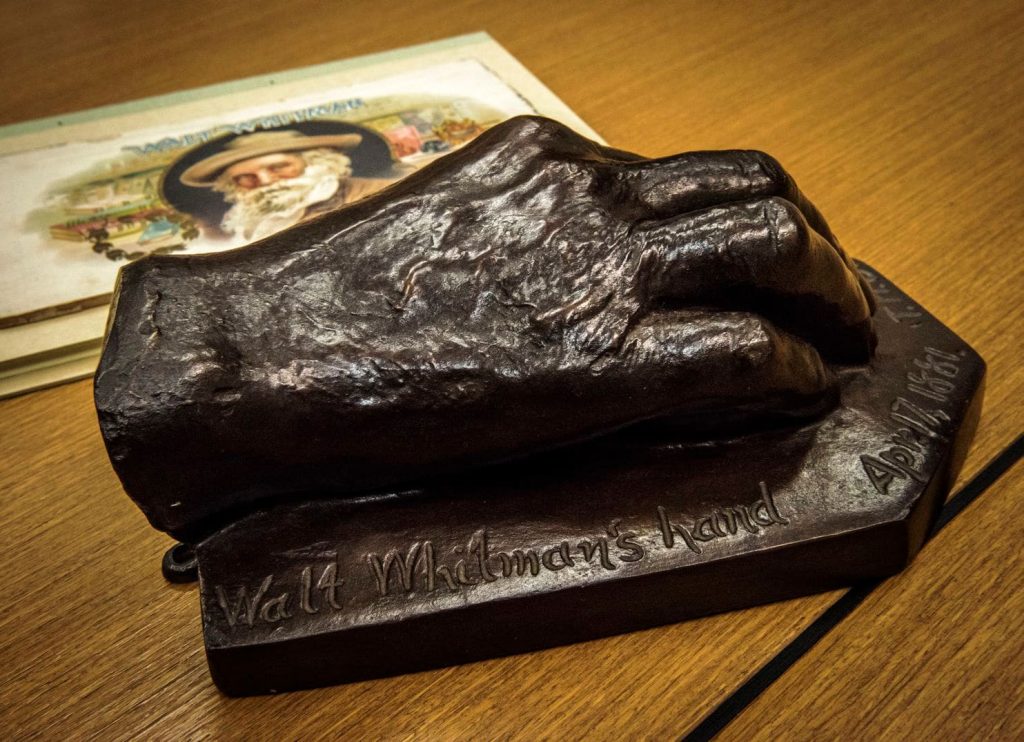 In honour of the 200th birthday of the poet Walt Whitman, the Library of Congress will be showing a pencilled draft of the poet's famous poem "Crossing Brooklyn Ferry". The display will also include a metal cast of Whitman's hand and a cigar box.
The poem was written by Whitman one evening in 1855, whilst he was on his commute on the New York Ferry.
There are tributes planned for Library of Congress, which is located in Washington, where Whitman worked and lived for a decade, in New York where he lived for much of his life and also where he was born in Long Island.
Whitman's work captured the huge size of the American landscape in a way that had never been done before, and his fellow poet, Ralph Waldo Emerson, described it as "incomparable things said incomparably well." He is perhaps best known for his 1855 poem "Leaves of Grass."