In our final poetry news round-up of the week, we take a look at the exhibition of Walt Whitman memorabilia that is to go on display to mark the bicentennial of the poet. We also take a look at the Google Doodle dedicated to an Ecuadorian poet.
Walt Whitman Collection Goes on Display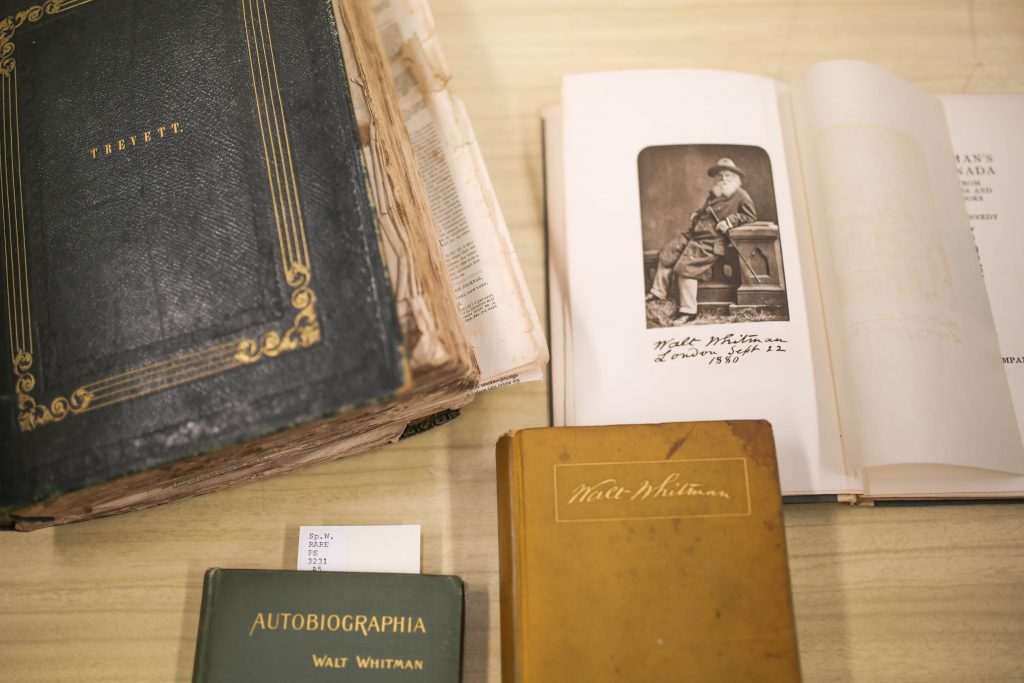 The Cornell Museum of Fine Arts (CFAM) has placed a collection of Walt Whitmans work on display as part of the celebration of the poet's bicentennial. "Ut Pictura Poesis" as the display has been named will feature works and archived letters penned by the poet as well as art that he created and inspired.
Leaves of Green, one of the poets most influential works, was published in 1855. Whitman was responsible for a significant influence on western artistic values. He created an American style of poetry that was very different to the prominent European traditions of the time. His poetry was supposed to capture the essence that was a young country filled with the promises of democracy and freedom.
The museum will be offering a tour of the exhibits in order to help people understand what kind of an influence the works of Whitman might have had on the American Culture and modern artists.
Some of the contributions to the exhibit have been made by the Olin Library Archives. These include handwritten correspondence and also a first edition copy, one of just a few, of Leaves of Grass. The copy was purchased by the library in 1945 for $500. However, at the time it was valued at $2000.
The exhibit is open to the public and entry is free. It will run until 29th December.
Google Doodle Dedicated to Mathilde Hidalgo de Procel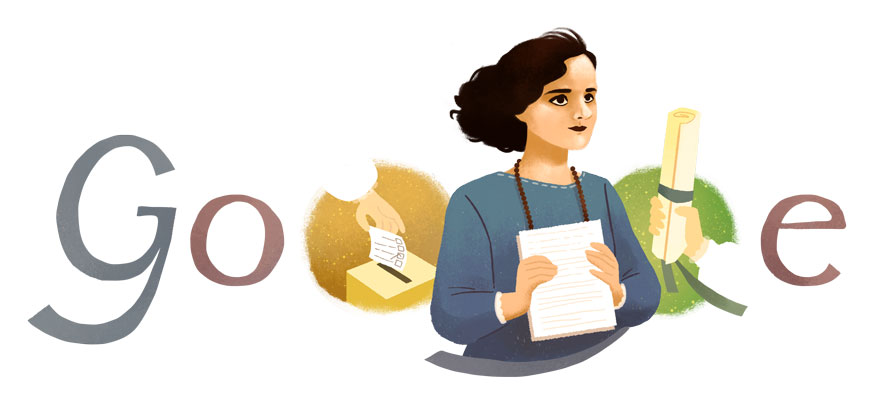 The Google Doodle for 21st November was dedicated to Mathilde Hidalgo de Procel, the Ecuadorian poet, activist and doctor. Born in 1889 in the Ecuadorian city of Loja, she was the first woman in Latin America to vote; which she did in 1924.
Prochel was the youngest of six children. Her mother was a widowed seamstress. She was determined to continue in education beyond the sixth grade and her older brother made a request on her behalf, that was granted, that she be allowed to attend high school.

Despite the ridicule from her peers, she graduated from high school in 1913, with honours.In 1924 she signed the voter register. When asked by the Council of State, she pointed out that the constitution of the country made no mention of gender, the only requirements for voting were age, literacy and citizenship.

She was awarded with the Medal of Public Health and the Medal of Merit. A museum in her hometown was also set up in her honour.