In today's poetry news round-up, we take a look at a pro cyclocross racer that has turned poet, the amazing visual poetry display in Mayfair, and gunshot survivors that have turned to poetry to process their pain.
Mayfair gallery displays visual poetry until July 7th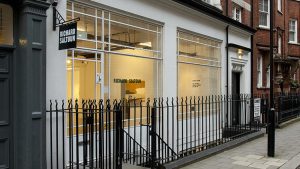 London residents and tourists will have the opportunity to view visual poems dating back to the 1970s at the Richard Saltoun Gallery in Mayfair over the coming month. This is part of a project called 'Vocalizing' and it will be on display until July 7th. The display includes artwork that has been created by Grata Schodl and Tomaso Binga, which incorporates geometric shapes interwoven with written words to assert the female identity. Everything from ironing boards to personal letters have been utilised to make a number of pieces from postcards, resulting in an installation that is over three-metres long. It is certainly a display that is one of a kind.
Poetry to process the pain – Gun violence survivors express themselves in New York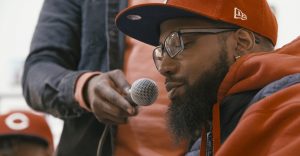 Last week at an art gallery on New York's Roosevelt Island, a number of men performed poetry about their near-death experiences that left them in wheelchairs. LeVar Lawrence and five other gunshot survivors took to the stage to express their resilience, loss, strength, and pain through poetry. They are part of a New York-based non-profit organisation called OPEN DOORS. The group started three years ago as a writing workshop. However, it has progressed rapidly in this short space of time, now helping men who have survived gun violence by providing them with resources and mentorship to pursue education, create art and learn other skills.
Pro racer turned poet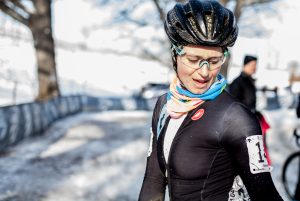 Poetry and cyclocross racing don't seem to go hand-in-hand, but for Laura Winberry they do. The professional racer has just released a book of poetry called 'Bell Lap,' which beautiful mixes themes of womanhood and mythology with the earthy rawness of the muddy, rainy cyclocross racing. Athena, the Greek Goddess of Wisdom, appears throughout the collection of poems. Winberry states that her collection of work is about so much more than racing and going hard. She said it is created by a female that is in a realm that is very male-dominated, and she calls it a feminist work. Winberry's poems are all about inserting ourselves into the dialogue about what a female should be, and doing so with love, vulnerability, muscle and confidence. You can view an extract of her work below: