Today on My Poetic Side, we take a look at the winner of the 2023 David Cohen prize. We also look at a recent event attended by Ada Limon.
Winner of David Cohen Prize 2023 Announced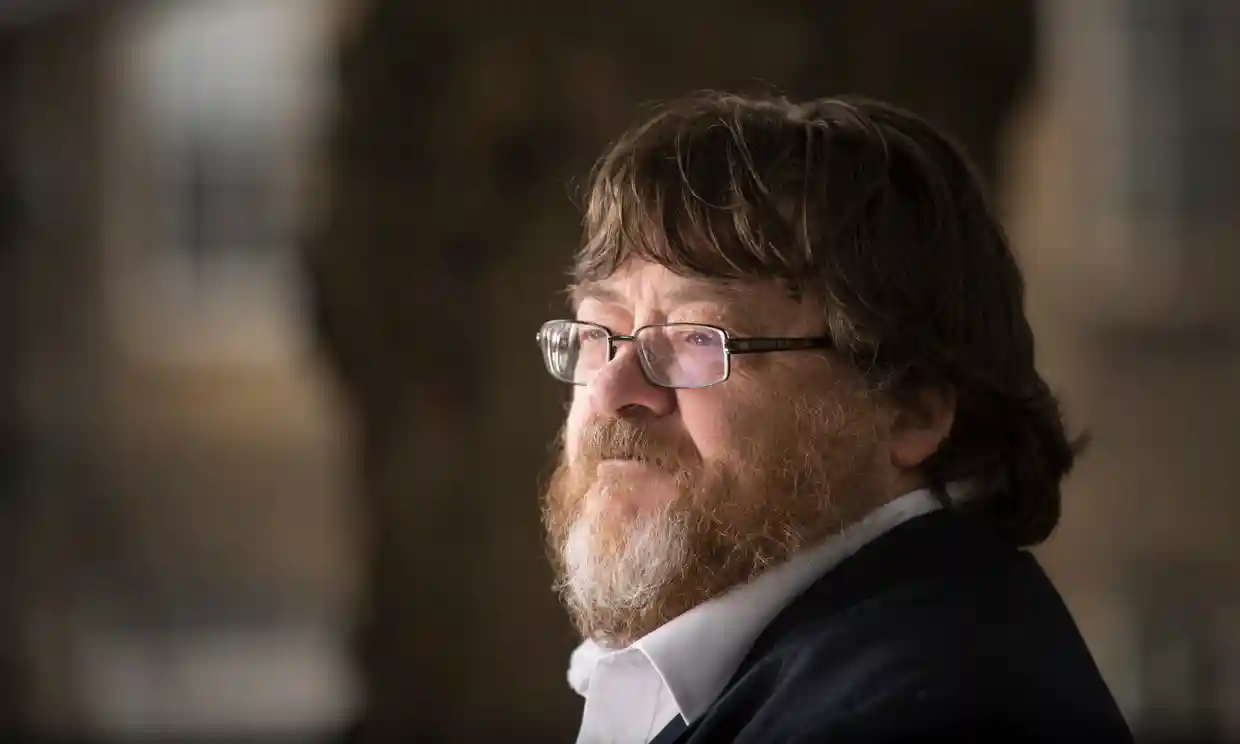 The Scottish memoirist, poet and novelist John Burnside has been announced as this year's winner of the David Cohen Prize. Burnside, who has published a total of 16 collections of poetry, won for his amazing body of work.
The David Cohen Prize is a biennial one which sees a writer taking away a prize of £40,000 and is awarded on the basis of an entire body of work. Burnside joins an illustrious list of former winners, including Colm Tóibín, Hilary Mantel and VS Naipaul.
In 2011, Burnside won the TS Eliot and the Forward prizes for his collection Black Cat Bone. He is one of only three poets who has won both of the prizes with just one book. The other two were Sean O'Brien and Ted Hughes.
In addition to his poetry books, he has also written a number of novels and several memoirs during his career, which has spanned the last 35 years. His range of work was described by the judges of the prize as "a cornucopia of beautiful words".
The individual who is named the winner of the David Cohen Prize is required to make a nomination of their own. This nominee should be an emerging writer whom they would like to support in their work, and this support is given via the Clarissa Luard Award which carries a fund of £10,000. Burnside has chosen a young writer named Abigail Peters as his nominee. She is working on her first book at the moment, which is a coming-of-age memoir that she has chosen to set in the fens.
Ada Limon, US Poet Laureate Discusses Grief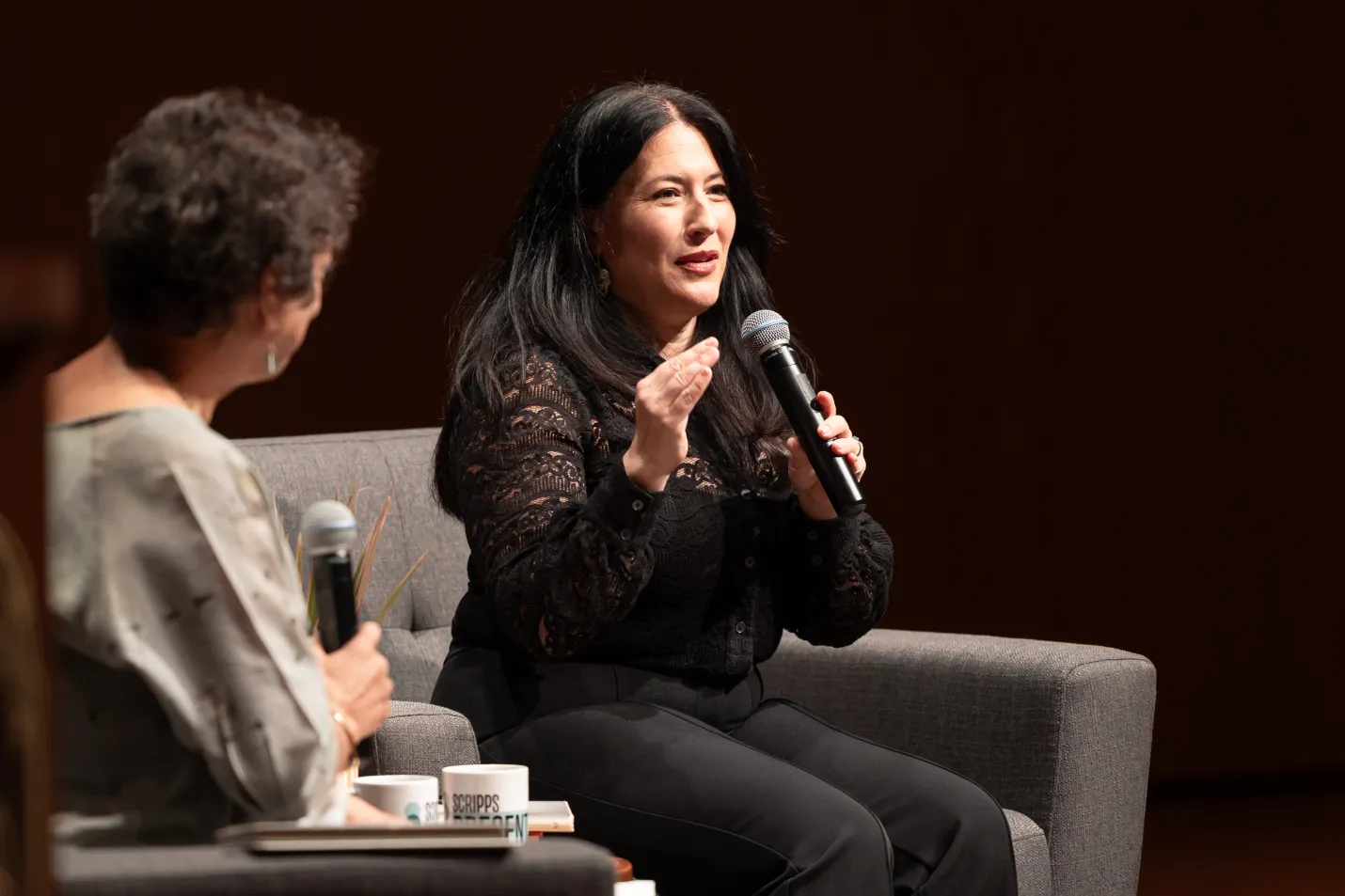 Taking part in the Scrips Presents in Conversation lineup, the poet laureate of the US, Ada Limon gave a talk about poetry and its role in the grief process.
Taking to the stage in front of the 500 attendees, Limon talked about her ofrenda – an altar that is put in place to worship ancestors as part of the Day of the Dead (Día de los Muertos) celebrations. It was, in fact, backstage with her and had photos of her loved ones on it that she had brought from home. She read a total of nine of her poems during the event, all of which were on different topics, including Dead Stars, which was written about the sound that rolling metal trash cans make. A common theme amongst her poems is the range of emotions that a person can have in a very short space of time, from moments of joy to those of grief.
During the Q&A session at the end of the evening, a teacher in the audience explained how he had started the school year by giving each of the pupils in his class one of Limon's poems, which they had used as inspiration to create their own work. He had brought these poems with him to present to the poet laureate.