Our final poetry news round-up of the week takes a look at the Leonard Cohen letters going up for auction, and one of the shortlisted poets for this year's Forward Prize.
The Auction of Leonard Cohen Letters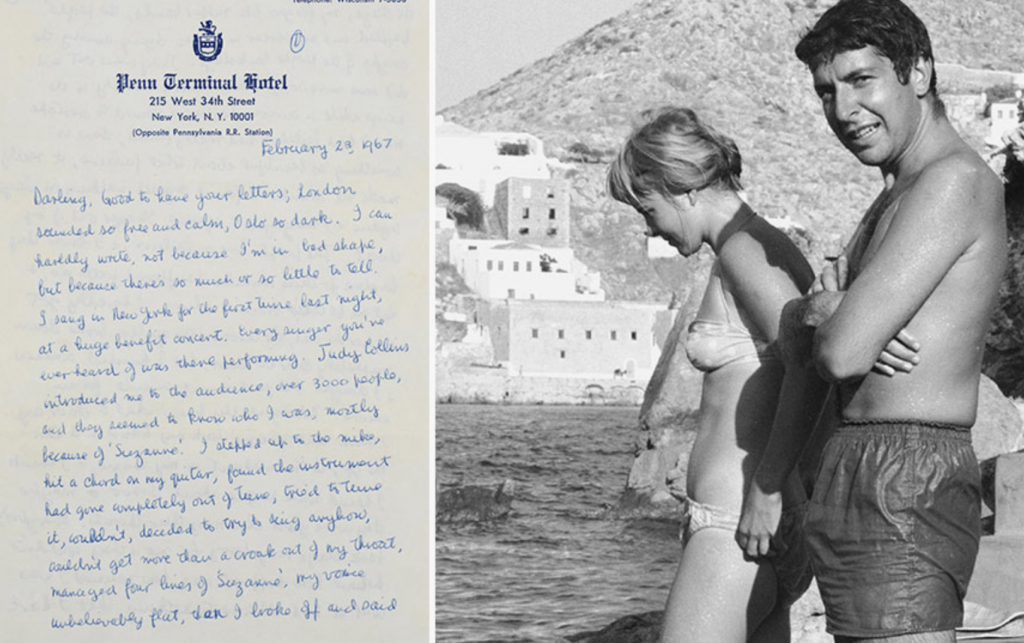 This June, Christie's Auction house will be offering more than 50 letters penned by the composer and poet Leonard Cohen up for auction. The letters are the correspondence between Cohen and Marianne Ihlen, his muse and lover, and will include a total of 7 letters written by Ihlen. These letters are a genuinely fascinating insight into the life of a young Cohen and the artistic struggles he faced.
The letters tell two remarkable stories that inspired so many of Cohen's songs, including So Long, Marianne and Hey, That's No Way to Say Goodbye. The letters really do show what a huge impact Marianne had in both his life and on his work.
The letters began in 1960, when Cohen was aged 26 and a struggling writer who had just written one book of poetry. They continued until 1979, except for one postcard which dates from the 2000s.
When the pair first met, Marianne was married to Axel Jensen, the Norwegian novelist, and they had a child. However, due to troubles in the marriage, she and Cohen became drawn to each other. The relationship that they shared was frequently long-distance and often turbulent. Things ended when Cohen's career as a musician started. However, the letters and notes that they shared continued for many years and are a real illustration of what Cohen referred to as their "enduring love".
These letters are postmarked from all around the world and show a journey from Hydra to Cuba, the Chelsea Hotel to Nashville. They include Cohen's explorations of Scientology and Zen Buddhism and map his journey from young poet to world famous musician.
In the letters, Cohen credits Marianne as being the reason that he managed to rewrite one of his books, a task he suggests he would not have been able to achieve without her in his life.
The letters have been valued with prices ranging from $2,500 to £3,000 and $8,000 to $10,000.
Forward Poetry Prize Shortlist Includes Work by Hillsborough Survivor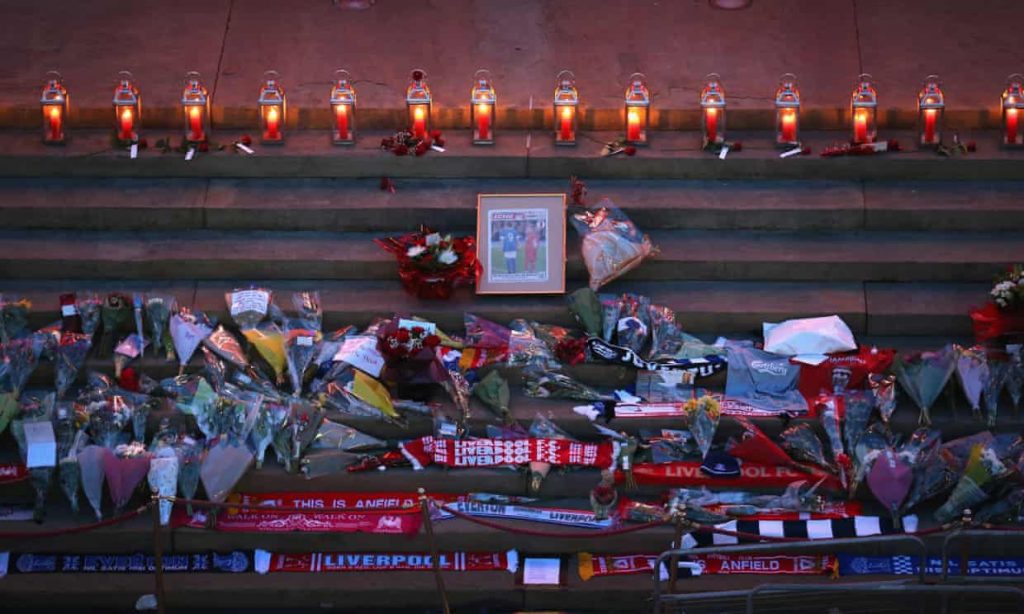 One of the nominations for best debut of the year is Truth Street, by David Cain, which is a combination of eyewitness accounts from the 1989 tragedy.
This is a debut poetry collection for David Cain and is created entirely using formal evidence that was given during the second inquest.
David Cain has been a football fan since early childhood. He began his work on the poems by reading the daily reports of the two-year long inquest into the disaster during which 96 people lost their lives, and several hundred were injured. He said in reading through the document he was

This is what inspired him to turn them into poetry.
Truth Street has been published by Smokestack Books, a small radical press. It is one of just five collections that are in the running for the £5000 prize, which includes The Perseverance by Raymond Antrobus which has already won the Ted Hughes prize and the Rathbones Folio award.