We begin the week here on My Poetic Side with a look at Parveen Shakir, the poet in the Google Doodle this weekend. We also take a brief look at the posthumous album of Leonard Cohen.
Parveen Shakir Honoured with Google Doodle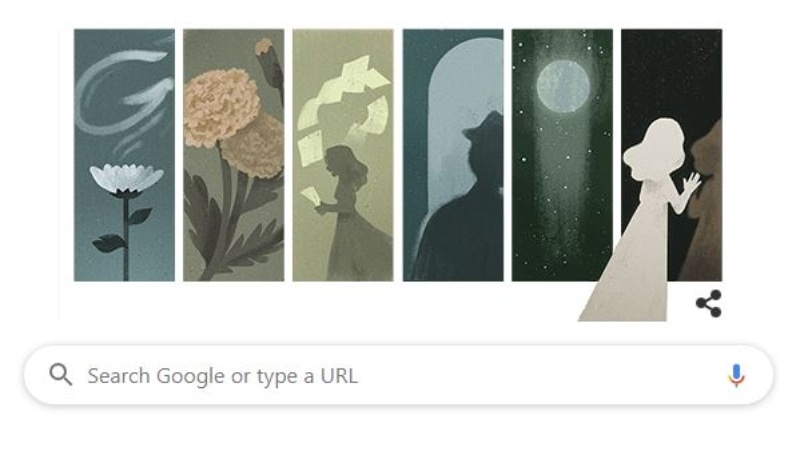 On the occasion of the anniversary of her 67th birthday, the poet Parveen Shakir was not only remembered across Pakistan but also with a Google Doodle.
Born on 24th November 1952 in the town of Karachi, Shakir was regarded as something of a pioneer, a female poet who defied tradition and wrote about the "female experience" in her Urdu poetry.
A highly educated poet, Shakir had three master's degrees in English Linguistics. Language and Bank Management. She also had a PhD in the subject of Bank Administration. In addition to being a poet, in 1976 she joined the Pakistan civil service and worked in the customs department. In 1986 she was made the second secretary in the department.
Her real start in the world of poetry came from "Khushbu", and from that point onward her popularity as a poet increased. She was one of the first females who used realism to express the feelings and emotions that came with being a young girl. The spontaneous manner of the expression she used was a signature feature of her poetry and something that made it especially popular with younger people, especially females.
Her work was created using two main forms of poetry; free verse and Gazal, making her poetry a rather subtle combination of the classic traditional poetry and a more modern sensitive type of poetry.
Her most prominent works are inspired by social, feminist and romantic stigmas. The female perspective on the subjects of romance, love, separation, intimacy and love are clearly reflected in her poetry.
Parveen Shakir died in 1994 at the age of just 42 when she was in a collision with a bus whilst driving to work. The road where the accident took place has been named in her honour.
In 1994 the Parveen Shakir Trust was established. Each year the Parveen Shakir Urdu Literature Festival takes place, the aim of the festival is to help promote Urdu poetry amongst the next generation.
Posthumous Leonard Cohen Album Released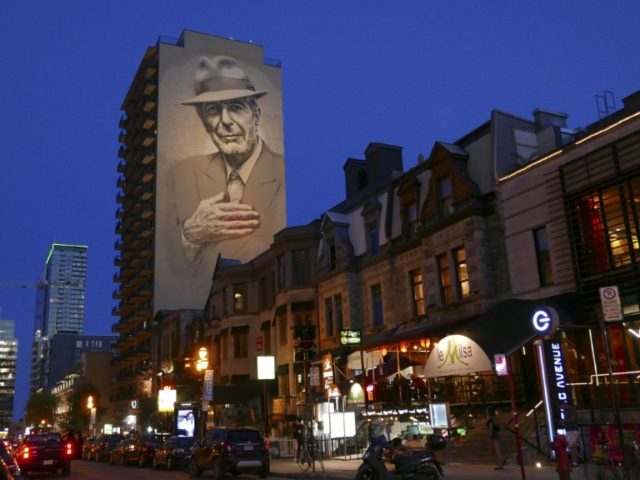 The recently released posthumous album "Thanks for the Dance" offers fans of the poet and songwriter one final chance to listen to something new from Leonard Cohen.
The album was created using several unfinished pieces that Cohen was unable to finish before he died at the age of 82. His son, Adam, felt that the vocal recordings his father had left behind should be used and so the idea for a further album was born.
Adam got in contact with a number of respected musicians, including some who had previously collaborated with his father in order to put together music that was a worthy accompaniment to the words.
There are nine tracks on the album, each blending Cohens words with music in a cohesive collaboration, they are particularly poetic.
There is one song in particular that speaks of Cohens love for Marianne Ihlen, his muse and love who died just a few months before he did.