Today's news roundup brings you stories about the Kritya International Poetry Festival, Poetry on the T and a concert in honour of the late Leonard Cohen.
Kritya International Poetry Festival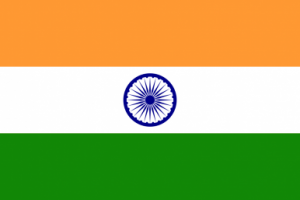 The 11th Kritya International Poetry Festival will be taking place from 9th to 11th November in Kerala's Thiruvananthapuram. The three-day event will be based around



and is being pitched as a



The famous Ashok Vajpeyi will be presiding over the festival which will welcome two special guests who both write in minority languages. Sian Melangell Dafyyd from Wales writing in Welsh will be in attendance, as will Yolanda Castano the Spanish poet who writes poetry in Galician. It is expected that there will be up to 22 other international poets present at the festival. There will also be a dramatic poetry programme and a number of meetings with poets taking place
Poetry on the T – A Mass Release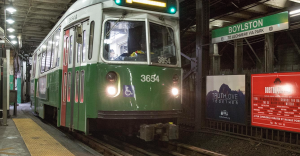 If you are planning to travel on the T in Boston this month then you might just find yourself staring at a piece of poetry rather than an advert. Mass Poetry are repeating what would now appear to be an annual event, their "Poetry on the T" program which gives commuters the opportunity to see poetry where they might not be expecting it.
This year "Poetry on the T" will showcase 10 different poems by 7 poets all of who have ties to Massachusetts. The poems will be appearing from the beginning of this week on the Red, Green and Orange lines.
The idea is that as the weather gets colder and the days get shorter, commuters will be able to sit and contemplate the art around them. The poetry will take a variety of forms connecting with Bostons different generations and walks of life.
Pulitzer Prize winner Mary Oliver is amongst the poets who have featured this year. Three of the poems are hers and have been sponsored by Penguin Press in anticipation of her latest book "Devotions". Where are these poems, well that's the question, they will be placed where ever there is space at any given time so there is just no way of knowing when you will find yourself enjoying a poem rather than staring at an advert.
Let's Shout Halleluljah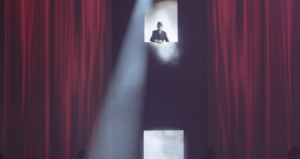 7th November marked the one-year anniversary of the death of Leonard Cohen. And thousands gathered in Montreal to celebrate the life and works of the lyricist and poet with a tribute concert.



names after a song from Cohen's 1988 album



saw artists like Elvis Costello, KD Lang, Sting, Damien Rice, Philip Glass and Patrick Watson gather together to remember Cohn in singing and playing some of his most well-loved songs.
The concert drew people of many different ages, many of whom wore black fedoras to honour Cohen. K.D. Lang sang the song which Cohen is possibly best known for "Halleluljah" and the crowds joined in singing, and shouting, along to the words.