We begin the week here on My Poetic Side with a look at this year's shortlist for the T S Eliot poetry prize, the poets who have been commissioned to write poems for the BBC centenary and the concert inspired by poetry.
T S Eliot Prize Shortlist Dominated by Debut Collections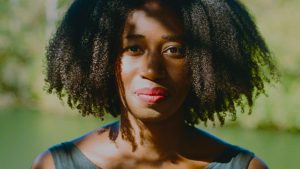 The recent announcement of the T S Eliot Prize Shortlist makes for interesting reading. Over half of the entries which have reached the shortlist are, in fact, debut poetry collections.
The submissions this year reached a record-breaking figure as well. Philip Gross, who is a previous winner, is on the shortlist, alongside five debut collections. There were 201 collections of poetry submitted by both Irish and British publishers this year for consideration for the prize, which carries a cash value of £20,000 for the winner and £1500 for those who reach the shortlist. The judging panel this year includes a former winner of the Costa Book of the Year Award and also a former winner of the T S Eliot prize.
The judges described the 10 books that have made it to the shortlist as

They were also pleased to note that many of the collections were inflected with the dialect of Newry street, Yoruba and even the rhythms that are associated with Caribbean speech.
Readings from the shortlisted collections will take place at the Royal Festival Hall on 15th January, and the winner will be announced the following day.
Poet Laureate Commissioned by BBC to Pen Poem for Celebration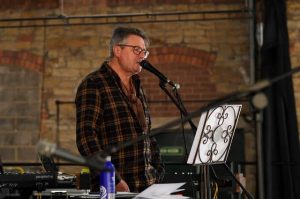 Simon Armitage is one of two poets who have been commissioned by the BBC to write a poem as part of their 100-year celebrations. The other poet is Courtney Stoddart, a Scottish-Caribbean poet.
The theme that they have been given for their poems is "100 years of the BBC", and both poems will look at the relationship that exists between the nation and the broadcaster. Transmission Report is the poem written by Armitage, whilst Stoddart has titled her poem The Invitation.
Both poems are scheduled to be broadcast during a week-long scheduling of centenary programs, which will begin on 22nd October.
34th Season Kicked off by Marshall Community Chorus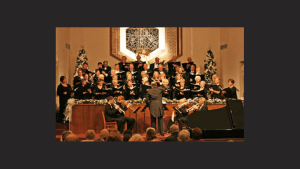 Sunday 23rd October will see the start of the 34th season for the Marshall Community Chorus, and they are starting with a concert titled "The Poet Sings". *The concert will see the words of poets like Edgar Allan Poe, Walt Whitman, Robert Frost , and Langston Hughes brought to life and set to music.
The poems that have been selected will range from the rather light-hearted works of William Shakespeare to the more bombastic poems of Edgar Allan Poe. The 38 voices of the choir, who are all volunteers, will be responsible for putting the words to the music that has been selected to go with each of the individual poems.