Today's poetry news round up takes a look at the 2023 PEN Writer of Courage and the stained glass window commemorating Wilfred Owen.
2023 PEN Writer of Courage Named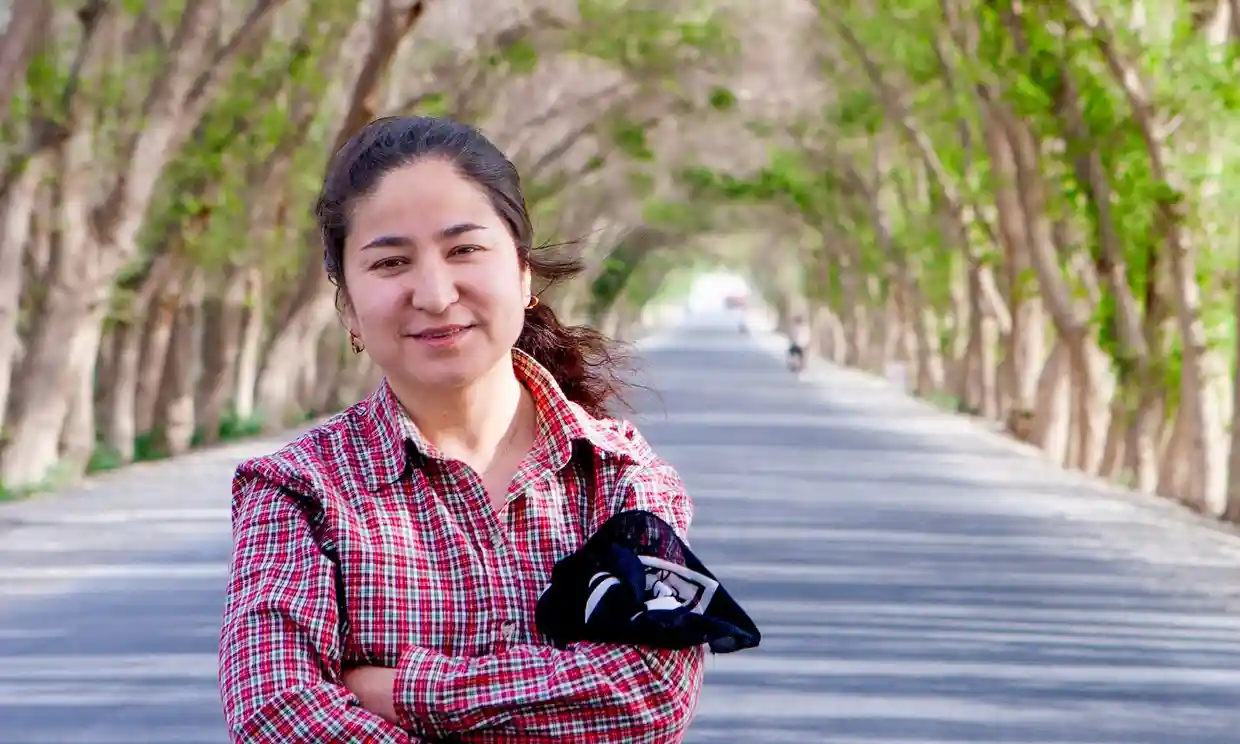 Rahile Dawut, a leading Uyghur professor and global expert on the folklore of Uyghur, who has been missing from the public eye for 6 years, and who last month was reportedly sentenced to life in prison, has been named as this year's PEN Writer of courage.
Dawut was selected by the winner of this year's PEN Pinter prize, Michael Rosen. This is an annual award that is shared between 2 winners with the winner of the PEN Pinter prize selecting a writer of courage from a shortlisted selection of international writers. These writers have been added to the list because they have been actively involved in the defence of freedom of expression.
Rosen says that he selected Dawut because he


and was

Dawut is an associate professor at the University of Xinhiang and also the founder of the research centre for minority folklore at the university. In December 2017, she had been due to travel to Beijing for a conference but never arrived. It was confirmed three years after her disappearance that she had been imprisoned on charges of "splittism". It was confirmed last month that she had lost an appeal against her life sentence.
The award was accepted on Darwut's behalf by Rachel Harris who is a professor of ethnomusicology at SOAS.
Stained Glass Window for Wilfred Owen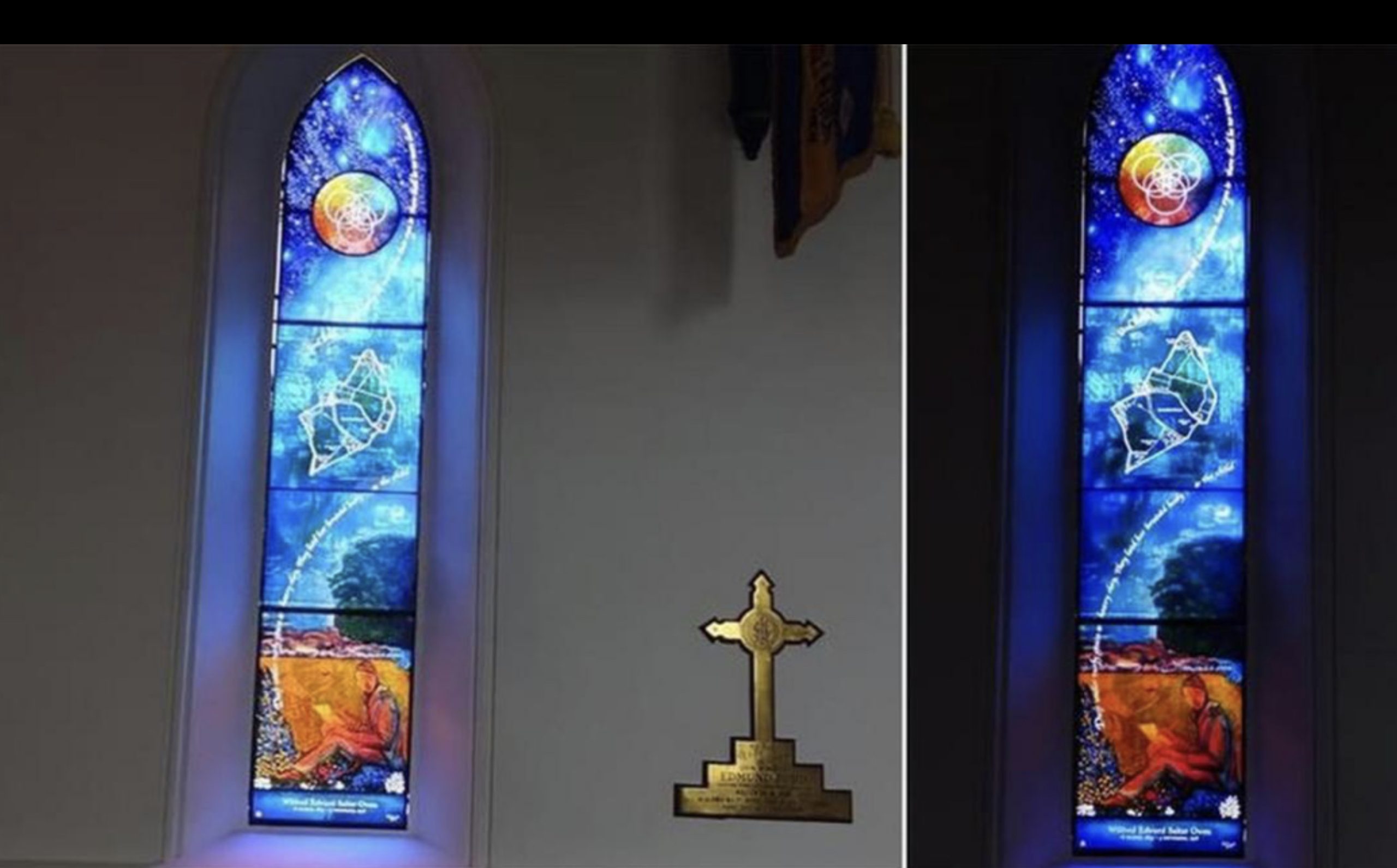 The church of All Saints in Dunsden Green, Oxfordshire will be the home of a stained glass window that will commemorate the life of Wilfred Owen the World War One poet.
The village is somewhere that the poet spent many of his formative years. He was aged between 18 and 20 when he lived in Dunsden Green and many of his poems reflect the scenes and people who knew from the region.
The stained glass window, which has already been installed will gets its official dedication during a special ceremony which will take place on 4th November. The date has special significance as it is the anniversary of the poet's death. The design for the window was inspired by "Deep Under Tufty Grass," a poem which was inspired by a tragic accident which took place in 1912.
Owen is best known for his poems which described the battlefields of World War one and the horror of gas warfare and life in the trenches.
In 2022, the artist Natasha Redina was commissioned to design the window when she won the Design Award in the Glaziers Company annual competition for stained glass window designs. In order to produce her design she immersed herself in the inside of the church to get inspiration.
The art in the window has been divided into three different perspectives, Earthly, Intermediate and Divine, it features colours and symbols that depict the circle of life to death.