Today's poetry new round up takes a look at the students working with the manuscript collection at Penn University, the new beaches added to the Pages of the Sea event and finally a celebration of Lawrence Ferlinghetti.
Penn University's Manuscript Collective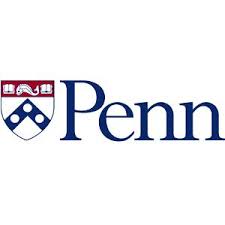 The University of Pennsylvania has a small group of undergraduate students who are dedicated to exploring the collection of very rare texts that the University holds. The collecting includes a very diverse selection of manuscripts from personal letters written by George Washington as well as Benjamin Franklin, to pages from the notebook of Sir Isaac Newton, poetry by Lord Byron – that comes with a lock of the poet"s hair – and even a 1613 copy of the King James Bible.
These students as well as some faculty assistants have given themselves a mammoth task. They will be transcribing a huge number of the manuscripts that are owned by the University. This will involve, deciphering handwriting before typing the contents of these old texts, in order that they might be shared online.
Penn has long been a holder of these types of first-hand sources, but now they are on a mission to share them with the wider community.The collective has posted many publications over the last year or so based on their findings.
Their most recent project is the transcription of recipes from the 16th and 17th centuries, but they are always on the lookout for new and exciting things to work on. The letters as well as some original drafts of work by the poet Walt Whitman have also been under scrutiny recently as preparations are made to celebrate a bicentennial of the poet's birth, which will take place in 2019.
WWI Tribute Adds Another Three Beaches to the List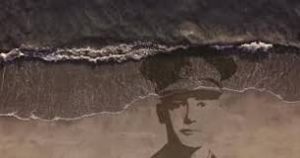 Further to our news article last week about "Pages of the Sea" the armistice commemoration being organised by film director Danny Boyle, we have some further news.
Three Irish beaches have now been added to the list; Murlough in Co Down and Downhill and Portsyewart in Co Londonderry.  The list of participating beaches is on the increase and it hoped that more will be added to the list before the event takes place on 11th November.
Elizabethtown College Celebrates Beat Poet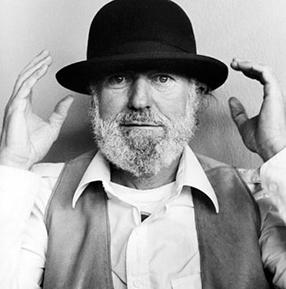 A graduate of Elizabethtown College and owner of an art gallery George Krevsky has been on a mission for the last 25 years. He has been trying to get people to pay attention to the paintings of Lawrence Ferlinghetti.
It comes to many people as something of a surprise that Ferlinghetti is a painter. He is well known for his poetry and was a key member of the 1950's Beat Generation. Now, aged 99, he would still prefer to keep these two very different sides of who he is separate.
Currently, however, anyone visiting the College has the chance to look at both of Ferlinghetti's passion as they are currently hosting an exhibition of his paintings and there will shortly be a reading of his poetry.
The paintings in the exhibition include one of Ferlinghettti's fellow Beat writer, Jack Kerouac.