Today on My Poetic Side we take a look at the shortlist for the TS Eliot Prize and the finalists of the National Book Awards.
Accidental Inclusion on TS Eliot Prize Shortlist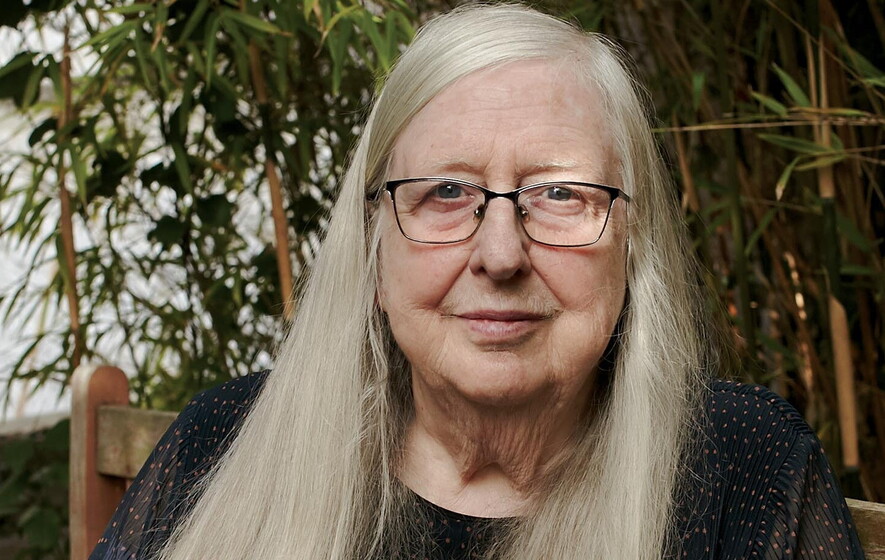 Eilean Ni Chuilleanain has been listed as one of the poets to be shortlisted for this years TS Eliot prize after her poetry collection was submitted in error by her publishers.
The collection "The Map Of The World" is one of 10 poetry collections that has been shortlisted for the prize. There were a total of 186 application made for the prize this year. The collection, and also "Standing In the Forest Of Being Alive" which was written by Katie Farris both fell short of the eligibility criteria for the award. They both contain less that 48 pages and were presented to the judges in error.
In an unusual turn of events, the judging panel which includes the poet and Pulitzer prize winner Paul Muldoon, declined to exclude either collection from their judging. Muldoon stated

Other works on the shortlist include "A Change In The Air" by Jane Clarke, "Balladz" by Sharon Olds who is a former winner of the TS Eliot Prize and Kit Fan for "The Ink Cloud Reader".
Speaking further about the collections that have reached the shortlist Muldoon, said that if there was one word to describe the moment it was "disrupted" not only was the list itself disrupted bit also the theme across much of the poetry that it included was also disrupted, with themes of migration, grief and conflict featuring.
The TS Eliot Prize is an annual one that is awarded to the best new poetry collection that has been published in Ireland and the UK. The winner will be awarded £25,000 at a ceremony that will take place in January. All of the shortlisted poets will receive £1,500 each.
National Book Awards Finalists 2023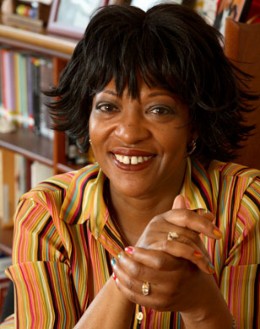 A total of 25 titles have been shortlisted for this year's National Book Awards. This list has been narrowed down from the long-list that was published last month. These shortlisted entries area spread equally across five genres.
The winners in each category will be announced at a special event which will take place on 15th November. In addition to the five category winners there are also plans to present 2 lifetime achievement awards. The first will be for Rita Dove, the Pulitzer-Prize winner and herself a former national Book foundation finalist. Dove will receive the national Book Foundation's Medal for Distinguished Contribution to American Letters. The other award will be given to City Lights Booksellers and Publishers principle buyer, for their Outstanding Service to the American Literary community
City Lights, which was founded by Peter D Martin and the poet Lawrence Ferlinghetti in 1953, courted controversy when they published Allen Ginsberg's Howl in 1956.