Today's poetry news round-up looks at a poet's portrait going on display and the continuing mystery of the cause of the death of Pablo Neruda.
Poet Portrait Goes on Display in Banff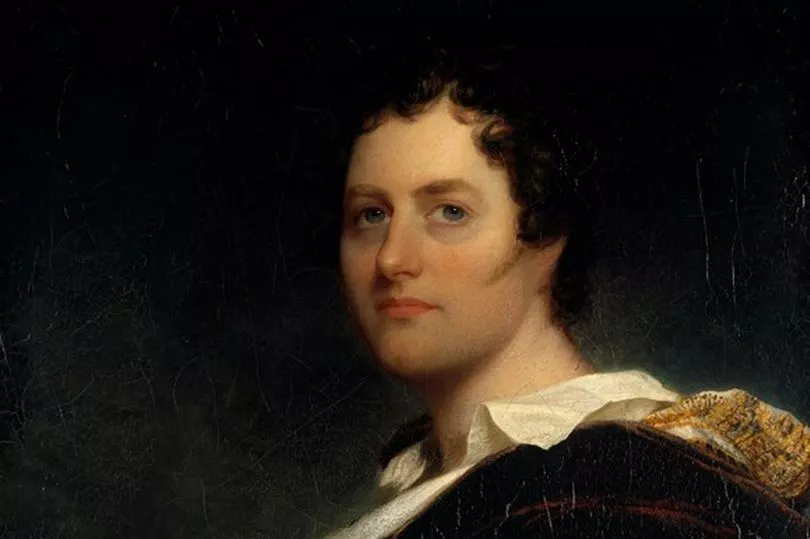 A portrait of one of the infamous Romantic poets has gone on display in Aberdeenshire, where it will be on display to visitors until the end of August 2024. The portrait which is on loan from the National Galleries of Scotland, is of Lord Byron and was painted in 1822 by the American artist William Edward West.
The portrait itself was painted during his time in Italy, where he was living with his lover, Countess Teresa Guiccioli. It is said that neither Byron himself nor the artist liked the picture after it was finished, with the Countess describing it as a "frightful caricature".
William, who spent much of his time in Kentucky and then Philadelphia, travelled to Italy in 1819 and ended up spending the next 20 years of his life moving around Europe before eventually returning to the USA as a result of money troubles. In addition to Byron, some of his most celebrated sitters were Percy Bysshe Shelley and Washington Irving, author of "The Legend of Sleepy Hollow".
The portrait is part of an annual masterpiece loan programme and will be spending the next year at Duff House, which is not far from where Byron was born; it dates back to the heyday of the property.
Pablo Neruda – The Mystery Remains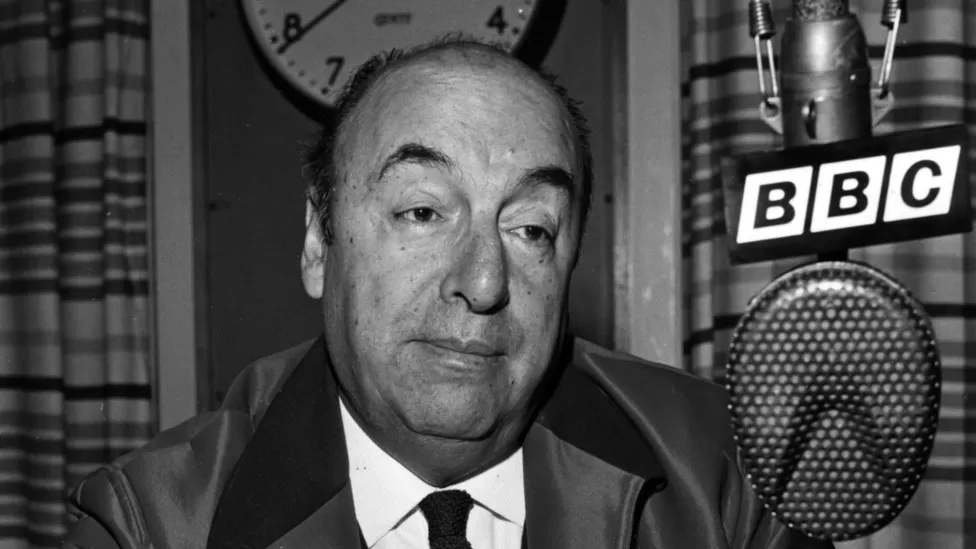 It has been half a century since the poet Pablo Neruda died and 12 years since allegations surrounding his death were made, and despite more recent investigations, it would seem that the cause of his death is still something of a mystery.
For over a decade, there has been an ongoing investigation which, despite the input of forensics experts in Denmark, Canada and other countries, has not pinpointed an exact scientific reason as to what it was that killed him. There have been rumours for many years that he was murdered at the request of General Augusto Pinochet.
Neruda's nephew recently said that he was looking for clarity in the investigation.
A winner of the 1971 Nobel Prize for Literature, Neruda died just 12 days following the military coup which was responsible for bringing General Pinochet to power. His official cause of death on his death certificate says he died as a result of the cancer he had been suffering with. In 2011, however, a man who had worked for Neruda in his final year claimed that in hospital, he had been given a lethal injection to prevent him from going into exile in Mexico.
His body was exhumed in 2013 for forensic testing, and the general opinion of the scientists involved was that cancer had not caused his death, but they were not sure what had. A test in February 2023 showed traces of the bacterium Clostridium botulinum in one of the poet's teeth. But still, there was no definitive answer if this had caused his death or that it might have been used to kill him.
His widow, who outlived him by 12 years, never suggested that he had been murdered; however, she had been led to believe by doctors that he had another six years at least left to live. She believed he died of a broken heart as a result of seeing the damage created by the coup.
Now, on the anniversary of his death, these unanswered questions have resurfaced once again.