We begin the week here on My Poetic Side with a look at the new Professor of Poetry in Ireland, Frank Ormsby. We also take a look at the Nigerian poet who has been selected to take part in an International Writers programme that will take place in the United States.
New Professor of Poetry in Ireland Confirmed as Frank Ormsby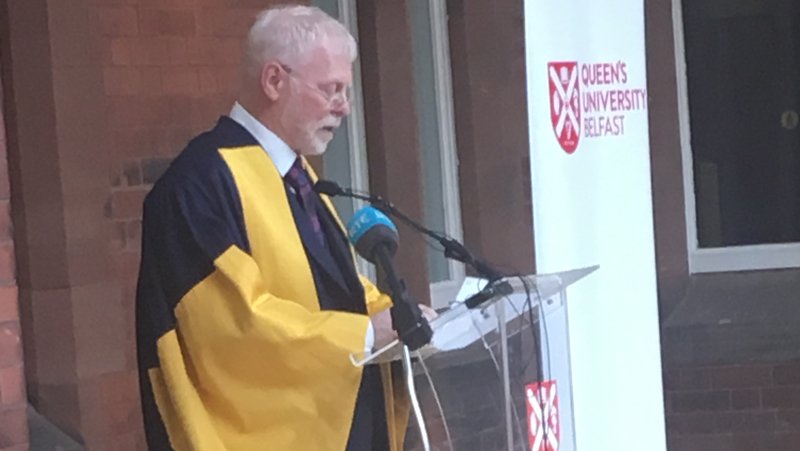 Frank Ormsby has been named as the successor of Eilean Ní Chuilleanáin for the position of Ireland Professor of Poetry. He will hold the position for the next three years.
The announcement was made at a ceremony that took place at Queen's University, Belfast by Michael D Higgins, the President.
The award has a relatively short history, having been established by the Arts Councils on both sides of the border in 1998, following the awarding of a Nobel Prize for Literature to the poet Seamus Heaney. It is overseen by Queen's University. Belfast and Trinity College Dublin, UCD with the goal of celebrating the exceptional services that are made to literature by Irish poets.
Those who have previously held the position include Harry Clifton, Michael Longley, Paula Meehan and Paul Durcan.
Ormsby was born in 1947 in Irvinestown, Co. Fermanagh. He studied at St Michael's in Enniskillen before moving to Belfast and Queen's University.
Ormsby has had a lengthy and prosperous literary career. He was an editor for the Honest Ulsterman for a period of 20 years. He also taught at the Royal Belfast Academical Institution from the mid-1970s until he retired in 2010.
His most recent collection of poetry was published in 2017, and a further collection (his eighth) is due to be published in October.
The Darkness of Snow, his 2017 collection, has been praised for his rather candid writing, where Ormsby speaks with courage and humour about his health. He has type 2 diabetes and also Parkinson's. Ormsby has said that since his diagnosis he has been more aware of just how precious life is and how important it is to get the words onto paper as soon as he can.
Ipadeola, Selected for International Writing Programme in US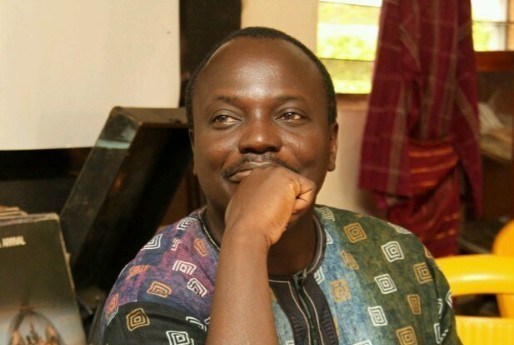 Tade Ipadeola, an award-winning poet from Nigeria, has been chosen as one of 29 poets from all over the world who will take part in the International Writing Programme, which will take place at Iowa University.
In 2013, the poet was the winner of the Nigeria Prize for Literature. He is also the 35th writer from Nigeria to have been chosen to take part in the writing programme.
In addition to being a poet in his own right, Ipadeola is also a translator. He has translated the first dramatic works of W.H. Auden the American poet "Paid on Both Side" into Yoruba, where it was given the title Lamilami.
He has three published works of his own' one of which was awarded the 2013 Nigeria Prize for Literature. This work, "The Sahara Testament" has been translated into French, Spanish, Dutch and Xhosa – the official language of Zimbabwe.