We begin the week with the sad news that a great name in the poetry world, W.S. Merwin, has passed away aged 91.
Former US Poet Laureate Dies at 91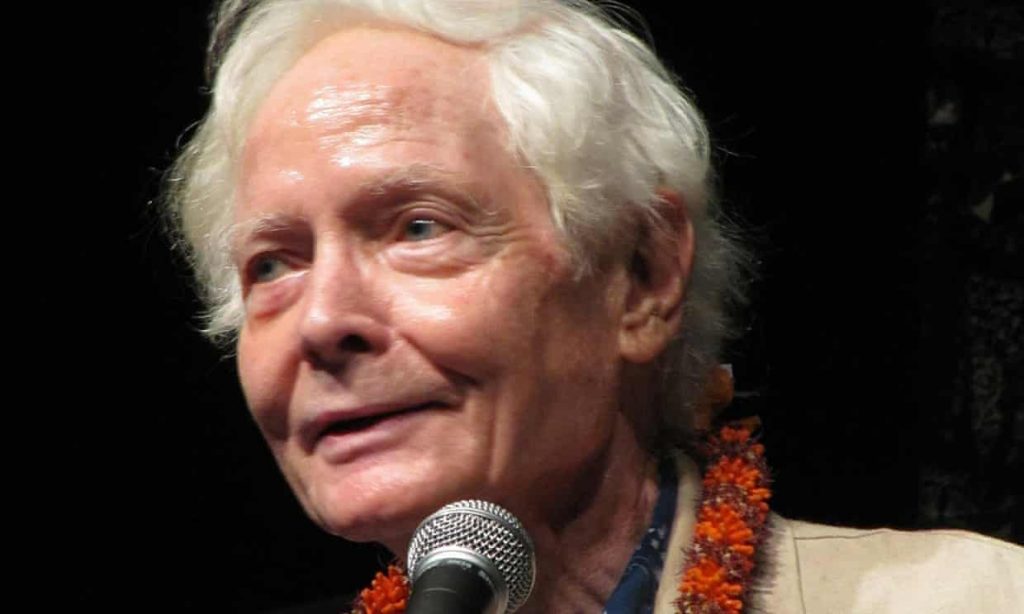 One of the most well-respected poets in America has passed away at the age of 91. W.S Merwin, who named 2 times the U.S. poet laureate was well known for his poetry which was full of mystery and wonder. He was the winner of a National Book Award as well as two Pulitzer Prizes.
Merwin died while sleeping on 15th March at his home which was located in Hawaii. The announcement of his passing was made by Merwin's publisher.
During the course of his lengthy writing career, Merwin completed over 20 books. His inspiration, even from an early age, was myths and legends and also a fiery protest against the destruction of the environment and conflicts such as the war in Vietnam. Towards his later years, he reflected on time and age.
He penned rhymes and blank verse, a short report about the month of January and also a story in verse on the subject of colonialism and the birth of Hawaii as it is now. His literary hero was Henry David Thoreau, and like him, he wrote about a respect for the natural planet and a fierce anger towards injustice.
At the age of just 5 years old he was already working on hymns for the Presbyterian church in New Jersey; somewhere his father worked. He was offered a Princeton scholarship and paid his way during his studies by working in the dining halls on campus. After college, he travelled to Europe and found work in translation and then became a working poet.
At the time that his fifth collection was published Merwin was in despair; despair for the planet, the situation in Vietnam and nuclear issues. In an effort to make his poems seem more urgent Merwin made the decision to stop using punctuation.
In the 1980s, living on Maui, Hawaii, Merwin and his third wife Paula discovered a pineapple plantation that was worn out. Together the couple worked on the restoration of the rainforest, and a new pattern of work took shape for Merwin. In the mornings he would start early with a cup of tea, surrounded by the wind, the birds and he would often scribble poems on the backs of old envelopes, the afternoons were spent tending to the mature palm trees.
This was his project, he discussed it in

the documentary he made in 2014.

He found significant inspiration both from his Maui home and the conservation work he carried out there. The poem "Place" was written during this time.
Here we reproduce a small extract:



Merwin's wife died in 2017. The Maui home that they shared and where they raised more than 2000 trees will become a part of the Merwin Conservancy.