Today on our poetry news round up we look at the winners of the 2023 Lambda Literary Awards, the death of Saskia Hamilton and the poet who will be interred in the Pantheon, Paris.
Lambda Literary Awards 2023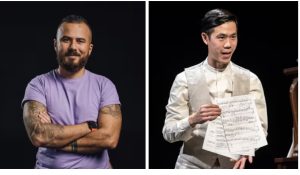 2 Canadians have been announced amongst the winners of the Lambda Literary Awards which are given for the best works of LGBTQ+ writing. The award has been celebrating the work of the LGBTQ literary community for over three decades.
There were a total of 25 awards this year across a range of different categories including poetry, romance, fiction and more. 1300 works were submitted for the competition from 30 different publishers. The judging panel was made up of over 65 professionals working in the literary field, including publishers. There was a team of three professionals judging each category.
The winners were announced at a ceremony which took place in New York.
Danny Ramadan was announced as the winner of the gay fiction category and Jeff Ho the winner of the drama category. Both are Canadian writers although Ramadan moved to Canada as a refugee from Syria.
There were a total of four prizes for poetry, and this year's winners were Shelley Wong with "As She Appears " (lesbian poetry category, Padraig Regan for "Some Integrity" (Gay poetry category), "Real Phonics and Genuine Fakes" by Nicky Beer (Bisexual poetry category) and Kamden Ishmael Hilliard for "MissSettl" (Transgender poetry category).
Poet who Edited Letters of Another Poet
Dies Aged 56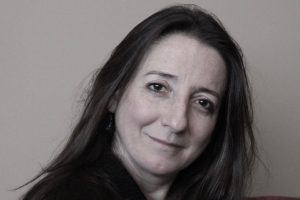 The poet Saskia Hamilton has died at the age of 56 as a result of cancer.
Hamilton was acclaimed both for her own work and also for the editing she made to the correspondence sent between the writer Elizabeth Hardwick and the poet Robert Lowell.
A professor of English, Hamilton was a member of the English department at Barnard College from 2002, she was made a vice provost in 2018. She was also a prizewinning poet and her 2019 book shed light on the relationship between Elizabeth Hardwick and Robert Lowell. This book which was published in 2005 was followed three years later by "Words in the Air" which looked at the correspondence between Robert Lowell and Elizabeth Bishop, a fellow poet. The book covered a staggering 30 years of correspondence which took place between the two Pulitzer Prize winners.
Her first poetry collection was published in 2001 and this was followed by a further three collections. Her poetry was often described as enigmatic and smart. In 2021 she was awarded an Arts and Letters Award from the American Academy of Arts and Letters.
Armenian Poet to Enter Pant
heon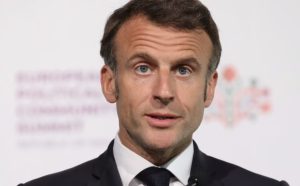 Missak Manouchian, an Armenian communist fighter and poet is to be "panthonized" The announcement which will see the poet join some of the most revered historical figures of France was announced by President Macron. He will join the likes of Voltaire, Victor Hugo and Antoine de Saint-Exupéry. There have been calls in recent years for poets Paul Verlaine and Arthur Rimbaud to be "panthonized." However, debates on this subject are still ongoing.