On today's poetry news round-up, we take a look at the winner of the 2023 Sillerman First Book Prize and also one of the shortlisted poets for this year's Poetry Fellowships.
Winner of 2023 Sillerman First Book Prize Announced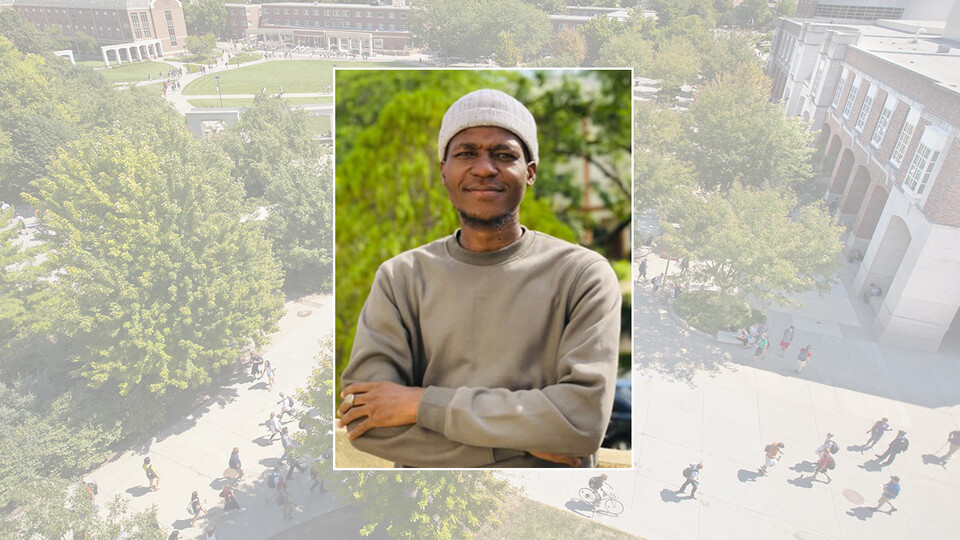 The poet Abu Bakr Sadiq is the winner of 2023's Sillerman First Book Prize. He was awarded the prize for "Leaked Footages", his collection of poetry.
There is a $1000 cash award for the competition, and Sadiq will also have his manuscript published as a part of the African poetry book series. This is published by the University of Nebraska Press.
The judging panel for the prize was made up of members of the board of the African Poetry Book Fund, including Bernadine Evaristo.
The prize, which was established in 2013, was named for the philanthropists Robert F.X Sillerman and Laura Sillerman. Since its inception, it has celebrated the work of a range of African poets from all over the continent.
Abu Bakr Sadiq is a poet from Nigeria. He was born and raised in Minna. Currently, he is studying at Ahmadu Bello University, which is in Zaria. He was the 2022 winner of the IGNYTE award and a 2023 finalist in the Evaristo Prize. He has also been nominated for a number of other awards in the last couple of years.
The other manuscripts that the judges placed on their list of finalists were Jamila Osman's "Trespass", "Year of Blood" by Adedayo Agarau and "Our Weary Talons" by Gracia Mwamba". The finalists were from Somalia, Nigeria and Congo.
Sadiq is the 11th winner of the prize. Submissions for the 2024 prize will be open between the beginning of September and 15th December.
Dorothy Sargent Rosenberg And Ruth Lilly Poetry Fellowships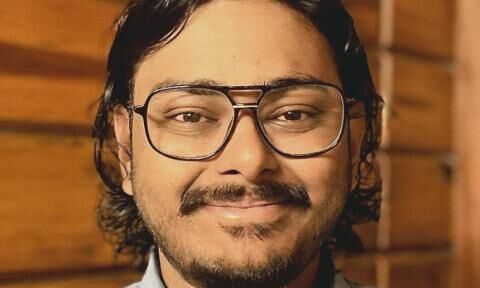 The Poetry Foundation has announced the shortlisted finalists for this year's Dorothy Sargent Rosenberg and Ruth Lilly Poetry Fellowships.
The award, which is an annual one, is considered to be the largest prize for young poets who live in the US. The prize is $27,000 and is given to a poet who is aged between 21 and 31 years of age. There are five prizes in total.
Assamese poet and student Abhijit Sarmah has been named as one of the shortlisted poets. He is currently a PhD student in his second year in the Creative Writing Programme at the University of Georgia.
The shortlist is made up of 12 poets and was announced last week. This is the first time that a poet from Northeast India has made it to the shortlist.
The five individuals who will receive the fellowship will be announced in August and will be offered the opportunity to have their work published in Poetry magazine. This is in addition to the prize money. They will also all receive a stipend that will allow them to take part in a professional development opportunity.