Our final poetry news roundup of the week looks at the award for Emirati women poets, the poet who is to get a headstone after 124 years and the burial fabrics of a poet that are to be preserved by the Smithsonian.
Award Launched to Celebrate Emirati Women Poets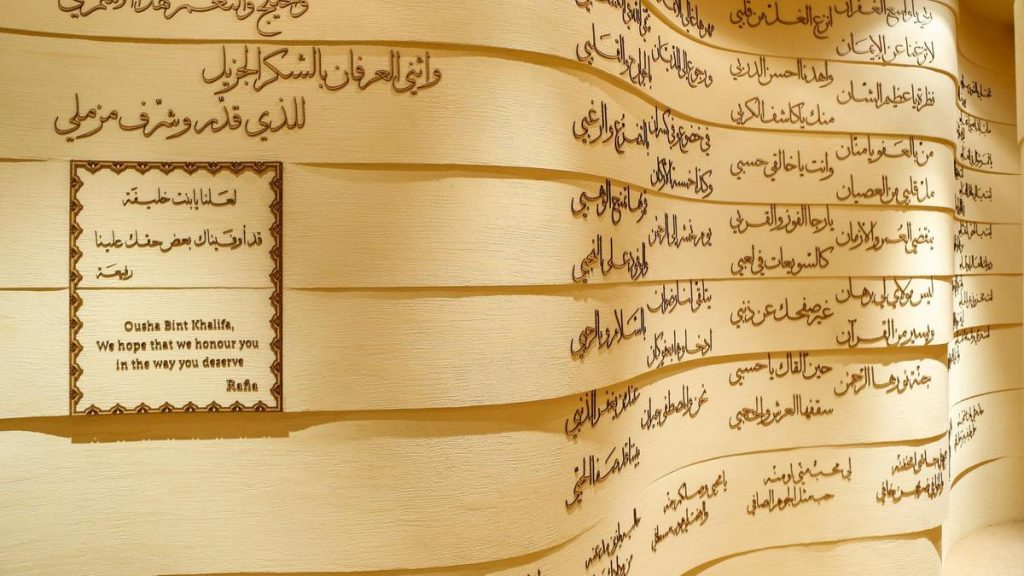 Coinciding with Women's Day in the UAE, a new poetry prize has been launched. The 'Osha Bint Khalifa Alsuwaidi Award for Nabati Poetry which is named after the legendary poet is an award for women poets.
The creation of the award was announced by the Ministry of Culture and Knowledge Development and has been made possible thank to the assistance of a renowned businessman in the country.
Considered to by one of the finest poets of the Arabic Nabati style, Alsuwaidi is more often referred to as Fatat Al Arab (loosely translated "girl of the Arabs); a name that was given to her by the Sheikh.
This new award has been created in order to celebrate Arabic literature, in particular, the role that is played by Arab women in the UAE literary and cultural scene. At the same time, it will celebrate the legacy left behind by Alsuwaidi.
Alsuwaidi, who passed away in 2018 at the age of 98, was passionate about her poetry and the traditions of the country, and fought to help preserve the heritage of the Emirati people through her writing.
After 124 Years Poet gets Headstone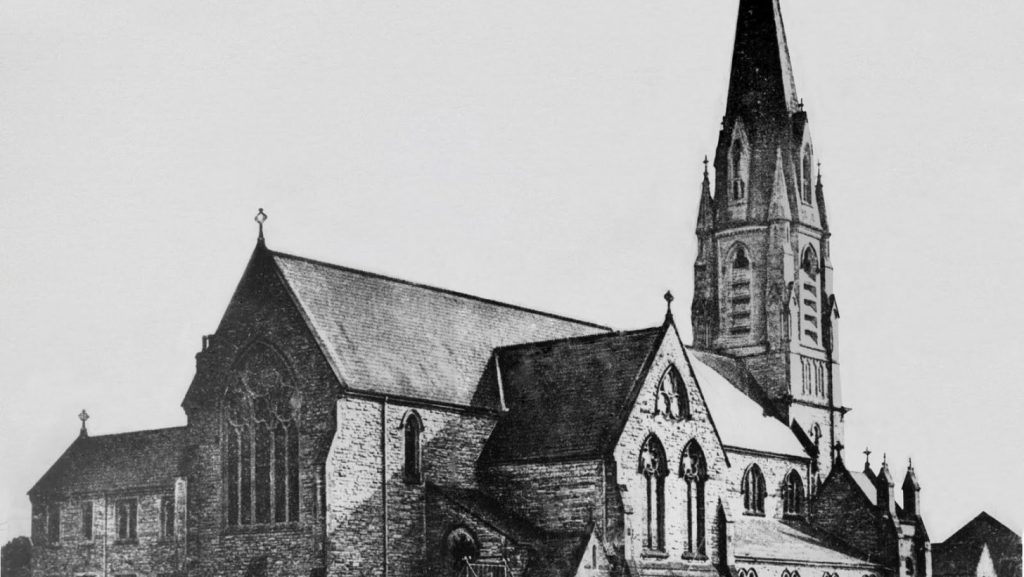 John McCrossan, the Co. Tyrone poet who passed away 124 years ago, was buried in an unmarked grave. Finally, his final resting place will receive a headstone next month.
McCrossan, who was also known as the Evish Bard, died in 1895. He was a farmer but spent much of his time writing poetry, some of which was published in the Farmers' Almanac. He won some awards for his work and shared his poetry; not only with his local church but also with his extended family who resided overseas.
In the early 2000s, his poetry was rediscovered, and a GoFundMe page was launched by his family in order to raise the money for his headstone.
Next month the headstone will be placed at the local church, which he wrote a poem about, and approximately 100 members of the family from all over the world will attend the ceremony.
Aso-Ebi Used During Late Poets Burial to be Preserved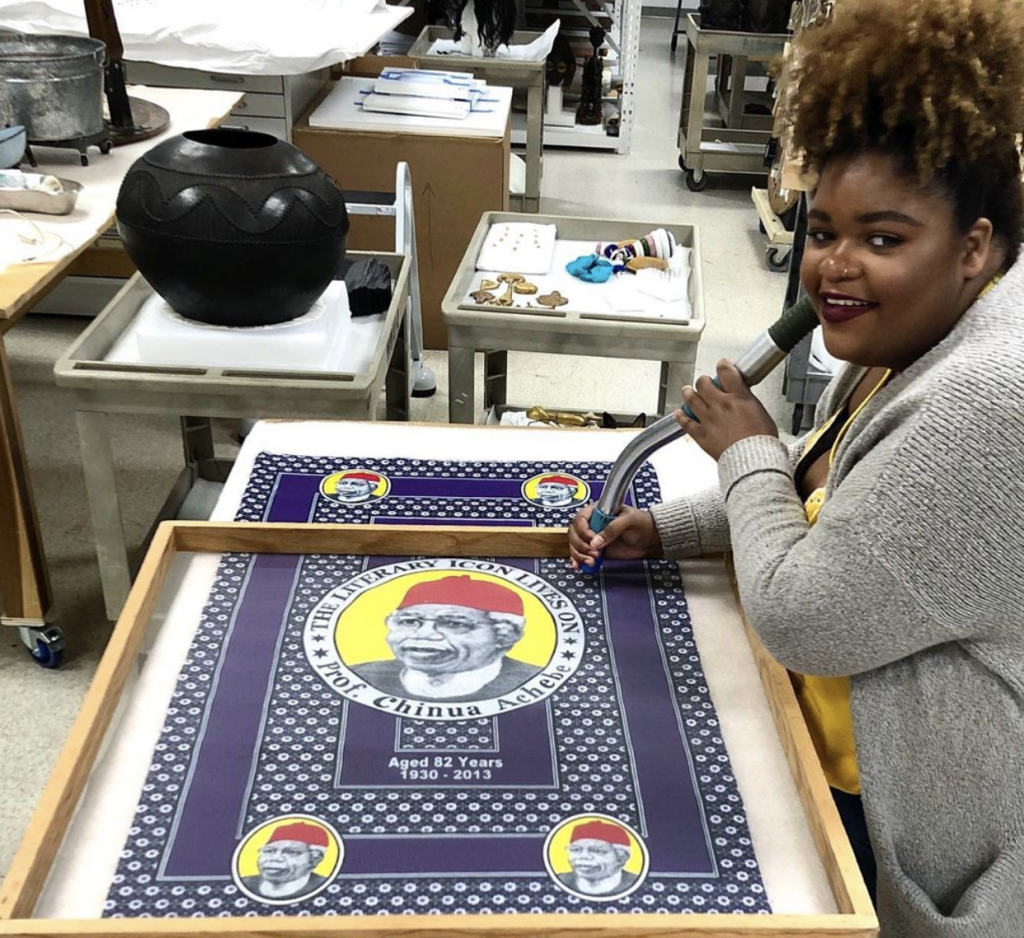 The Smithsonian's National Museum of Africa Art has confirmed that it is to preserve the aso-ebi used for the burial of Chinua Achebe.
The Ankara fabric that had been used when the poet was buried in March 2013 had previously been on display in the museum. It has now been removed to a special storage area to protect it from light and will be preserved.
The literary giant refused national honours twice during his lifetime, both in 2004 and 2011, but was given a state funeral by the former president Goodluck Jonathan.