In today's poetry news round up, we take a look at the life and work of Matthew Sweeney, recommendations for National Poetry Day, and an amazing story of a village woman's poetry going viral in China…
Matthew Sweeney passes away age 66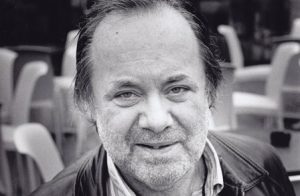 Today, tributes have been pouring in for Co Donegal-born poet, Matthew Sweeney, who died aged 66. A prolific writer, he had suffered from motor neurone disease. His most recent poetry collection was launched at the Cork World Book Fest in April. Called 'My Life as a Painter' it was his 12th collection, featuring a wild mixture of owls, dogs, feral cats, donkeys, camels, rats, snakes, lizards, animals, and birds.
His first collection of poetry was published in 1981, called 'A Dream of Maps.' This was his first piece of published work after graduating from the University of Freiburg in 1979. He then went onto publish numerous poetry collections, as well as a satire crime novel alongside John Hartley Williams. 'Death Comes For The Poets' was well received when it hit the shelves in 2012.
Matthew Sweeney won a number of different awards over the years too, with his latest award being the Piggot Poetry Prize in 2014. His first award was the New Statesman Prudence Farmer Award in 1984. Other accolades include the Maria Elsa Authors and Poets Award, The Steven Kings Award, the Arts Council Writers' Award, and the Cholmondeley Award.
Duffy, Sissay, and Motion picked for National Poetry Day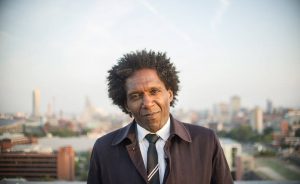 National Poetry Day takes place in two months time, on October 4th, and 36 poetry books will be promoted across railway stations, museums, libraries, and book groups. There are a number of works that have been selected for recommendation this year. This includes those from children's poets Joseph Coelho and Rachel Rooney, as well as Insta-poet Charly Cox. Established poets Lemn Sissay, Carol Ann Duffy, and Andrew Motion are also going to be featured.
Worldwide fame lies ahead for Chinese village woman thanks to her poetry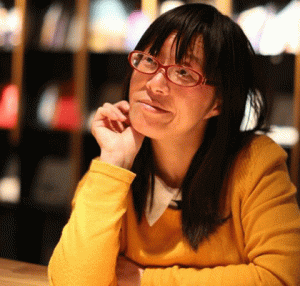 To round up today's news, we have the incredible story of Yu Xiuhua, who is a secluded village woman who has been made famous thanks to her amazing poetry and the power of social media. The poet now has the best-selling volume of poetry in China. And now, she is set to achieve worldwide fame, as her story airs on POV, which is the longest-running independent documentary series on American television.
The documentary tells of Yu Xiuhua's life story. She speaks of dealing with cerebral palsy in rural China, as well as her sudden rise as a poet, her complex marriage, and the distressing family disputes, all of which have gotten her to this stage. She is using these struggles to try and find the meaning of life, which is what her poetry is all about.