We begin the week here on My Poetic Side with an article about Michael Rosen. We also look at the winner of the Scotiabank Giller Prize and, the Turkish poet who is remembered on his death anniversary.
Former Children's Laureate Unveils Artwork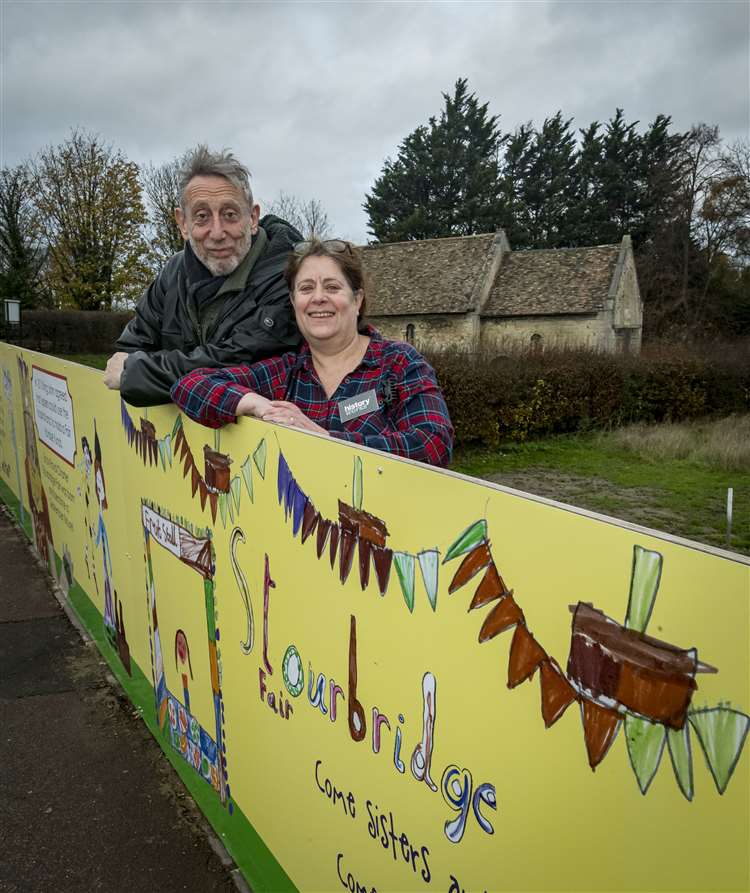 The former children's laureate, Michael Rosen, recently visited Cambridge to help a group of school children with some poetry. The poems were to go with some artwork that the children had produced to cover the hoardings that have been put in place along the new Chisholm cycling and walking route.
Rosen was joined by around 250 pupils from two local schools to write poems about cycling and walking and sing songs to celebrate the opening of the new trail.
Following a performance of Chocolate Cake, his famous story, Rosen was called on to cut a Chocolate cake that signalled the official unveiling of the trail and the murals that had been created by the children.
Top Canadian Literary Prize Won by Caribbean-born Writer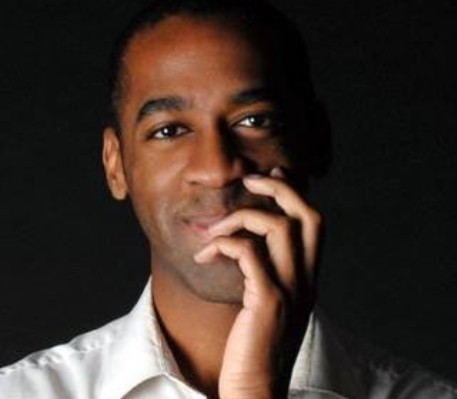 Caribbean-born writer and poet Ian Williams has been announced as the recipient of this years Scotiabank Giller prize with his debut novel "Reproduction". The prize has a $100,000 monetary award attached to it.
The jury were full of praise for the book saying it was filled with "pointed and often playful plotting". The Canadian author Margaret Attwood was in the audience and Williams shared a story about how the first book he ever purchased on his own was one of her books.
Born in Trinidad, Williams family emigrated to Canada in the late 1980s. From a very early age, he knew that he wanted to be a writer. Reproduction is not the author's first book, he has also published several books of poetry including "Personal" which was put on the shortlist for the Griffin Poetry Prize and Robert Kroetsch Poetry Book Award. Williams has also won a number of literary awards for his short stories. He has been listed as one of the top 10 Canadian writers to watch by CBC.
Turkish Poet Remembered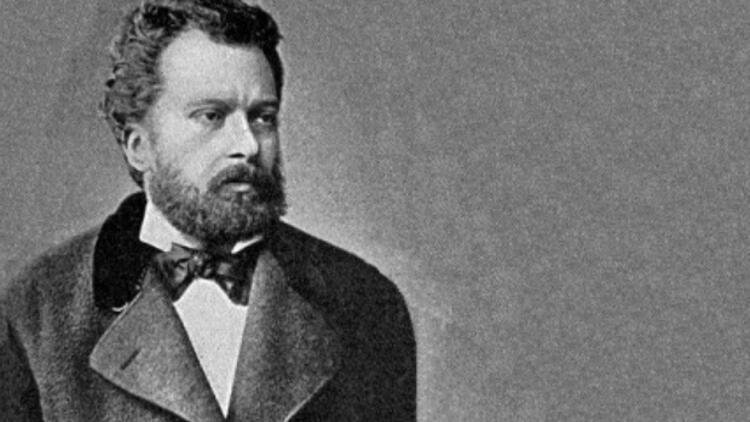 Namik Kemal, the renowned Turkish intellectual and poet, was remembered today on the 131st anniversary of his passing.
Kemal inspired Turkish nationalism. He was also a journalist, author, playwright and statesman. He was one of the most important intellectuals of his time and is known as the poet of freedom and the homeland.
Born in the Tekirdağ province in northwest Turkey in 1840, Kemal spent his childhood with his grandfather who was the governor of the region. His family moved to Istanbul when it was time for him to begin school. Here he learned Persian, Arabic and French.
As his grandfather received new posts and duties, Kemal travelled all over the Ottoman Empire continuing his education and also receiving an education in shooting, hunting and javelin throwing.
He learnt about Western literature during his travels and it was this style of writing that he favoured over Turkish poetry or Divan.
In 1873 he wrote and a play which saw him, along with a number of his colleagues being arrested and then exiled. Following his exile, he was made a member of the Council of State and helped to shape the Ottoman Constitution.