As we begin another week here at My Poetic Side we take a look at the forgotten Dundee war poet and the National Trust's search for fans of Samuel Coleridge.
Archivists to Revisit Forgotten Dundee War Poet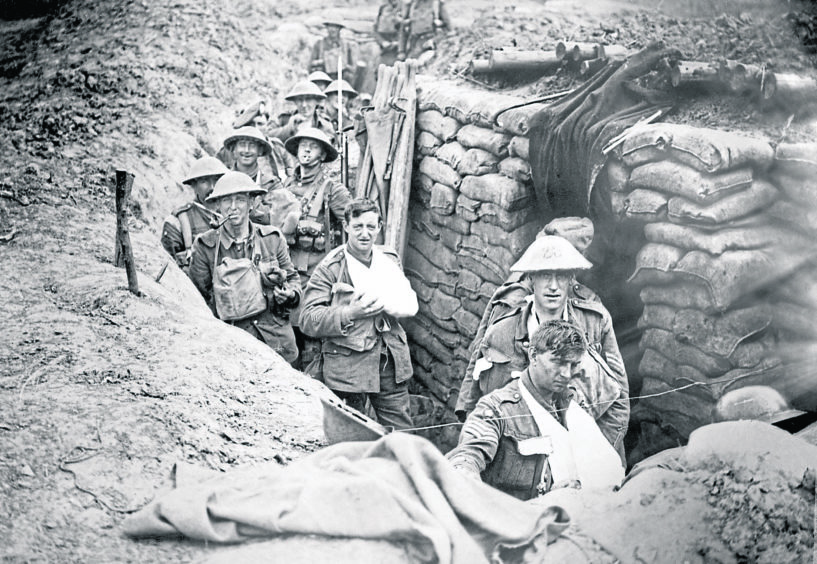 Joseph Lee, the forgotten war poet from Dundee, has become a features figure in the historical review of the city titled "fighter writers". As part of the review, he has been compared to Siegfried Sassoon and Wilfred Owen – the literary giants of the First World War.
Lee, who has been referred to as the Black Watch Poet, will be a part of the new collection of writing that was released online for Burns Night by Find My Past.
The Fighter Writers were a group of nine journalists from Dundee who all joined up during the war and were part of the 4th (territorial) Battalion, Black Watch. At the time Lee was already 40, he also suffered from asthma, yet despite this, he was quick to rise through the ranks and was made a sergeant.
The story of Lee is one of those that has been written about by Find My Past the website that helps people look at their British family history. They want his story to be heard. At one time he was ranked amongst the top war poets, yet whilst their names are still widely recognised and remembered Lee's has become less well known over time.
Born in 1876 In Dundee Lee was one of nine children. In 1915 he was sent to France and positioned at the front. Whilst he was there, he sent home poems and sketches which depicted life in the trenches, these were published in the Dundee Advertiser. I 1917 he was made a second lieutenant, and shortly after was listed as missing in action. He was a prisoner of war and held in a camp in Germany. He kept a journal of his time here which was later made into a chronicle of his experiences.
Despite all of this his work has never received the recognition that the other great war poets have had, it is believed that the main reason for this is that his poetry was a little less easy to pigeonhole and as a result of this, and his background, it didn't receive the attention it should have early on.
Lee died in 1949.
Fans of Samuel Coleridge Sought as Guides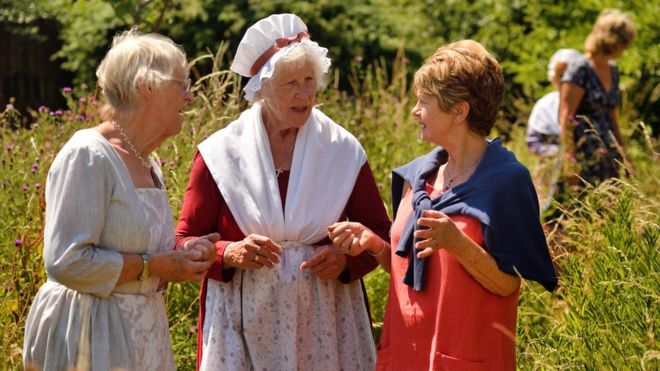 The National Trust is looking for fans of the poet Samuel Coleridge to work as volunteers. The role includes offering visitors a taste of life as a Georgian as they tour his former cottage. Volunteers will wear period clothing, talk about the work of the poet and demonstrate how to write using ink and quills.
The poet lived at the cottage which is located in Nether Stowey in Somerset for three years, and it was whilst he was based here that he penned "The Rime of the Ancient Mariner" and Kubla Khan".
Ideally, anyone who is interested in becoming a volunteer at Coleridge cottage should have a love of history and poetry, especially that of Coleridge, as well as plenty of enthusiasm to help bring the role to life.