Today in our poetry news roundup, we take a look at the commemorative festival for the poet Rifat Ilgaz. We also have a short article about the death of the Turkish poet Küçük İskender.
Poet Rifat Ilgaz Remembered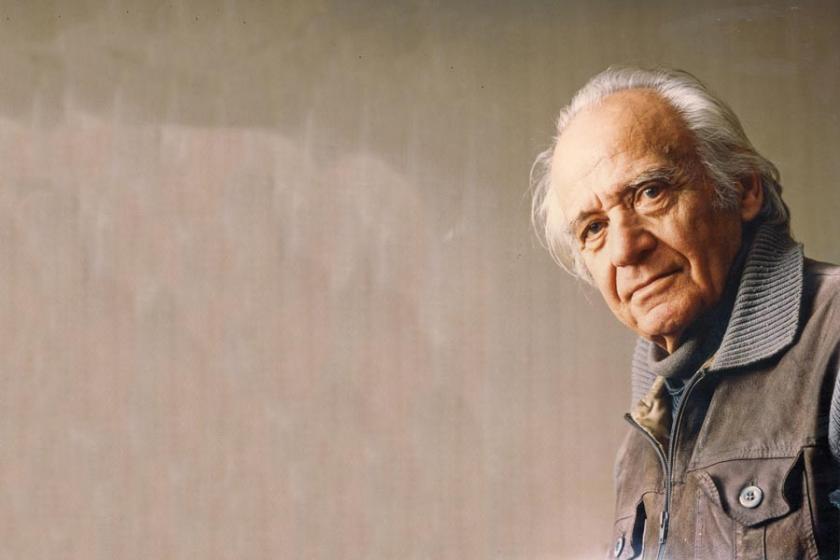 On Sunday, Turkey remembered Rifat Ilgaz, the poet and writer who passed away 26 years ago.
Ilgaz penned over 60 words but is perhaps best known for "Hababam Sinifi" – a play that he wrote that was the inspiration behind a movie series. He wrote mostly about the complexities of everyday life. Like many writers of his time, Ilgaz spent time in prison due to the work he had published.
Ilgaz was born in 1911 in the Black Sea area of Turkey. He studied to be a teacher before working in primary schools in the area. In addition to his teacher training, he also held a degree from the Literature department of Gazi University.
His first poem was published in 1926 in a magazine. It was one of many – these first works were, however, never collected together into a book.
His first collection was published in 1943. Yarenlik – which means Friendly Chat – delved into the topics of realities and social issues. Sinif (Class) which was published in 1944 was the poem that resulted in a prison sentence of six months. He was also banned from working as a teacher until 1947.
The short stories that the poet also wrote were collected together in 1957 and published as Hababam Sinifi – The Dunce Class. These were made into a play in 1966 which spent 3 months on stage in Istanbul. In 1975, the play was turned into a film with five sequels.
Every year a festival is held to commemorate the life of the poet, from 7th to 9th July, a cultural event takes place to mark the anniversary of his death.
Küçük İskender the Turkish Poet Passes Away aged 55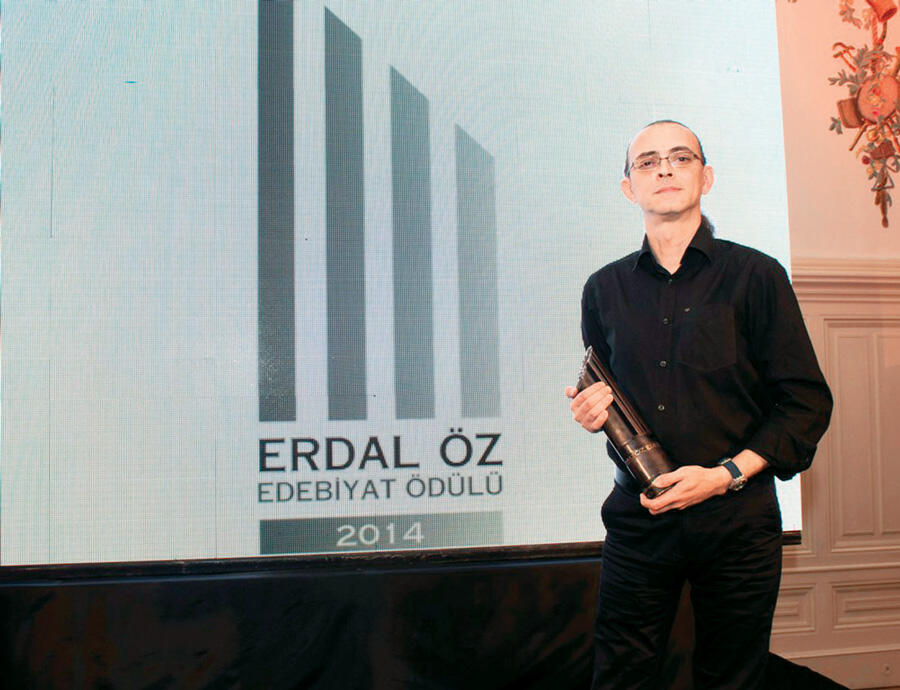 Derman İskender Öven, sometimes referred to as Küçük İskender has passed away aged just 55.
The famous Turkish poet was given a diagnosis of cancer last year and had been undergoing treatment prior to his death.
The poet began writing verse when he was just a child. He graduated from High School and began studying Medicine at University. However, he dropped out before graduating and enrolled in a sociology course instead. Three years later, he also walked away from that course before completing it.
He was a prolific writer during his literary career, penning poetry, novels, essays and literature. İskender won several awards for his work including in 2000 the Orhon Murat Ariburnu, in 2006 the Melih Cevdet Anday Poetry Award and most recently the Necatigil Poetry Award in 2017.
He also appeared in several films during the period 1989 to 2002.
His burial will take place at Zincirlikuyu Cemetery and this will be preceded by a ceremony at Kabatas High School where he had been a pupil during his high school days.