Today in our poetry news roundup we take a look at the auction of love letters written by Leonard Cohen and some of the winners of this year's Society of Writers' Award.
Cohen's Love Letters Auctioned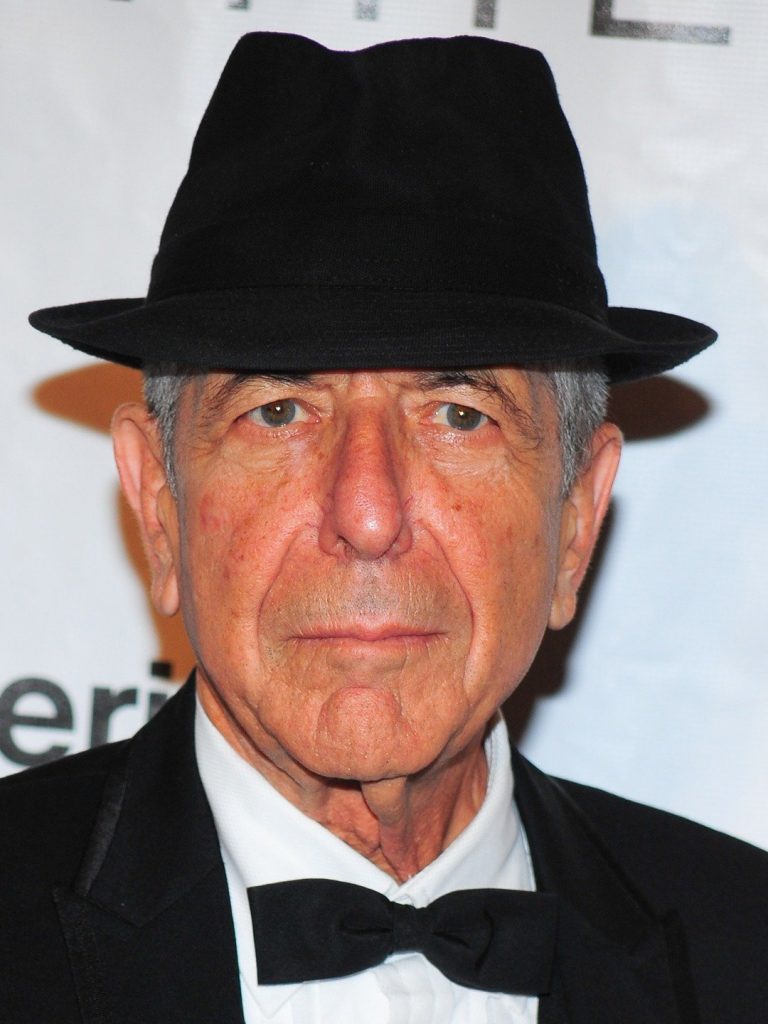 A while back we brought you an article about some love letters that the poet and songwriter Leonard Cohen that would shortly be going up for auction. These items have now been sold by Christie's, the auction house.
The collection of over 50 letters were sent by Cohen to Marianne Ihlen the woman who became his muse over many years. She was also the inspiration for his song "So Long, Marianne". The total fetched by the collection was $876,000, which was more than five times the estimate that was given before the auction.
The archive of correspondence tells the story of the love affair that began in the 1960's and carried on through the blossoming career of Cohen as he transformed from a struggling poet to a famous musician.
A letter dated December 1060 in which Cohen wrote that he was

sold for $56,250 significantly higher than its $10,000 estimate.
Ihlen died of Leukaemia in Oslo at the age of 81, in July 2016. Cohen died in November of the same year. He was 82 and also suffering with Leukaemia.
The collection of correspondence was placed up for auction by Ihlen's family. It is not known who purchase any of the items.
The auction was conducted online, and the top lot was an Italian bronze bell that had been dated to somewhere in the late 15th and early 16th century. The bell was from the home that the pair once shared in Hydra. The bell fetched $81,250; it had been estimated at $12,000.
It is believed that the bell was the inspiration behind the lines

which appeared in "Anthem" in 1992.
Society of Authors' Awards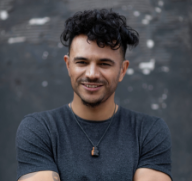 The poet Raymond Antrobus who won the Ted Hughes prize and the Rathbones Folio prize earlier this year was one of the winners of this year's Society of Authors' Award (SoA).
The Perseverance won the £4000 Somerset Maugham Award.
Anne Youngson, a 70-year-old debut novelist wan the £1000 Paul Torday Memorial prize in its inaugural year.
In total 32 writers were awarded prizes totalling £100,000. The award ceremony was hosted by Jackie Kay, the Scottish Makar and Philip Pullman the president of the SoA. The ceremony took place at Southwark Cathedral last night.
The poet Sophie Collins, who twice won an Eric Gregory Award, was named a winner for her book

She won in 2014 and then again, this year.
The judges were delighted with the entries this year which they say showed

Kay also mentioned just how life-changing she understood the awards could be.