Today in our poetry news roundup, we look at a lecture about Vita Sackville-West and an exhibition on the poetry of Rumi.
In-Person Lectures Announced by The Royal Oak Foundation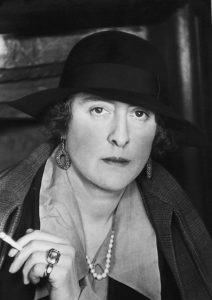 The Royal Oak Foundation which is located in New York has announced a series of lectures that will take place in-person. Titled

they will be given by Robert Sackville-West, a cousin of Vita.
Vita Sackville-West was a poet and writer and also the lover of Virginia Woolf. As part of his lecture Sackville-West will be looking at the life of his cousin and those places that were of some importance to her during her life. Her work is peppered with examples of her search for a sense of place and the desire for home.
Born in Knole, Kent in 1892 Vita died at Sissinghurst just 31 miles from where she was born at the age of 70. Her works show the remarkable life that she led during a time which saw two World Wars, the gilded Edwardian era and the beginning of a more democratic age. Through her writing she exposed her own rather tempestuous love life and also her family sage. She described her own family as

She was obsessed with the 365-room house that she was raised in but ultimately did not inherit as she was female. This denied legacy was something that she wrote about frequently. Many of the thoughts that she wrote about were echoed in Orlando, written by Virginia Woolf who was her lover.
Both the properties where Vita lived, Knole and Sissinghurst, are now owned by the National Trust in England. The Royal Oak Foundation work in partnership with the National Trust to conserve both properties.
Heydar Aliyev Centre Hosts Exhibition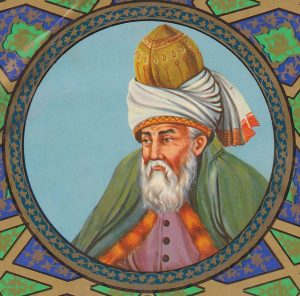 An exhibition titled "Between Sky and Earth" has been organised as a joint venture between the Embassy of Latvia in Azerbaijan and the Heydar Aliyev Centre in Baku. The exhibition will look at the work of the poet and mystic Jalaluddin Rumi who lived during the XIII century.
The exhibition is currently open and is scheduled to run until 3rd April. It will also include work by Ieva Krumina a Textiles artist from Latvia and Reza Deghati who is a world famous photographer.
Krumina is inspired by the work of the Latvian poet Imants Ziedonis for her work and looked to offer people ways in which they can repair the earth through her works whilst Deghati who is often just referred to as Reza is a photojournalist specialising in humanity and wars and army conflict.