In today's poetry news roundup, we take a look at the poetry from yesterday's One Voice concert in Manchester and the Merseyside poet that is set to headline the Charles Causley Festival.
"This is what love sounds like" – Manchester a year on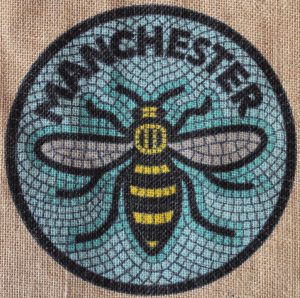 There is only one place to begin today's news roundup, and this is with the mass sing-along that occurred in Manchester yesterday to pay tribute to the victims of the devastating terrorist attack that occurred at Manchester Arena a year ago. Thousands of people gathered at Albert Square to show their solidarity and to sing along to Ariana Grande, Oasis, Take That, and many more! There were also a number of amazing performances from local choirs. And, of course, the man who became a symbol of the city's defiance last year, poet Tony Walsh, made an appearance. He made reference to his poem 'Mancunians forever,' which he read at the emotional vigil held for the victims a year ago. Last night he delivered another defiant message, telling everyone: "This is what love sounds like. You can't stop the sound of love."
Tony Walsh was not the only Mancunian poet to make an appearance at the One Voice concert, as local poet Lemn Sissay gave a heartfelt reading of his poem 'Let There Be Peace.' You can read an extract from his poem below: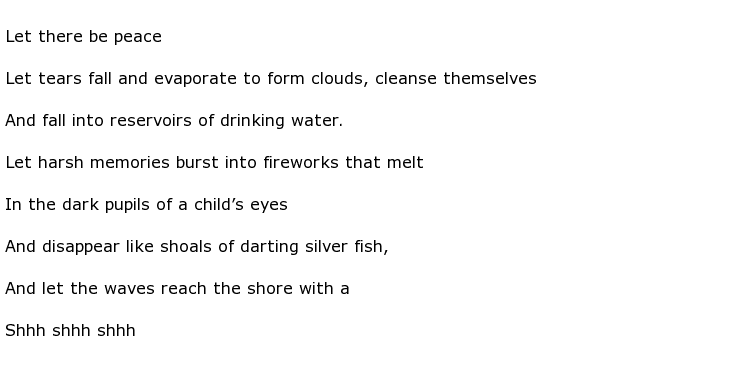 Merseyside poet to headline the Charles Causley Festival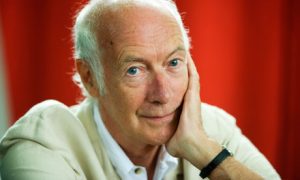 Roger McGough, the presenter of BBC's 'Poetry Please' and 60's pop star, is set to headline the Charles Causley Festival. The Festival, which starts next Thursday and runs until Sunday 3rd June, takes place annually to in honour of Launceston's famous poet.
Charles Stanley Causley was a Cornish Poet. He passed away in 2003, but his memory lives on through the popular Festival in his name. Causley was noted for his directness and simplicity, as well as his associations with folklore. Not only does his memory live on through the festival, but also the Charles Causley Trust International Poetry Competition was set up in 2013. The competition is open to all young people between the age of five and 18-years-old that live in Cornwell.
If you are a local to the area or you want to experience some incredible literary performances, Roger McGough won't let you down. The award-winning poet, who originates from Liverpool, came to national prominence in 1967 through The Mersey of Sound. Since then he has gone onto make a massive impact, with his poetry being the subject of academic study throughout the UK. There will also be a number of other readings, talks and performances at the festival, as well as workshops, theatre productions, music performances, and much more.