Our final poetry news round up of the week takes a look at another statue to commemorate the life of Wilfred Owen. We also look at the winner of the 2018 Bobbitt Poetry Prize and the winners of the inaugural Women Poets' Prize.
Wilfred Owen Sculpture Unveiled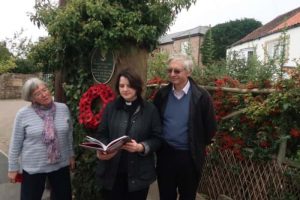 This weekend will see the unveiling of a sculpture inspired by Wilfred Owen, the war poet. The statue will be located in Birkenhead's Hamilton Park and will be unveiled to the public on Sunday 4th November, the centenary of the poets death.
Owen, who is arguably one of our most well-known war poets, was killed just one week before the Armistice in 1918.
The piece, which has been cast in a foundry in Liverpool, depicts a World War One soldier, exhausted.
There will also be a walk around Ripon on Sunday to commemorate the poet. Owen spent time in Ripon recovering from shellshock. He wrote a number of poems during this time.
Bobbitt Poetry Prize Winner 2018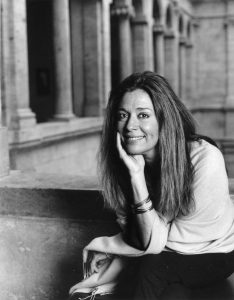 The winner of this year's Rebekah Johnson Bobbitt National Prize for Poetry has been announced as Jorie Graham, a professor at Harvard University. The award is given by the Library of Congress and offers the winner a prize of $10,000
Ms Graham has won with her poetry collection "Fast" . The collection was put together whilst she was being treated for cancer and catalogues her feelings, emotions and experiences; one of the poems is called "From Inside the MRI".
This is a biennial award and is named after Mrs Rebekah Johnson Bobbitt, sister of the 36th President of the US, Lyndon B Johnson. The prize will be awarded officially during a poetry reading that will take place at the James Madison Memorial Building on 6th December.
Ms Graham has published several collections of poetry. She was a winner of a MacArthur "genius" grant in 1990 and a Pulitzer Prize for Poetry in 1996.
She joins the likes of Frank Bidart, Lucia Perillo and W. S. Merwin on the list of poets who have been awarded this prestigious prize.
The Women Poets' Prize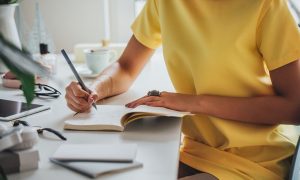 The winners of the inaugural Women Poets' Prize have been announced. The prize which has been set up in memory of Rebecca Swift, who was the founder of editorial advice service The Literary Consultancy, is hoping to celebrate those who make or are able to make an important contribution to UK poetry.
Nina Mingya Powles, who is originally from New Zealand, now lives in London. She is of mixed heritage, half Chinese Malaysian and brings what the judges described as an "incredible originality" to her work through this. She has written three poetry collections, 2 published and one upcoming.
Claire Collison is also based in London. Her poetry touches on the often-uncomfortable subject of mastectomies. Her work includes a show during which she recites poetry whilst modelling for a life drawing class, her mastectomy scars proudly displayed.
The final winner is Anita Pati, who grew up on the northern coast but now lives in London. She is a poet and journalist working on her first collection.