Our final poetry news round-up of the week takes a look at National Poetry Day, the poetry on the seafront that has been hidden in plain sight and the hopes to save the home of the late Donald Hall.
Prince of Wales Kick Starts National Poetry Day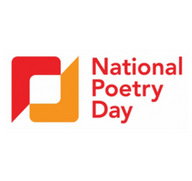 Yesterday marked National Poetry Day, and Prince Charles helped get the celebrations started with a rendition of his favourite poem. Speaking on Radio 2, in a pre-recorded clip, the Prince spoke about "Quoting Shakespeare" by Bernard Levin before going on to recite the entire poem. The poem is an interesting one it is a reminder of how much of the language we use today was originally used by William Shakespeare himself.
This year marked the 25th anniversary of National Poetry Day.
On other radio channels across the country viewers tuned in to listen to the 13 new poems that had been inspired by local places. The poems, which had been written by 13 local poets from all over the country, had been specially commissioned to help celebrate the 25th anniversary. Many of them included local dialects.
This year was the fourth year that BBC Local Radio has partnered with National Poetry Day to produce something rather special. In those four years, there have been a total of 70 new poems created, and each year has had a different theme. The theme for last year was Change, this year it was Truth.
The Poetry Hidden in Plain Sight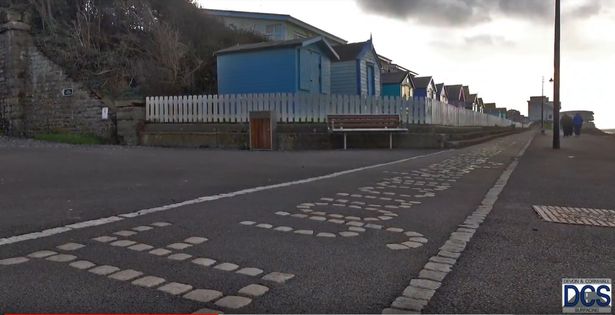 Stunning drone footage of the promenade at Westward Ho, North Devon has revealed a celebration to poetry. The floor surface of the promenade shows a series of granite stones forming a pattern along the length of the promenade.
They spell out the words of "If" the famous poem by Rudyard Kipling. The poem has in fact been there since 2016 when a local firm carried out the work to make some improvements to the footpath. Paid for as part of a project that was funded by the Coastal Communities Fund, a total of £417,000 was spent on the local areas.
As a child, Kipling spent a number of years in the local area so his poem made a fitting choice. The wording runs in front of the brightly coloured beach huts that are dotted along the sea front.
"Seven to Save"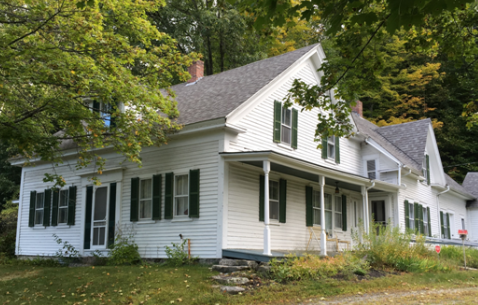 The New Hampshire Preservation Alliance has published its list of the "Seven to Save", the historic places it believes should be saved.
Amongst those placed named on this year's list is the home the Donald Hall, the former poet laureate of the US shared with his wife the poet Jane Kenyon. The house was saved earlier this year from sale when local groups got together to buy it in order to preserve it.
The hope is that the Hall homestead will become a place that inspires future writers
Other buildings that have made it to the list include a museum, a Baptist church, a corner depot, and Marsh House which is located in Chesterfield