Our final poetry news round-up of the week takes a look at the Walt Whitman stamp and the winner of this year's Nelly Sachs literature prize.
Stamp Released for Walt Whitman Bicentennial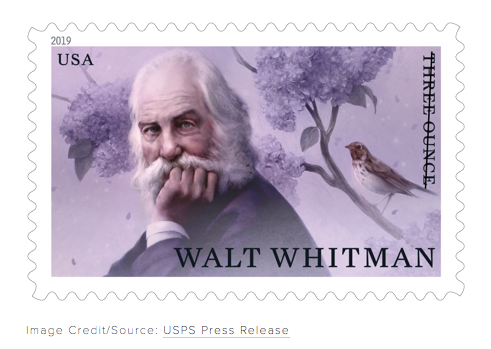 Walt Whitman, often referred to as the father of modern poetry, was commemorated yesterday with the release of a postage stamp in the U.S. The stamp has been released to celebrate the bicentenary of the Long Island poet.
A dedication ceremony was held to unveil the stamp which went on sale in Huntington, the poet's birthplace. A series of First Day of Issue postcards will be sold alongside the stamp.
The release of the stamp follows many years of work by a member of the Whitman Initiative, Ed Centeno. It was back in June 2017 that Centeno began a campaign, the goal of which was to have a stamp created for the bicentennial birthday celebrations of the poet. The poet has only ever appeared on one stamp previously; in 1940 on a 5-cent airmail stamp.
The Walt Whitman stamp forms part of a series of special issue stamps. The other stamps in the issue contain tributes to Gregory Hines and Marvin Gaye. There were also stamps to celebrate the scenic rivers of the US and the 50th anniversary of Woodstock.
The stamp has a portrait of Whitman that is based on an 1869 photograph. In the background there is a lilac bush and a hermit thrush – this is a nod to the poem "When Lilacs Last in the Dooryard Bloom'd" which Whitman wrote about President Abraham Lincoln in 1865.
German Literary Prize Jury Reconsidering Decision Over Recent Prize Winner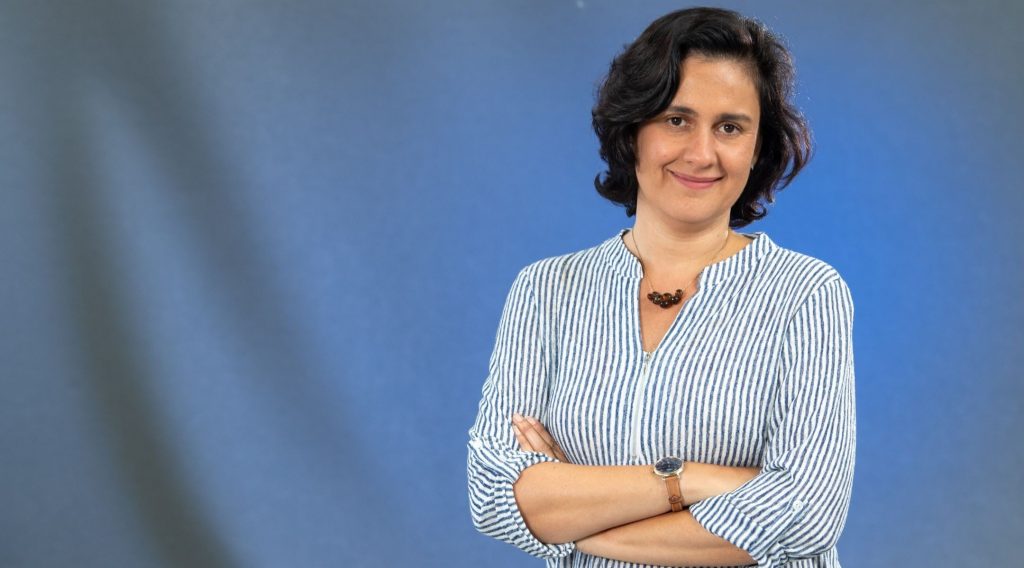 In the city of Dortmund, Germany, the jury of the Nelly Sachs literature prize are contemplating their recent decision to award the prize to Kamila Shamsie.
The British writer, who was born in Pakistan is a staunch supporter of the movement to boycott Israel.
Nelly Sachs was a German-born playwright and poet and a Jewish Nobel Prize winner. The prize is given in recognition of a writer who champions respect, tolerance and reconciliation. This is a prize that is awarded every two years and carries a 15,000-euro prize.
Shamsie has refused to allow the publication of any of her works in Israel and earlier this week spoke out about her support for the boycott. Last spring the German Bundestag declared that the movement against Israel was anti-Semitic and many cities passed laws that prevented any official support for it.
Shamsie has refused to have her works published in Israel, and reiterated her support for the boycott movement on Wednesday. She has also suggested that the city should choose someone else to win the prize in her place. Her views were not known to the prize jury when considering her as a possible winner.
The Nelly Sachs prize has previously been won by Horst Beinek, Milan Kundera and Margaret Atwood to name just a few.