We begin the week with a look at a new edition of a much-loved poetry collection, a plaque to honour a poet, and the poet laureate's involvement in a Christmas carol competition.
Photographs Collected for New Edition of Poetry Collection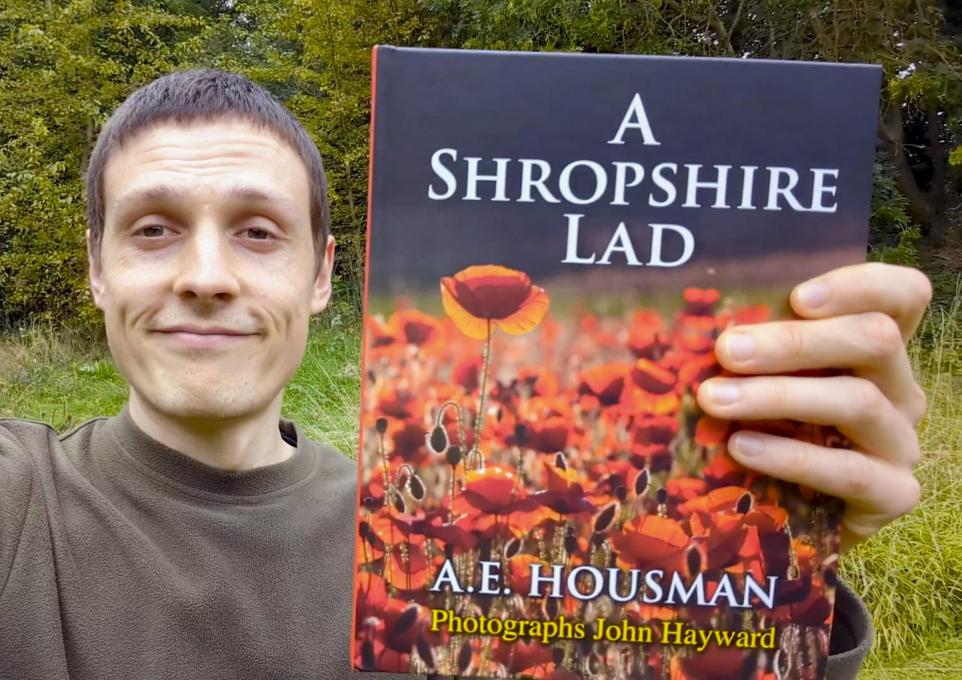 Landscape photographer John Hayward has been commissioned by Merlin Unwin Books to create a collection of photographs that will be used to create an updated edition of "A Shropshire Lad". The acclaimed poetry collection was written by A. E Housman and was published in 1896. The book contains 63 poems and was Housman's first work; it has never been out of print.
Born near Bromsgrove, the poet's words still resonate with those who read them and reflect on a county that is very dear to so many.
The new collection, which will be reproduced in full colour, is being created to mark the occasion of the 50th anniversary of the Housman Society. On each page, the stanza will be matched with pictures of the local landscape.
Plaque to Commemorate Forgotten Poet of World War One

His works once ranked alongside those of Wilfred Owen and Siegfried Sassoon, but Joseph Lee fell into obscurity whilst other poets of the World War One era rose to fame. Now, over 100 years since he wrote his poems that captured the reality of life on the frontline, Lee is to be remembered.
Almost 40 years of age, when he signed up to serve in the war, Lee joined The Black Watch. He wrote poetry about Loos, the Somme and Neuve Chapelle, offering a look at life in the trenches.
The last remaining member of his family feels a responsibility to keep his poetry alive and believes that children should be taught that Scottish poetry isn't just about Robert Burns but also the likes of Joseph Lee.
There are over 250 drawings and poems attributed to Less held at Dundee University. They also have letters and diaries in their archive for students to look at.
The only memorial to the poet that currently exists is at Dundee's Airlie Place, where there is a rather indiscreet plaque. Now, a new plaque has been arranged in connection with The Black Watch. The plaque will be in Epsom, where Lee served in the Home Guard during the Second World War and where he is said to have spent the happiest days of his life.
Climate-Inspired Lyrics from Poet Laureate Part of BBC Radio 3 Carol Competition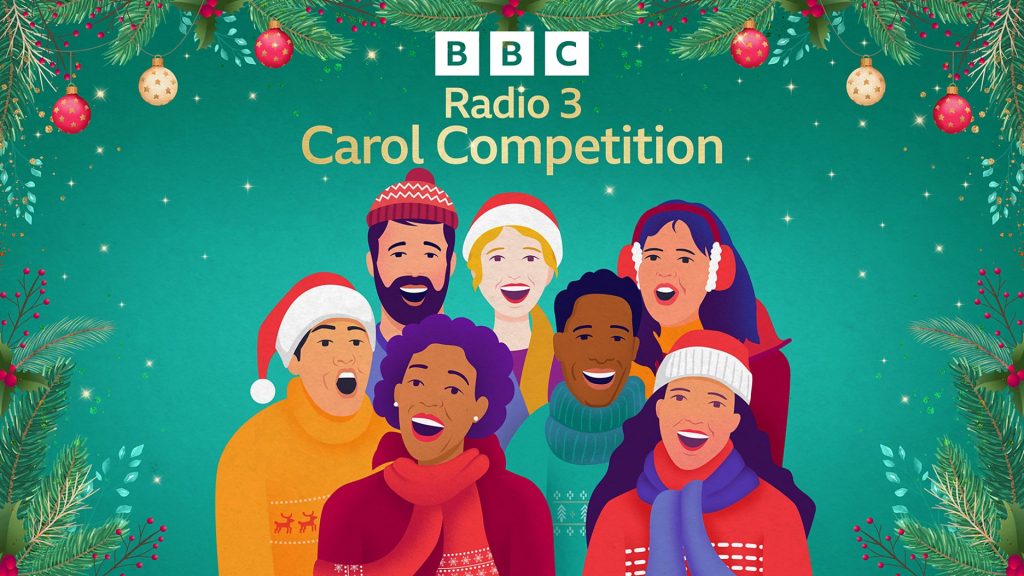 With the return of the BBC Radio 3 Carol Competition, Simon Armitage, the poet laureate, has written some new lyrics for which competition entrants must pen a melody.
Armitage has chosen "The police…." As his opening line, something that he hopes will appeal to people from all backgrounds and all ages, he wanted the carol to hopefully end up being something a little humorous.
Inspired by the idea of a white Christmas and thinking about a visit he had previously taken to the Arctic, Armitage hopes that his words have conjured up a real spirit of Christmas for this 10th anniversary of the competition. There has been an additional category added to the competition this year for those aged 11-15.
Once a shortlist has been created, the eight remaining tunes will be arranged and then broadcast on BBC3, where they will be open to public voting. The winner will then be announced on the radio on 21st December.